A quick snapshot of what Dikeou Collection artists have been up to over the past month, and what to look forward to next month.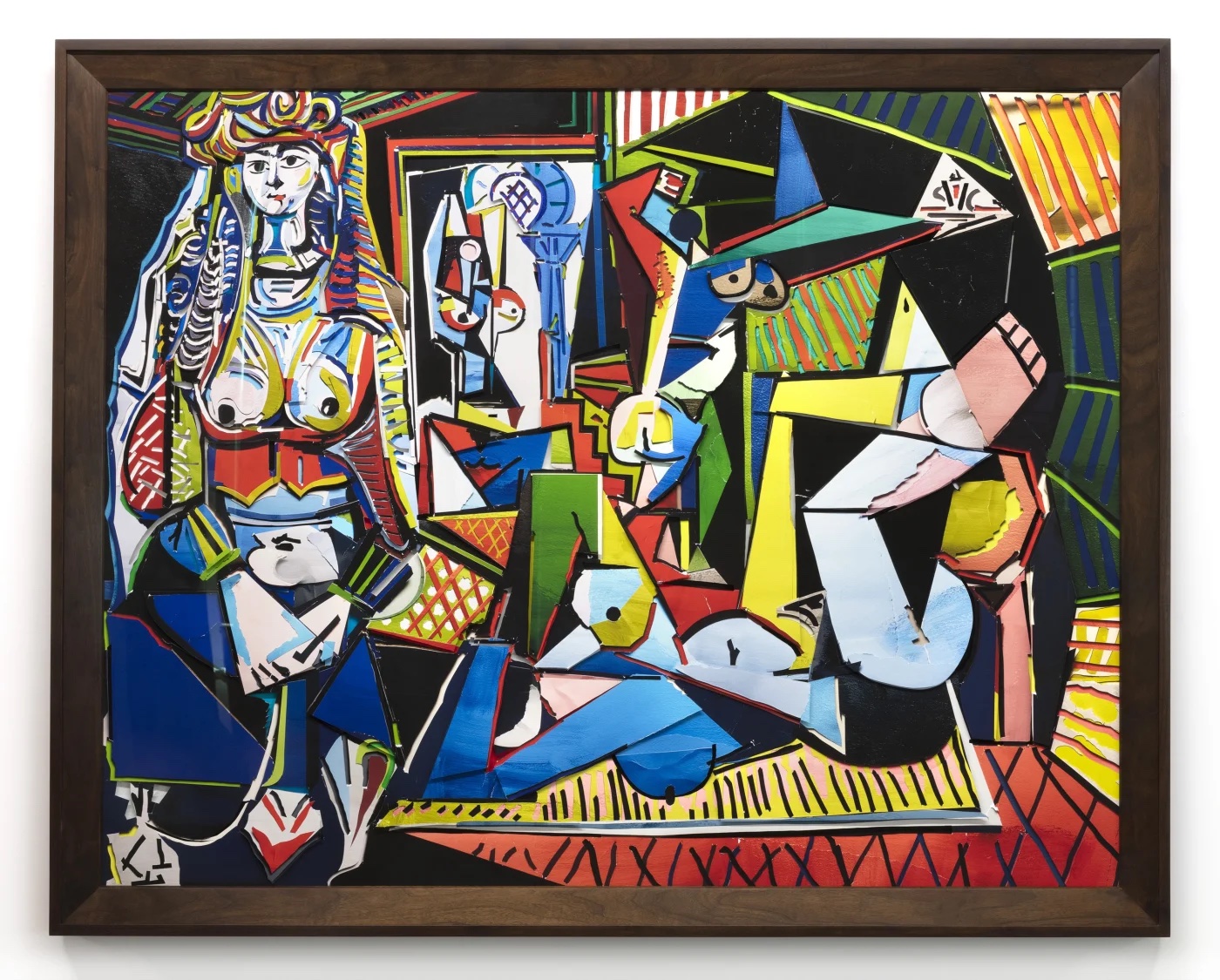 Vik Muniz solo exhibition FOTOCUBISMO is on view at Ben Brown Fine Arts London through May 26, 2023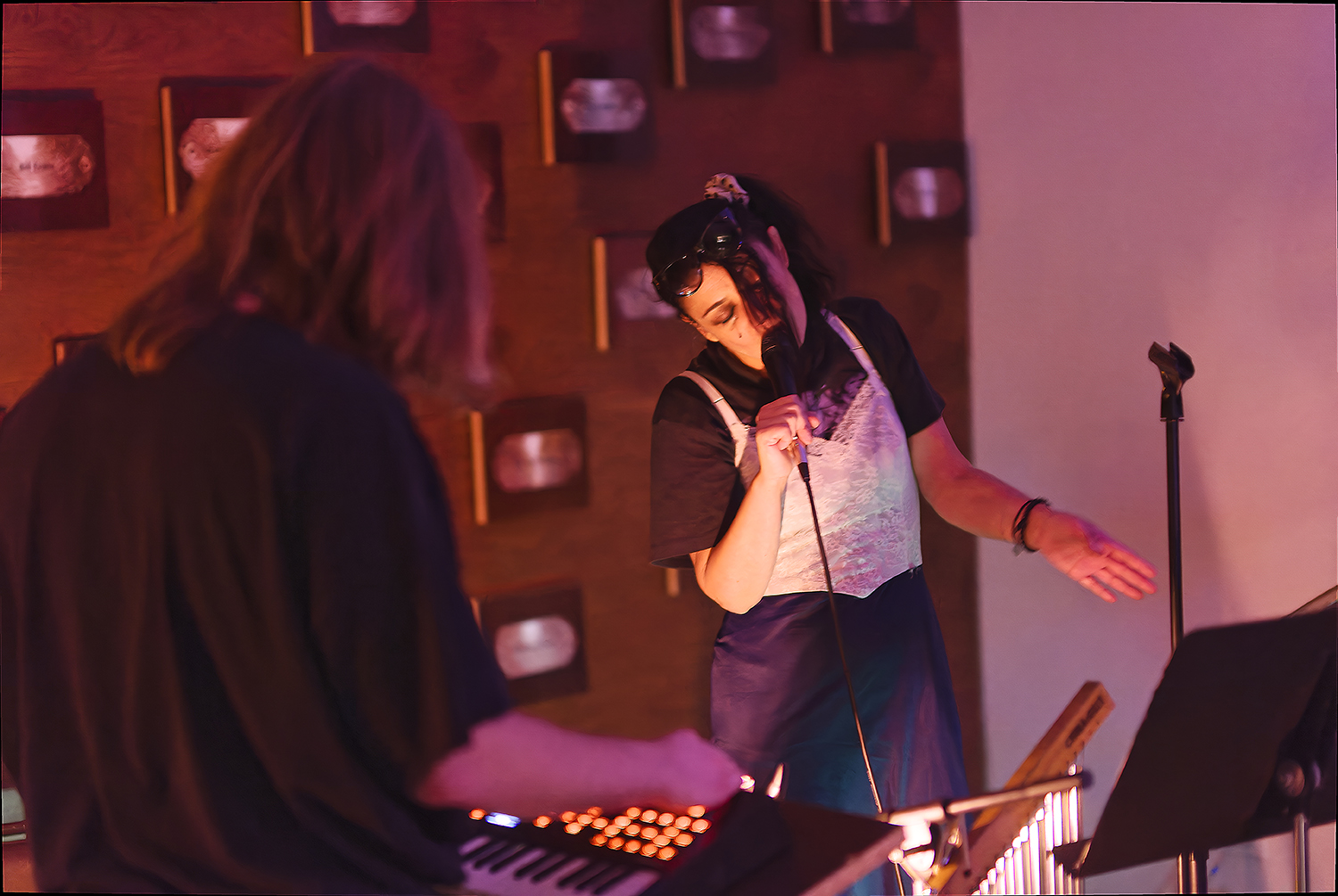 Lizzi Bougatsos and Connor Spell, photo by Richard Peterson
Photos and video from Lizzi Bougatsos' artist reception and performance at Dikeou Collection are now live on our website and Youtube. Check it!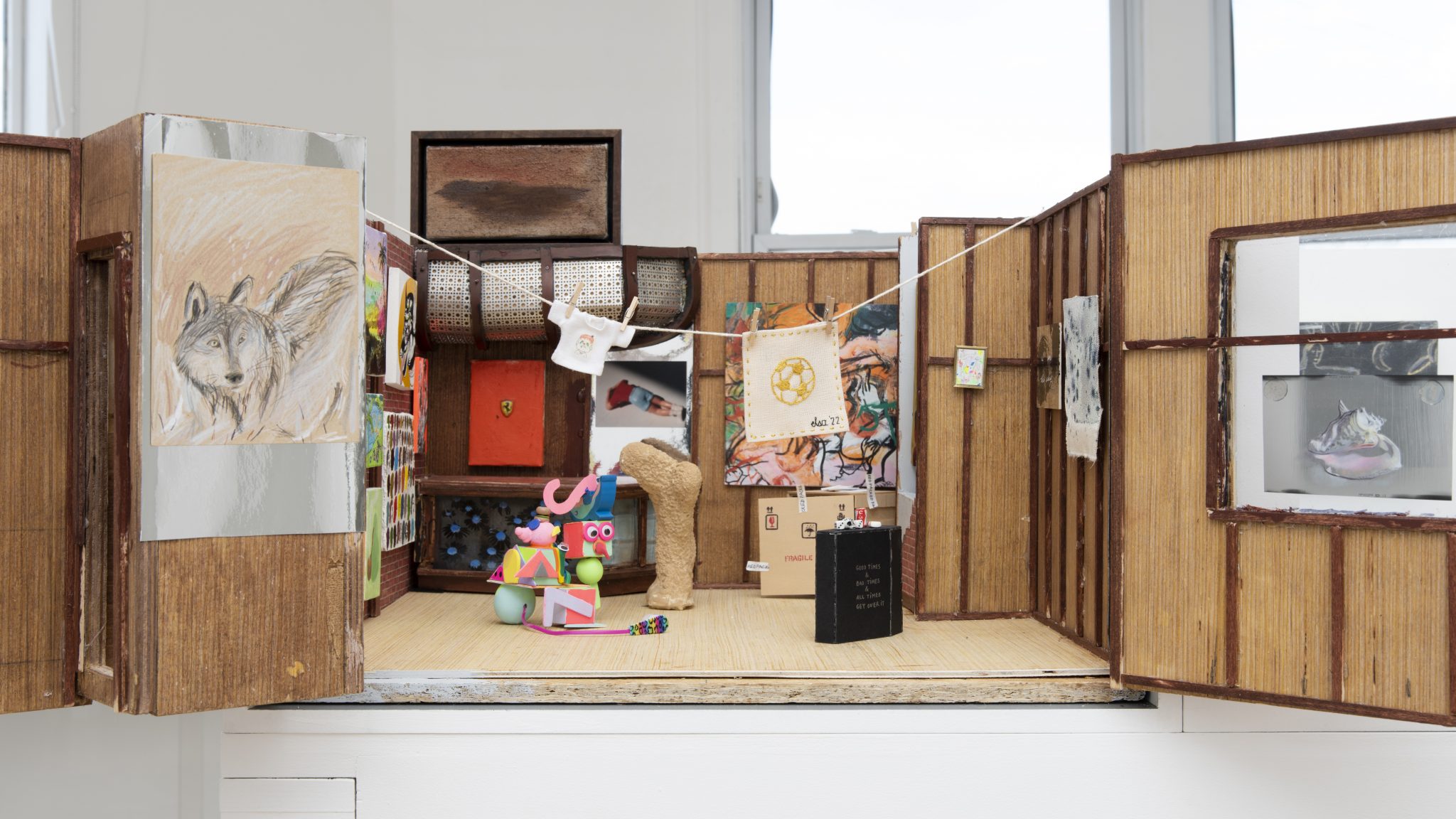 Soccer Club Club, featuring works by Rita Ackermann, Jeremy Bolen, Mariano Chavez, Jacob Ciocci, Mari Eastman, Stephen Eichhorn, Paul Heyer, Chris Johanson, JPW3, Dominique Knowles, Friedrich Kunath, Sadie Laska, Becca Mann, Rebecca Morris, Elsa Hansen Oldham, OKS, PFFR, Laura Owens, Scott Reeder, Tyson Reeder, John Sparagana and Leah Ke Yi Zheng/Photo: Roland Miller
Chris Johanson made a *small* contribution to the Soccer Club Club project at Chicago's Barely Fair. He also recently created the cover art to Samiam's new record "Stowaway" and appears in the video for their song "Lake Speed."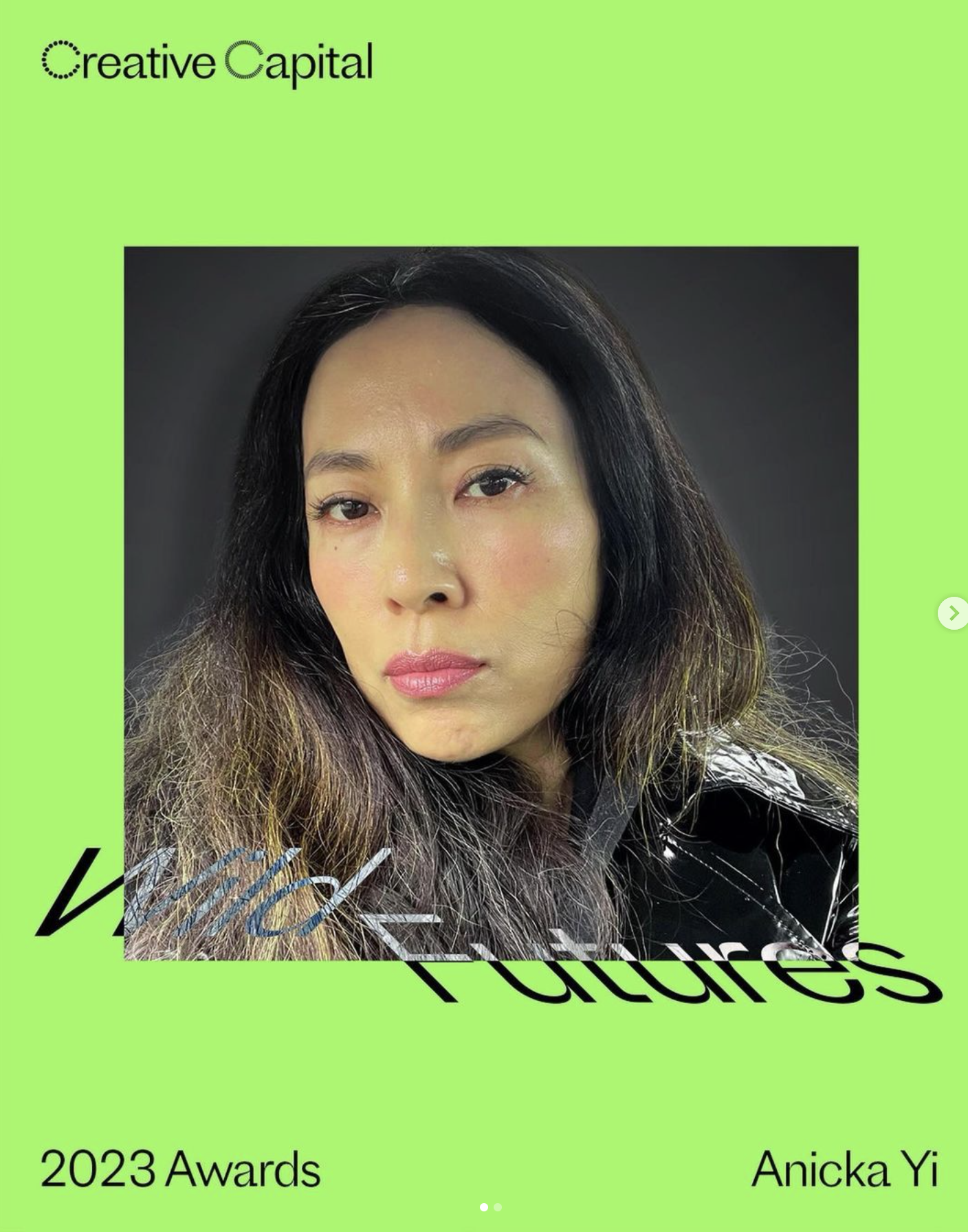 @anickayi_studio
Anicka Yi's forthcoming book trilogy "Tumbling Ecologies" has been selected for the Literature category of the 2023 Creative Capital awards.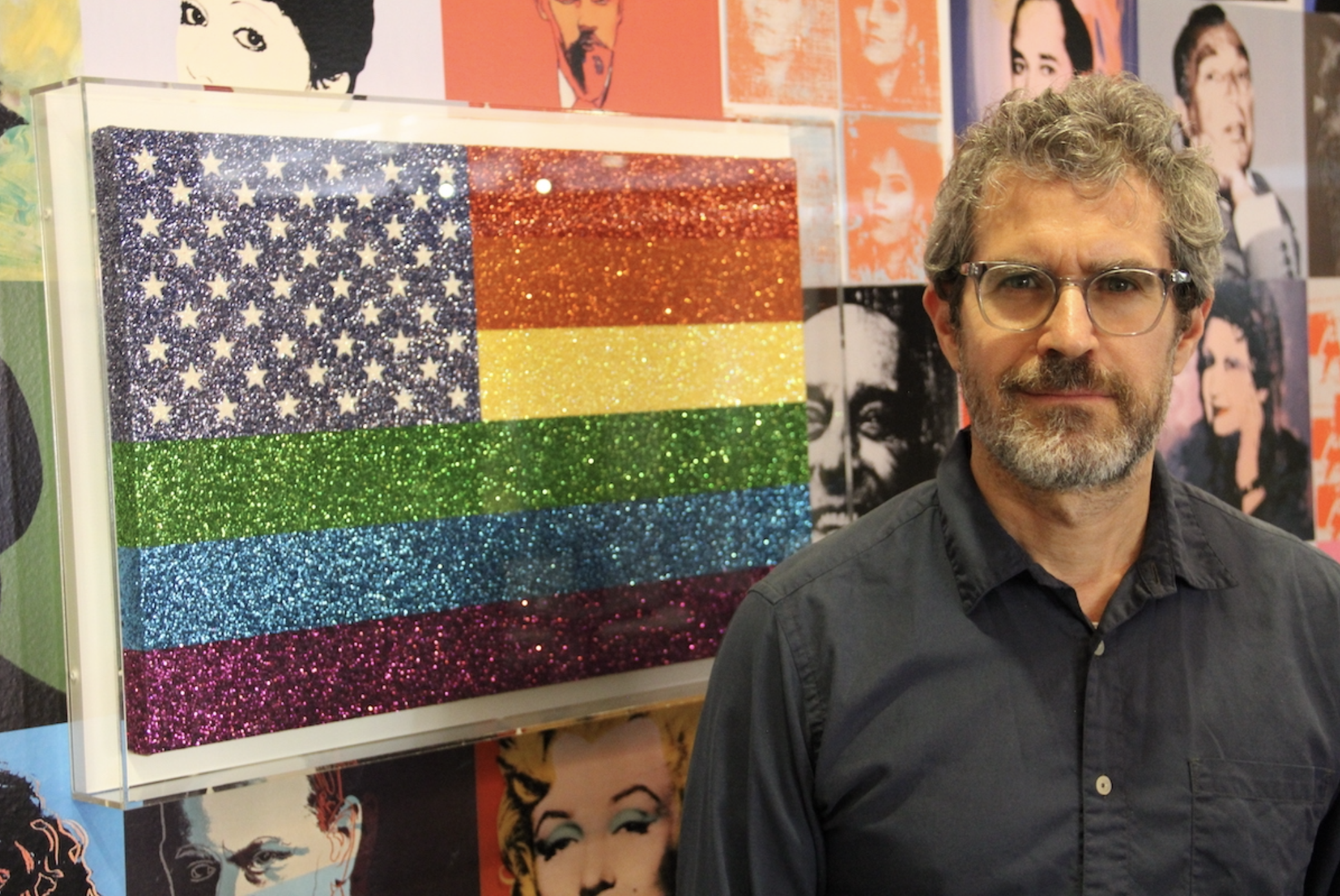 Jonathan Horowitz curated "The Future Will Follow the Past." He stood by one of his works, ''Rainbow American Flag for Jasper in the Style of the Artist's Boyfriend,'' which is currently on display at the Weitzman National Museum. (Cory Sharber/WHYY)
The Future Will Follow the Past, curated by Jonathan Horowitz at The Weitzman National Museum of American Jewish History, was featured on WHYY FM. The exhibition has been extended through 2023.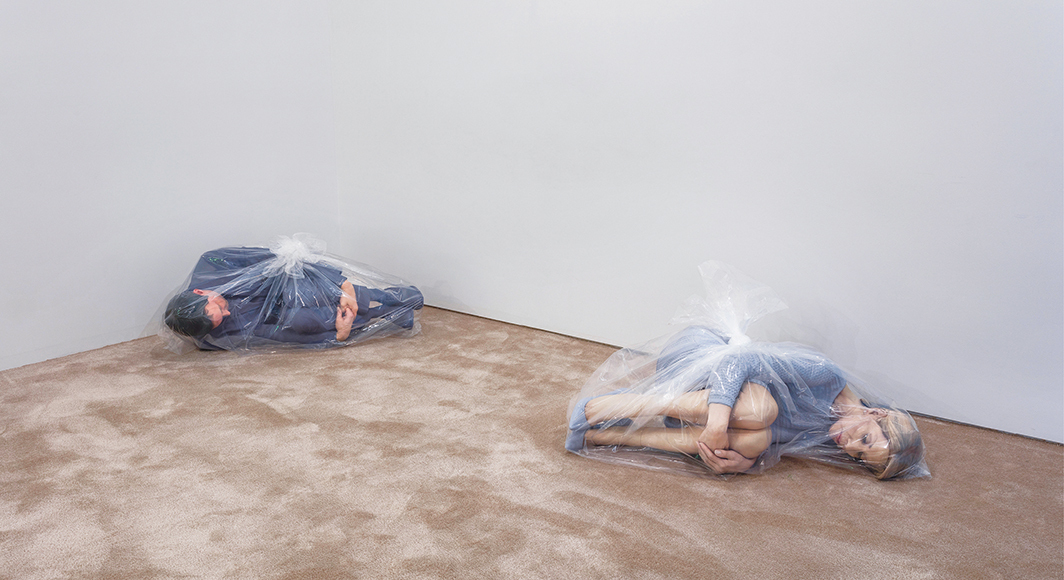 Josh Kline, Unemployment, 2016, mixed media. Installation view, 47 Canal, New York. Photo: Joerg Lohse.
Margaret Lee's gallery 47 Canal (and the former 179 Canal) received numerous mentions in Colby Chamberlain's Artforum article about Josh Kline's exhibition at The Whitney.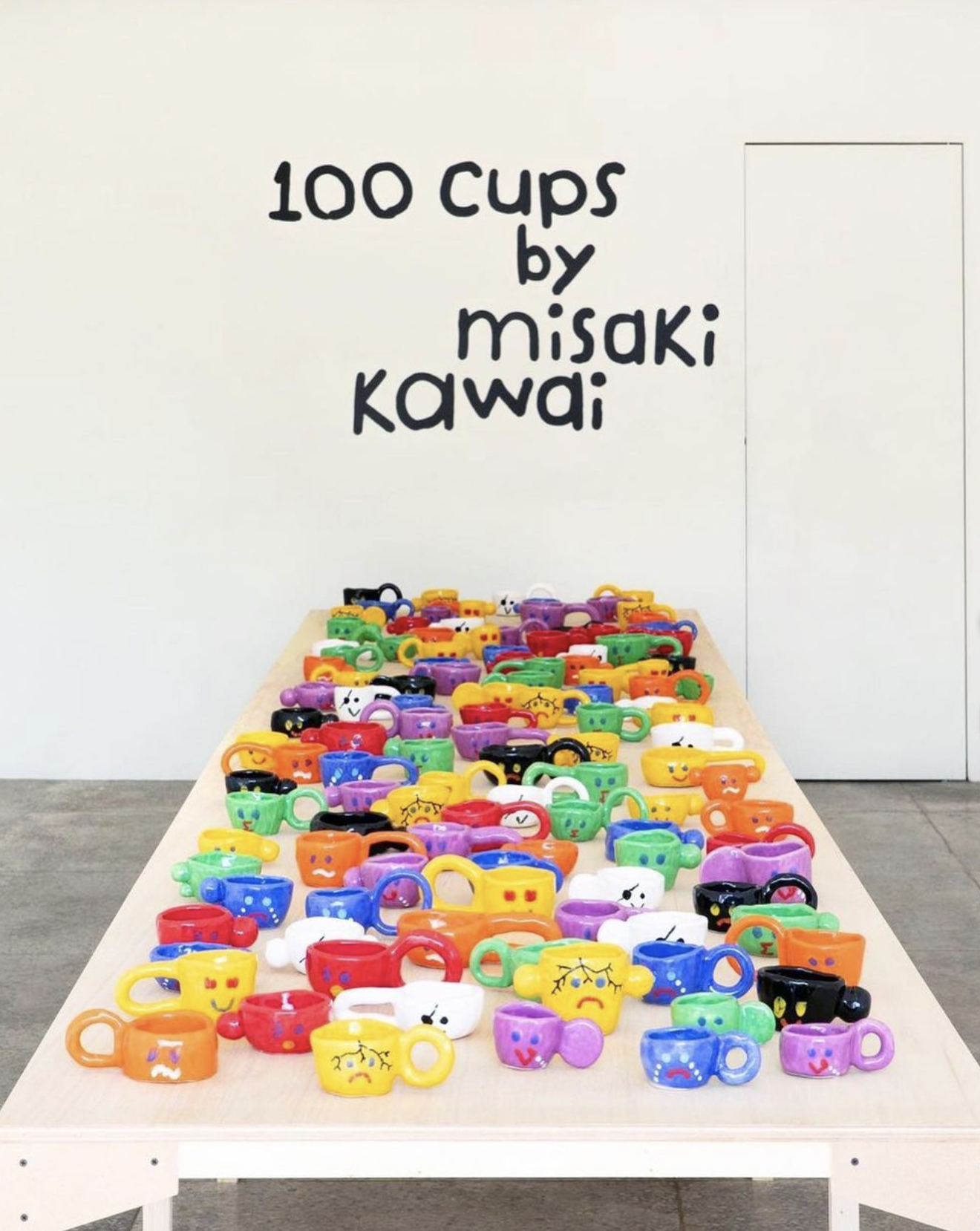 @misakikawai
Misaki Kawai created 100 Cups for a 2-day pop-up event sale at Pop Hannam.