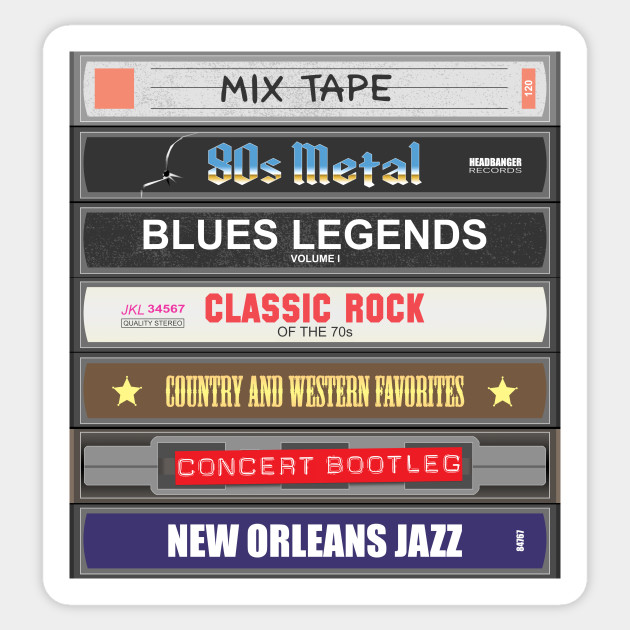 POSTPONED UNTIL FURTHER NOTICE - REMIX: MID-CAREER SMEAR
Due to concerns surrounding coronavirus (COVID-19), this event will be postponed until further notice. We apologize for the inconvenience.
In place of an audio tour, Dikeou has selected a playlist which corresponds with each work in the exhibition. Bringing together a wide range of musical influences from the Ramones to Dean Martin, the music-based audio tour allows the tone and sensibilities of the music to guide additional reads of the work. Building off of this, three local DJs remix the audio soundtrack for the exhibition, offering alternative tours of the exhibition based on their remixes.
6-8pm at Dikeou Collection