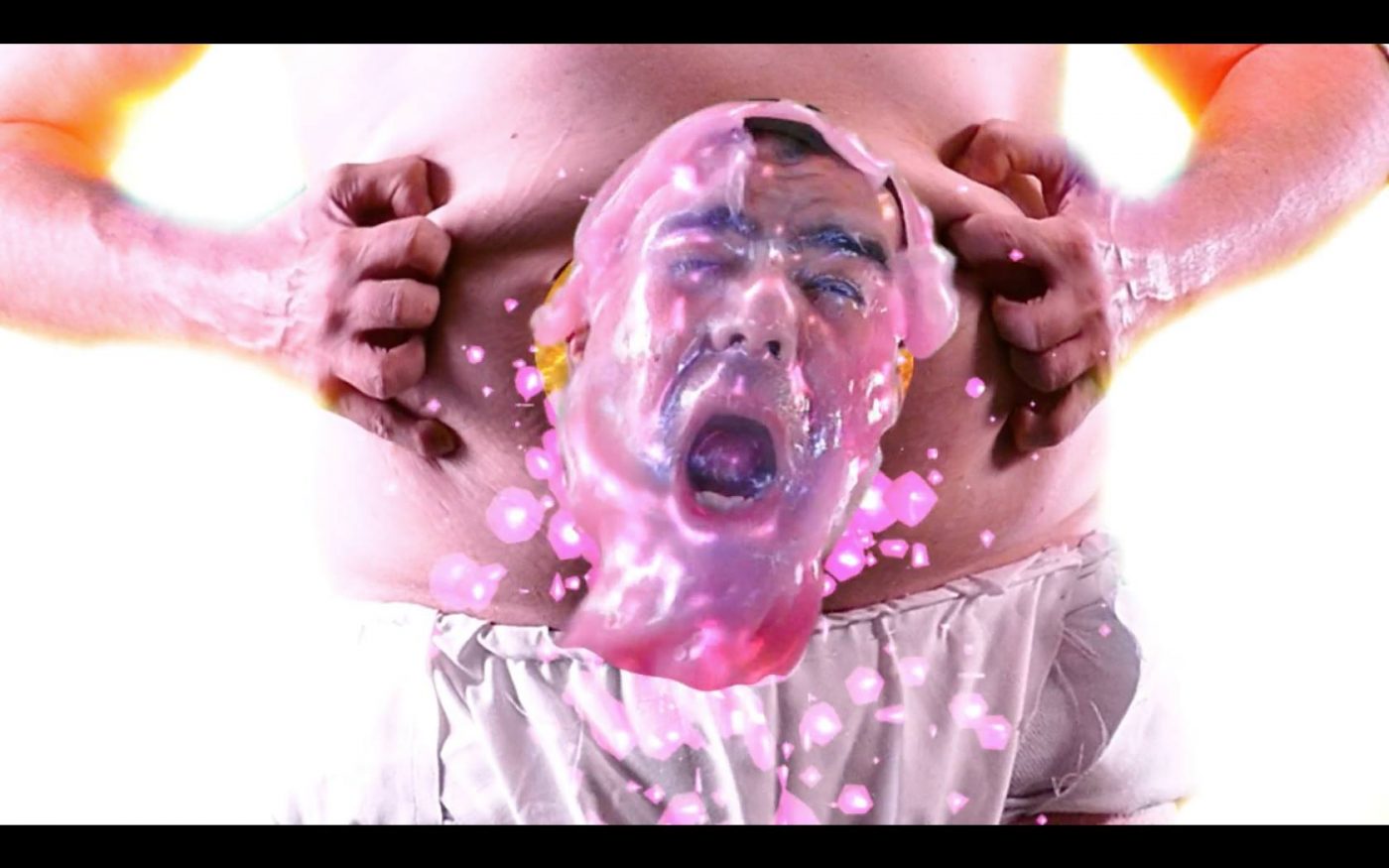 MAKING TASTE PRESENTED BY COLLECTIVE MISNOMER
The Dikeou Collection welcomes Collective Misnomer as they present Making Taste. This screening goes deep into Collective Misnomer's own list of works that have escaped the confinement of their curatorial ideas but have stood out overtime. The videos in the program vary in content and create a spattering of works that defy their desire to shuffle them into a certain context. This event is open to public and will take place on Friday, November 30 at Dikeou Pop-Up: Colfax, 312 E Colfax Ave. Doors open at 7:30 pm.
Collective Misnomer is an artist run project focused on exhibiting contemporary time-based art (sound, video, performance) in Denver, Colorado. For more information visit 
their website
.