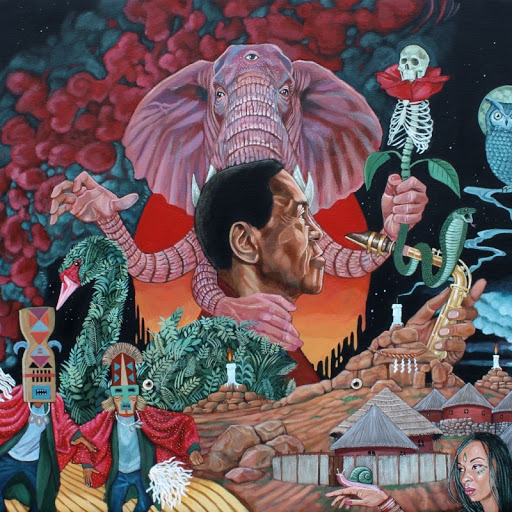 POSTPONED UNTIL FURTHER NOTICE - FRESH JAZZ AND CRISP VINYL SERIES: A TRIBUTE TO SONNY SIMMONS
Due to concerns surrounding coronavirus (COVID-19), this event will be postponed until further notice. We apologize for the inconvenience.
Sonny Simmons is an American jazz saxophonist from Louisiana who currently lives in New York City. As a friend of Devon Dikeou, his name is inscribed in one of the brass plaques in Dikeou's installation "Mamas, Don't Let Your Babies Grow Up to be Cowboys" on view at Dikeou Pop-Up; Colfax. A live jazz band will perform original music by Simmons and other pieces inspired by him.
6-8pm at Dikeou Pop-Up: Colfax