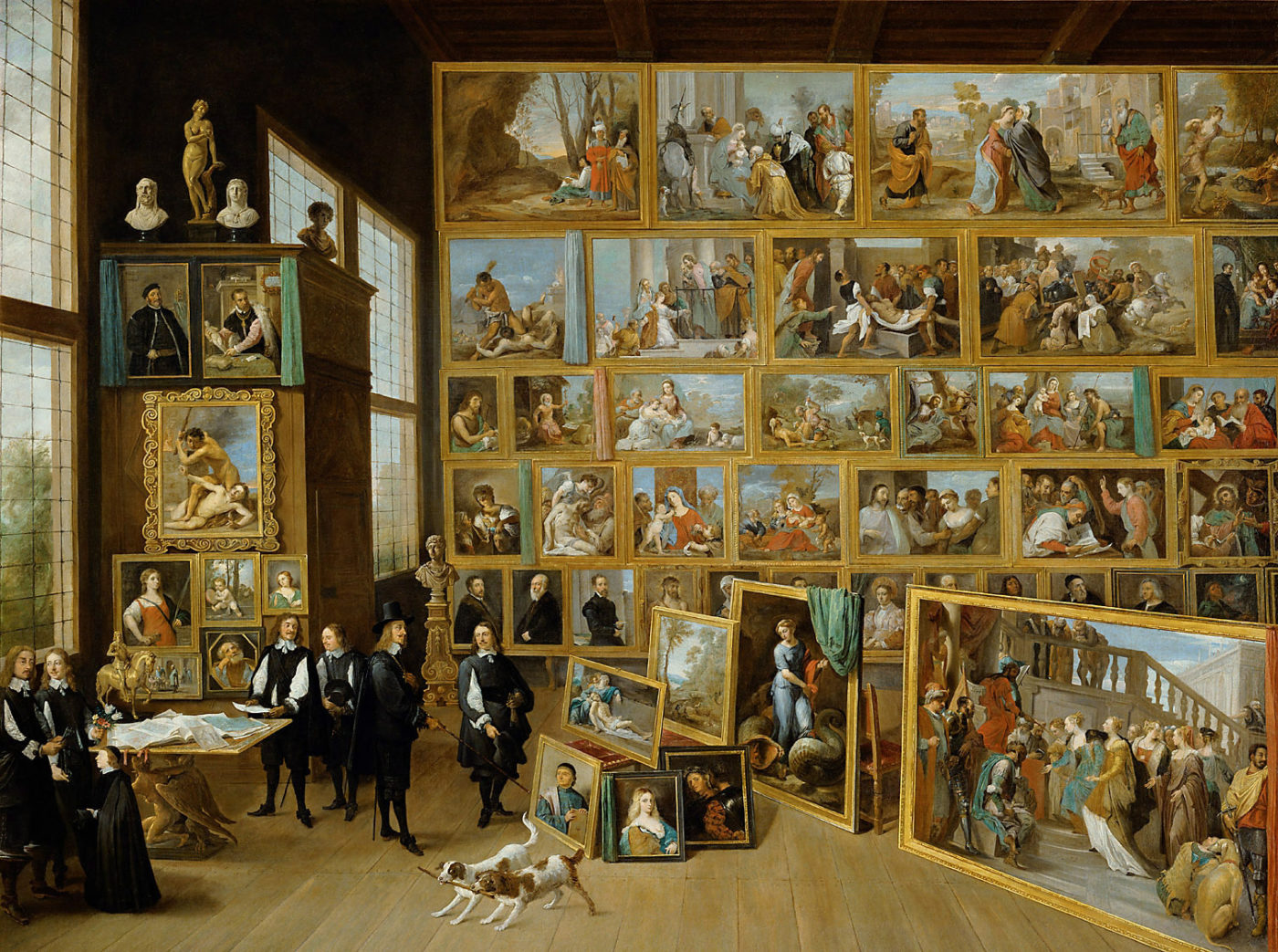 POSTPONED UNTIL FURTHER NOTICE - COLLECTING 101: A TALK WITH DIKEOU COLLECTION DIRECTOR HAYLEY RICHARDSON
Due to concerns surrounding coronavirus (COVID-19), this event will be postponed until further notice. We apologize for the inconvenience.
Dikeou Collection Director Hayley Richardson will discuss topics relating to collecting art with local gallerists and collectors.
6-8pm at Dikeou Collection