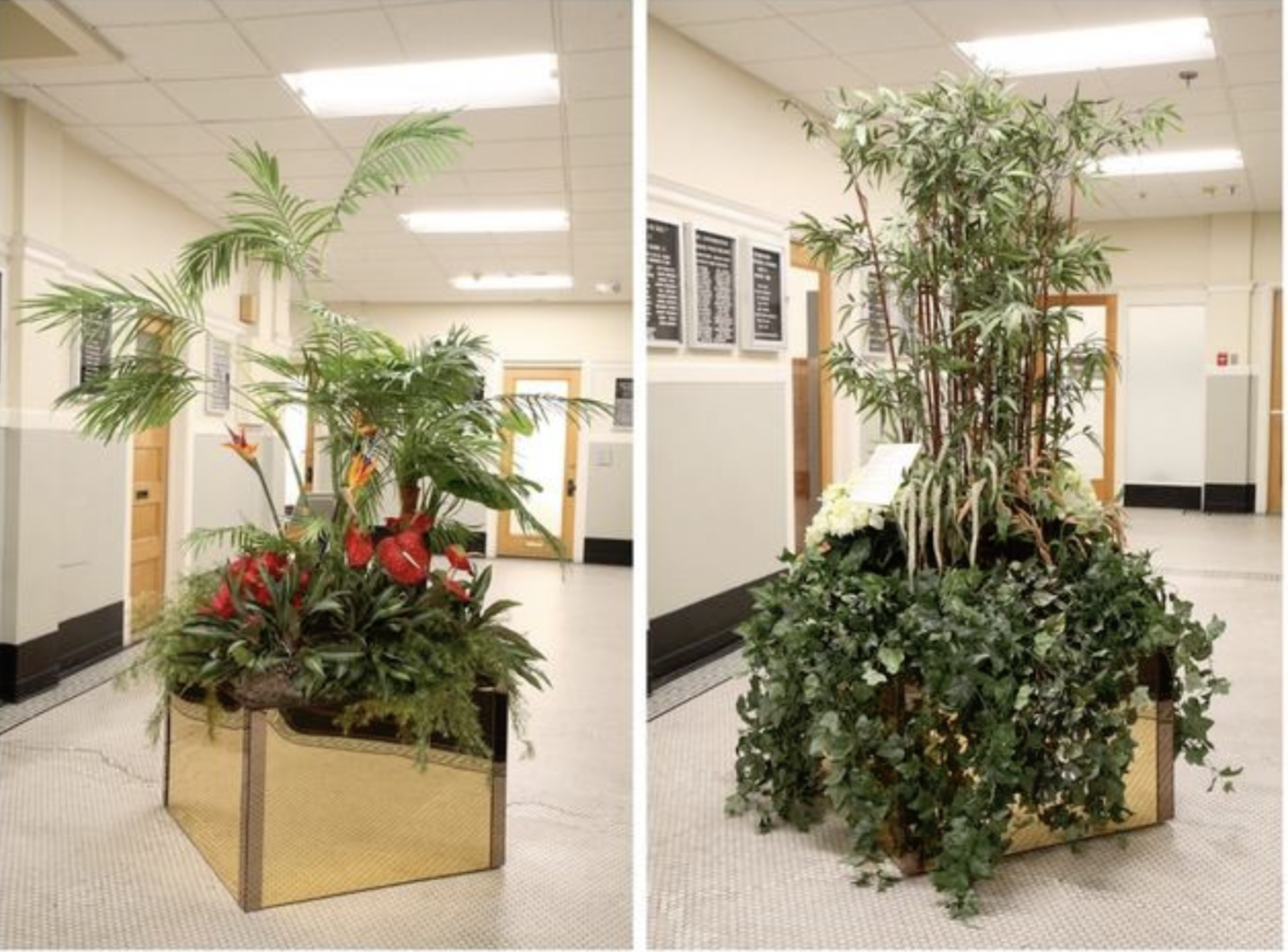 POSTPONED UNTIL FURTHER NOTICE - "CAJOLE" FAUX BOTANICAL ARRANGEMENT WORKSHOP
Due to concerns surrounding coronavirus (COVID-19), this event will be postponed until further notice. We apologize for the inconvenience.
Inspired by Dikeou's "Cajole," a sculpture series that replicates large artificial botanical arrangements often seen in malls or lobbies. The workshop will guide participants throughout the process of considering the symbolic significance of the materials whilst designing their own arrangement using faux flowers and plants.
12-3pm at Dikeou Collection