A quick snapshot of what Dikeou Collection artists have been up to over the past month, and what to look forward to next month.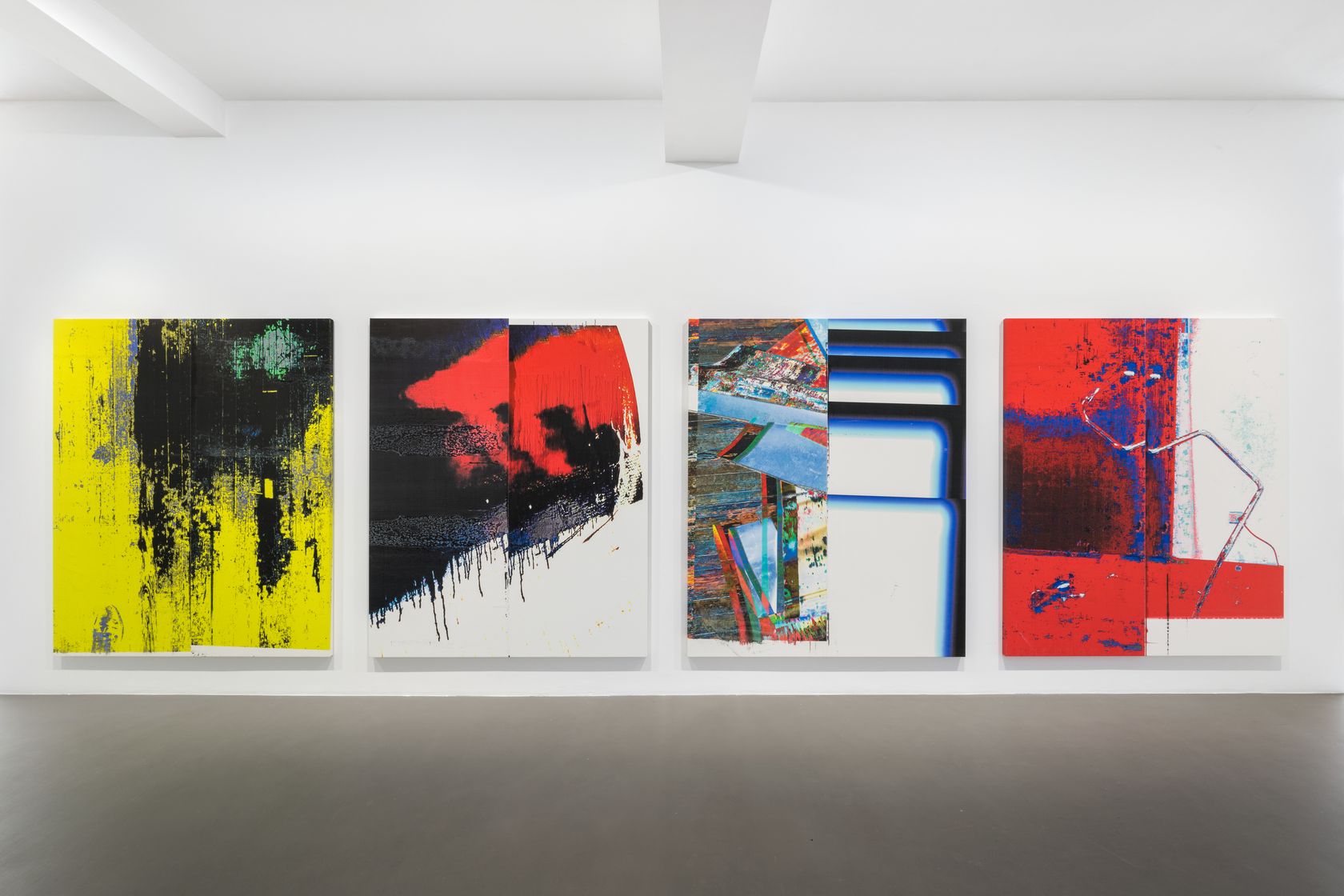 Image courtesy of Wade Guyton and Galerie Chantal Crousel.
Wade Guyton solo exhibition is currently on view at Galerie Chantal Crousel in Paris through July 22.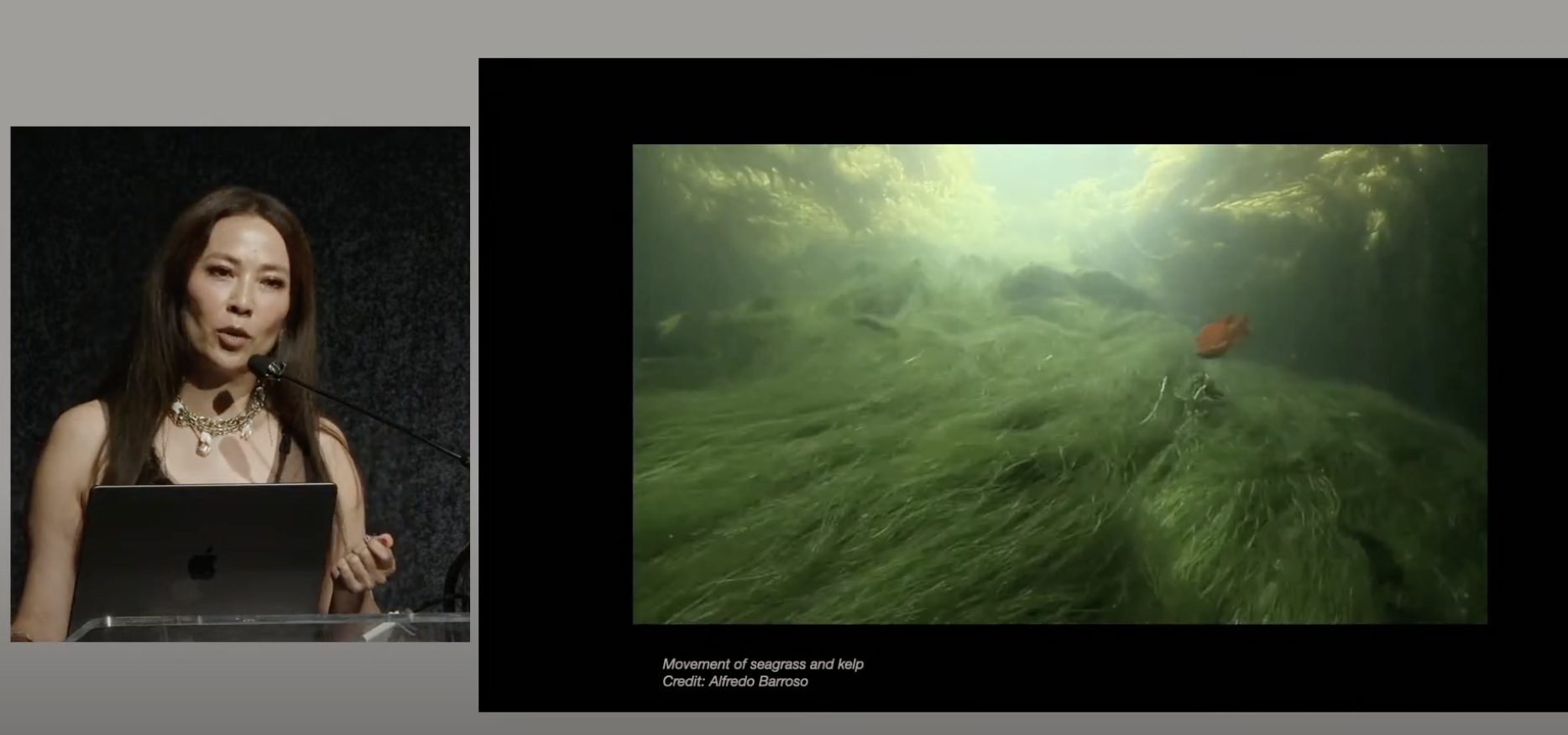 Image courtesy DEMO2023.
Anicka Yi recently gave the keynote speech at New Museum's inaugural DEMO2023 conference, which can be viewed here. Her segment in PBS' Art 21 series is also currently available.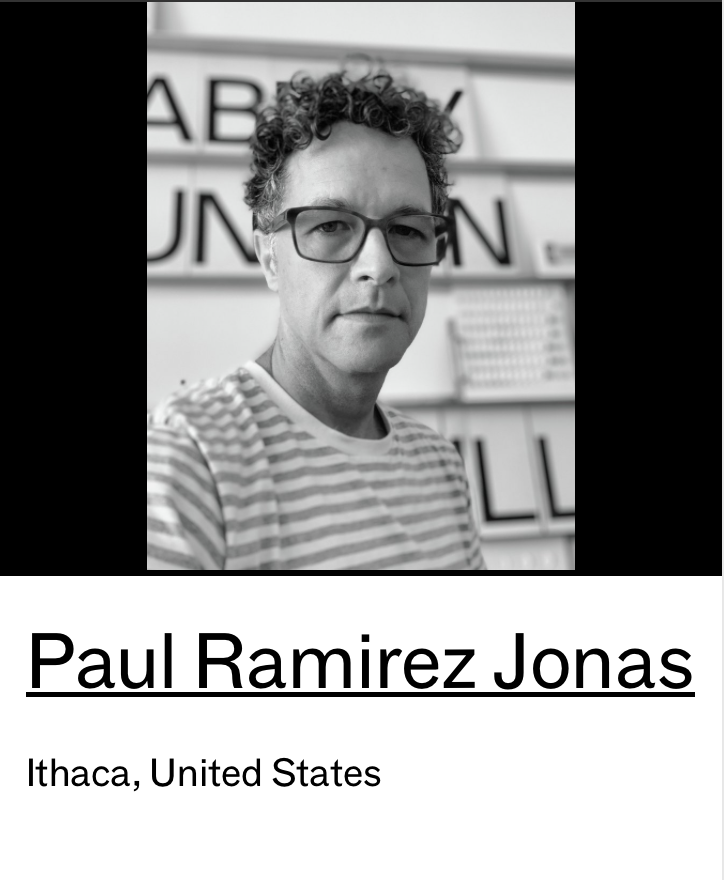 Image courtesy of Chicago Architecture Biennial.
Paul Ramírez Jonas has been announced as a contributor to the 5th Chicago Architecture Biennial, which kicks off in September 2023.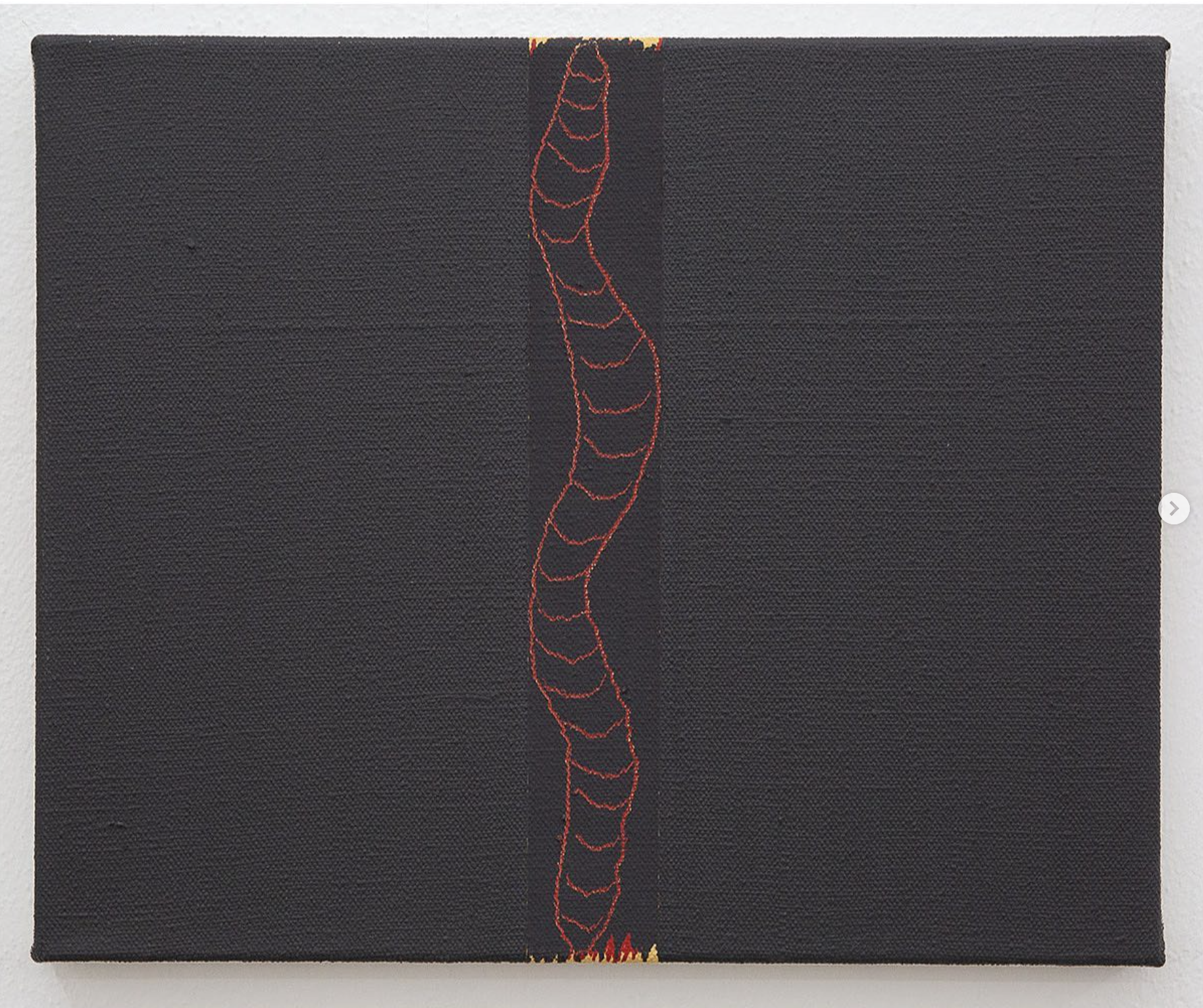 Joshua Abelow, Worm Painting, 2022, oil on linen, 14"x17", courtesy of the artist, @joshuaabelow.
Joshua Abelow and Katya Kirkloff's exhibition "Heroes" opens at Familiar Trees in Great Barrington, MA on July 1.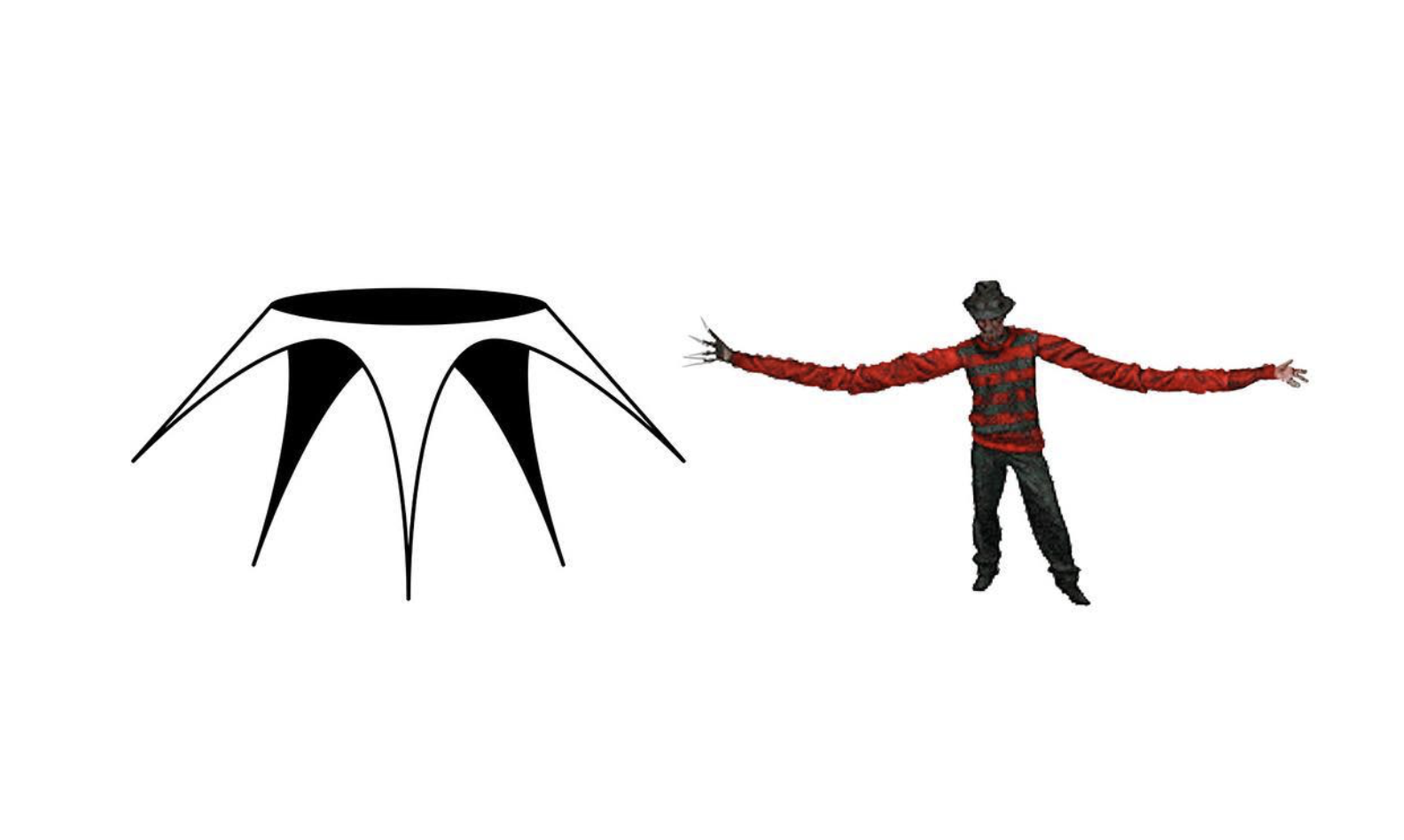 @kings_leap , @freddybiz
Devon Dikeou will exhibit in "King's Leap & Freddy" group show at Freddy opening July 8.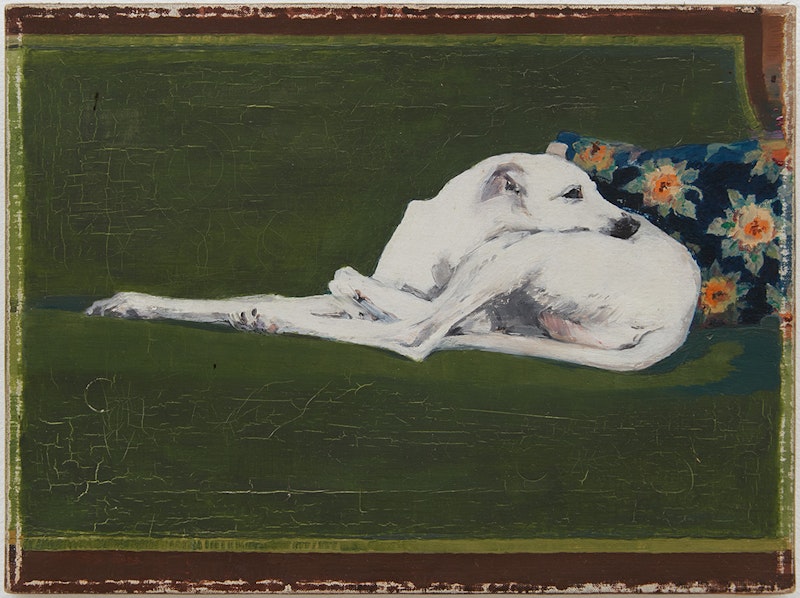 Joe Brainard, Untitled (Whippet on Green Couch), 1973. Oil on linen, 9 x 12 inches. Courtesy Tibor de Nagy, New York. Reprinted by permission of the Estate of Joe Brainard.
Read Kit Schluter on Joe Brainard in The Brooklyn Rail.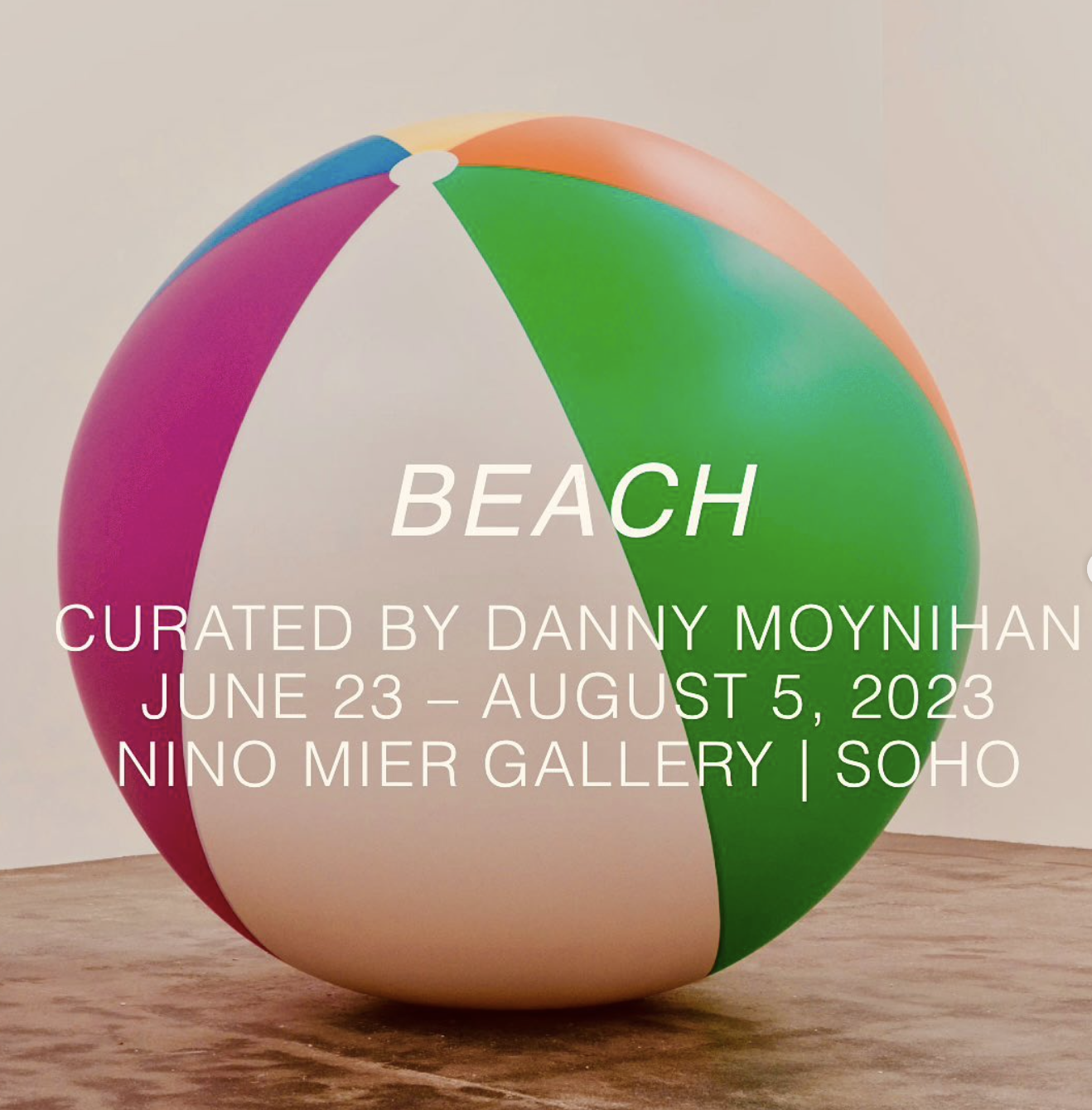 Image courtesy Nino Mier Gallery.
Works by Brainard as well as Walter Robinson are currently on view in "Beach" at Nino Mier Gallery SoHo through August 5.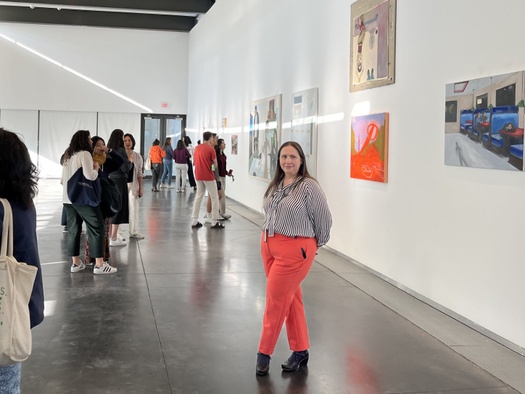 Lisa Kereszi at the 2023 Undergraduate Exhibition opening. Image courtesy of the artist.
Lisa Kereszi has been appointed as Assistant Director of Graduate Studies in Photography at Yale School of Art.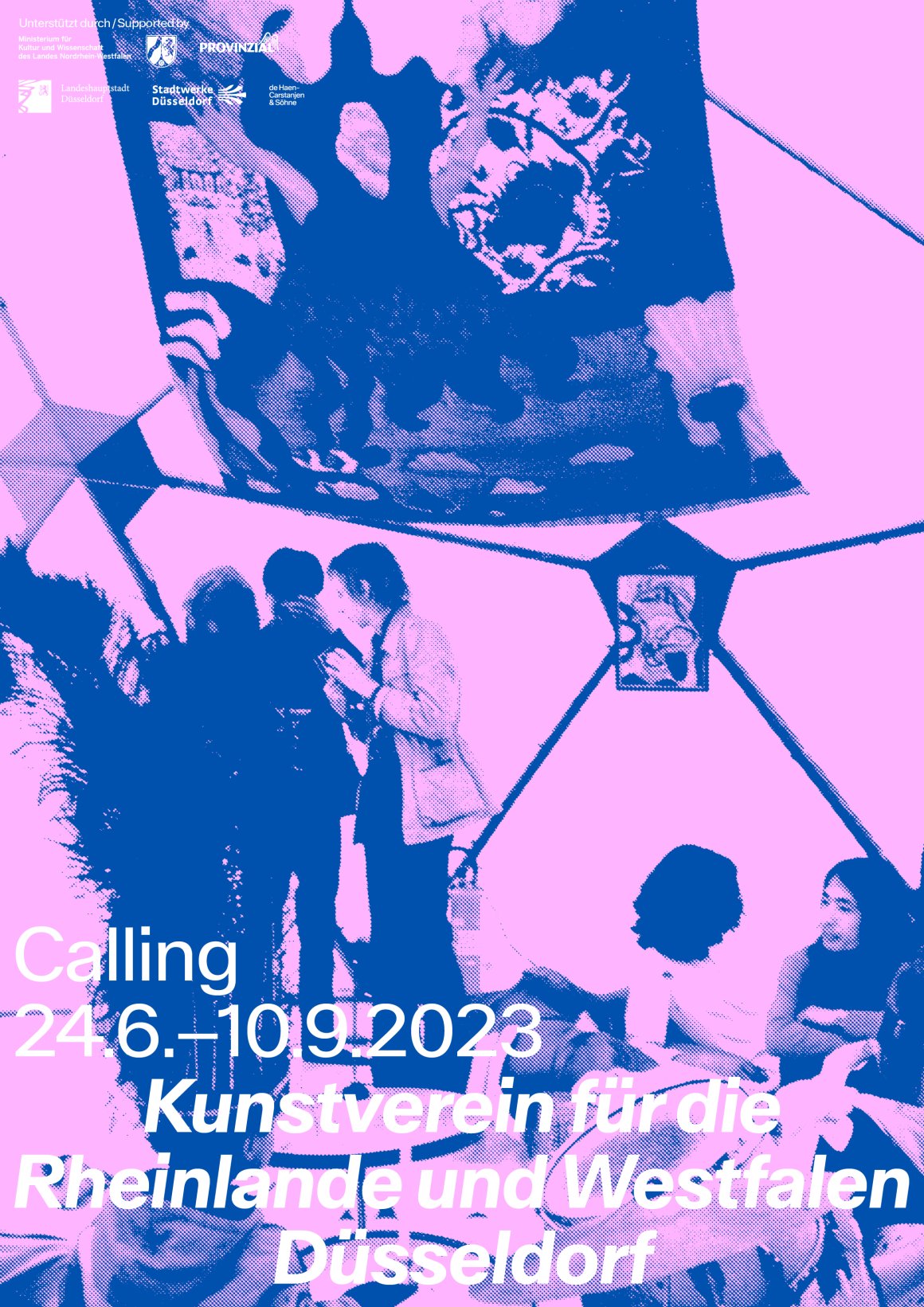 Image courtesy Kunstverein Duesseldorf.
Work by Lizzi Bougatsos is currently on view in "Calling" at Kunstverein Duesseldorf through September 10.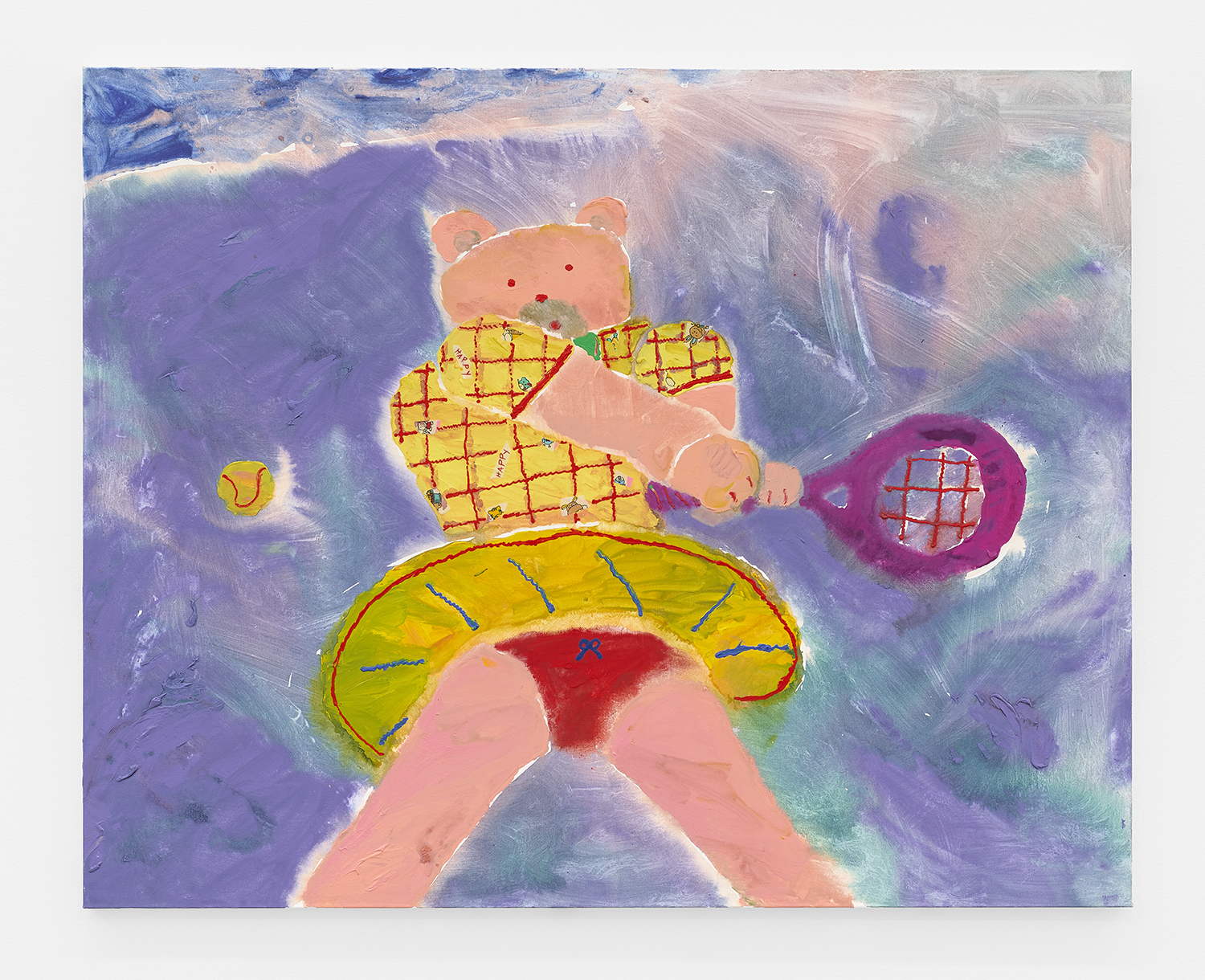 Misaki Kawai, Windy Game, 2023, acrylic and fabric on canvas, 47 x 59 inches
Work by Misaki Kawai is currently on view in "Title IX" at The Hole (Bowery) through August 27.