A quick snapshot of what Dikeou Collection artists have been up to over the past month, and what to look forward to next month.

Jonathan Horowitz is now represented by Mitchell-Innes and Nash
Chris Johanson created a birdhouse for Brooklyn Botanic Gardens with the intention to "create a dialogue about the health of birds, of creatures, and of the planet."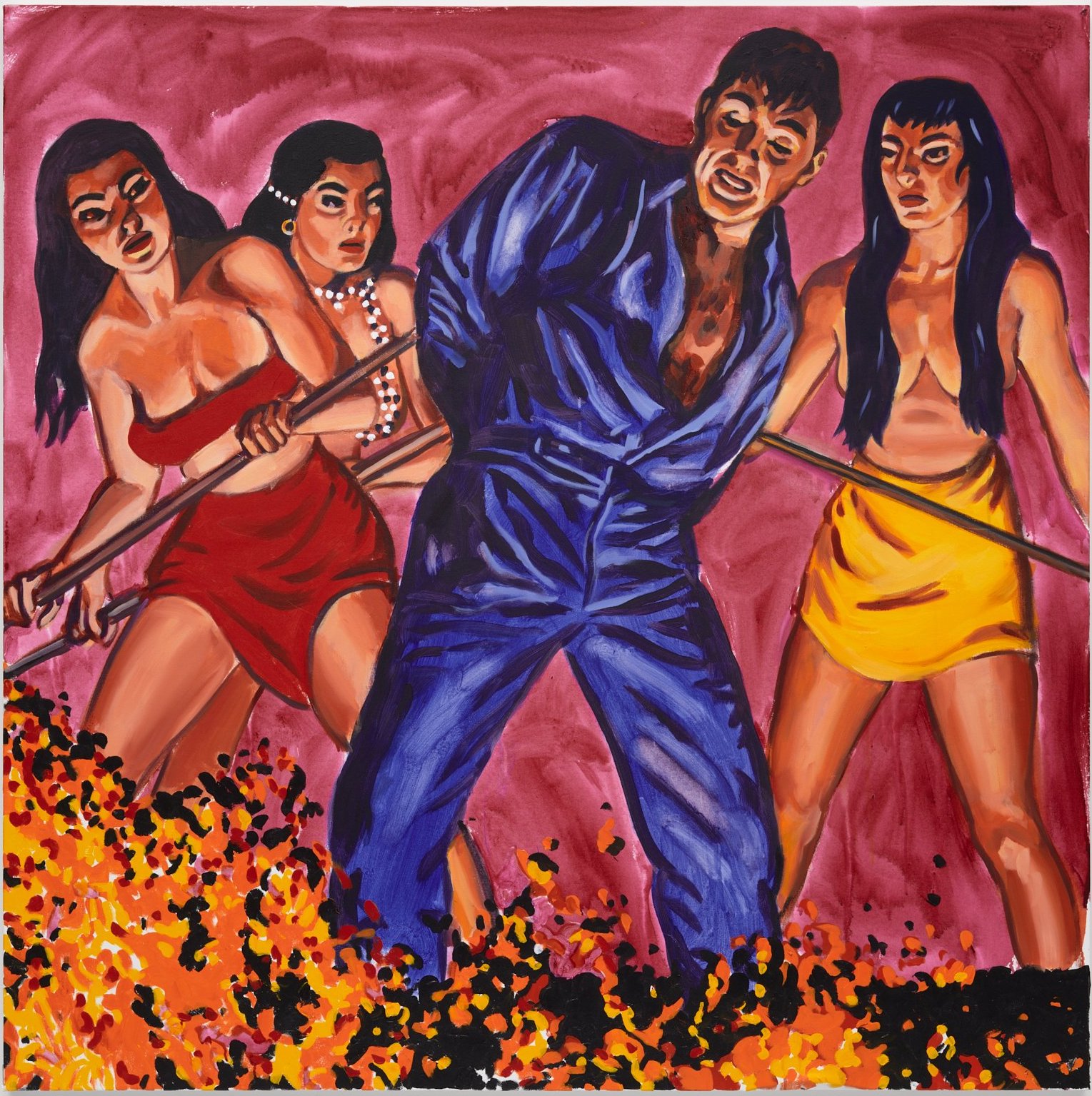 Walter Robinson's exhibition, "Escape to Adventure," is currently on view at Charlie James Gallery through July 16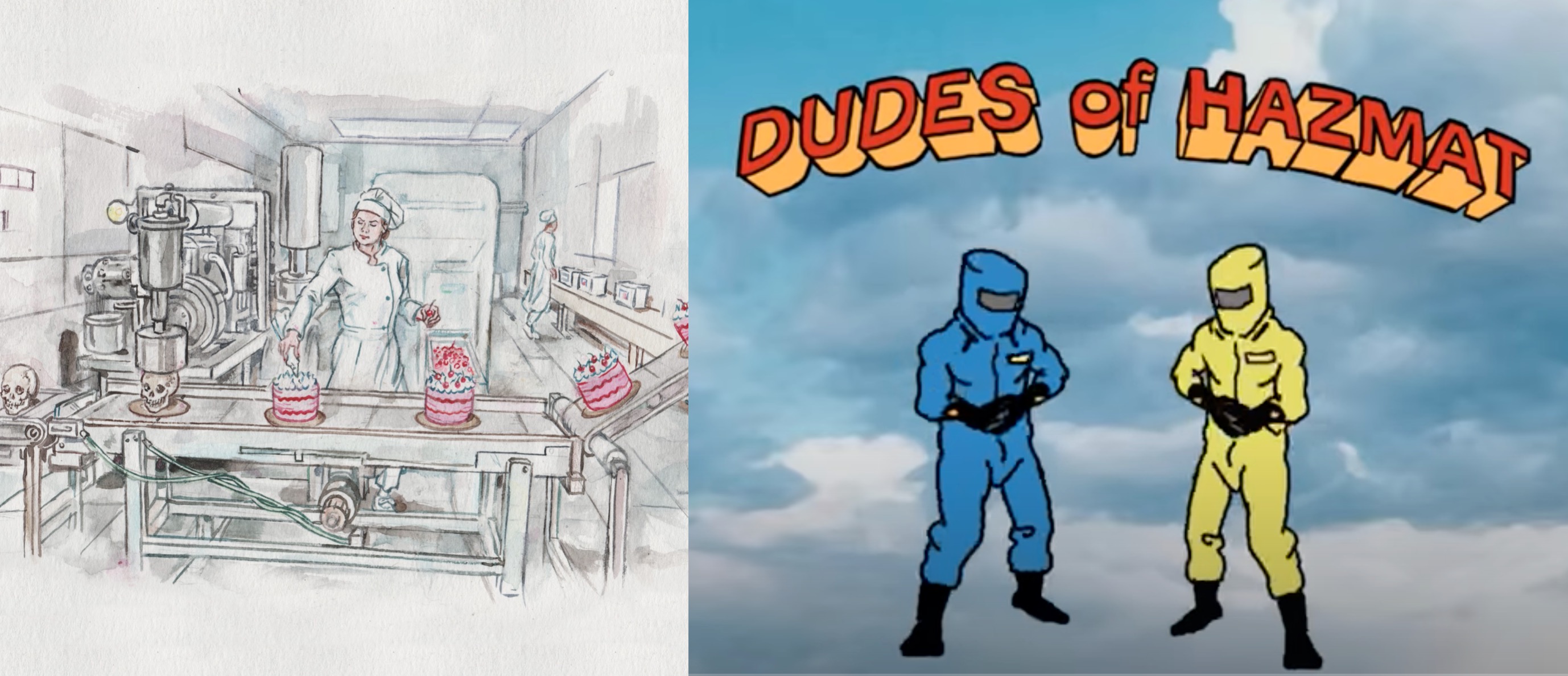 Drue Langlois has original artwork available for purchase on his Instagram account. Also check out his films, animations and other merchandise available on his YouTube channel.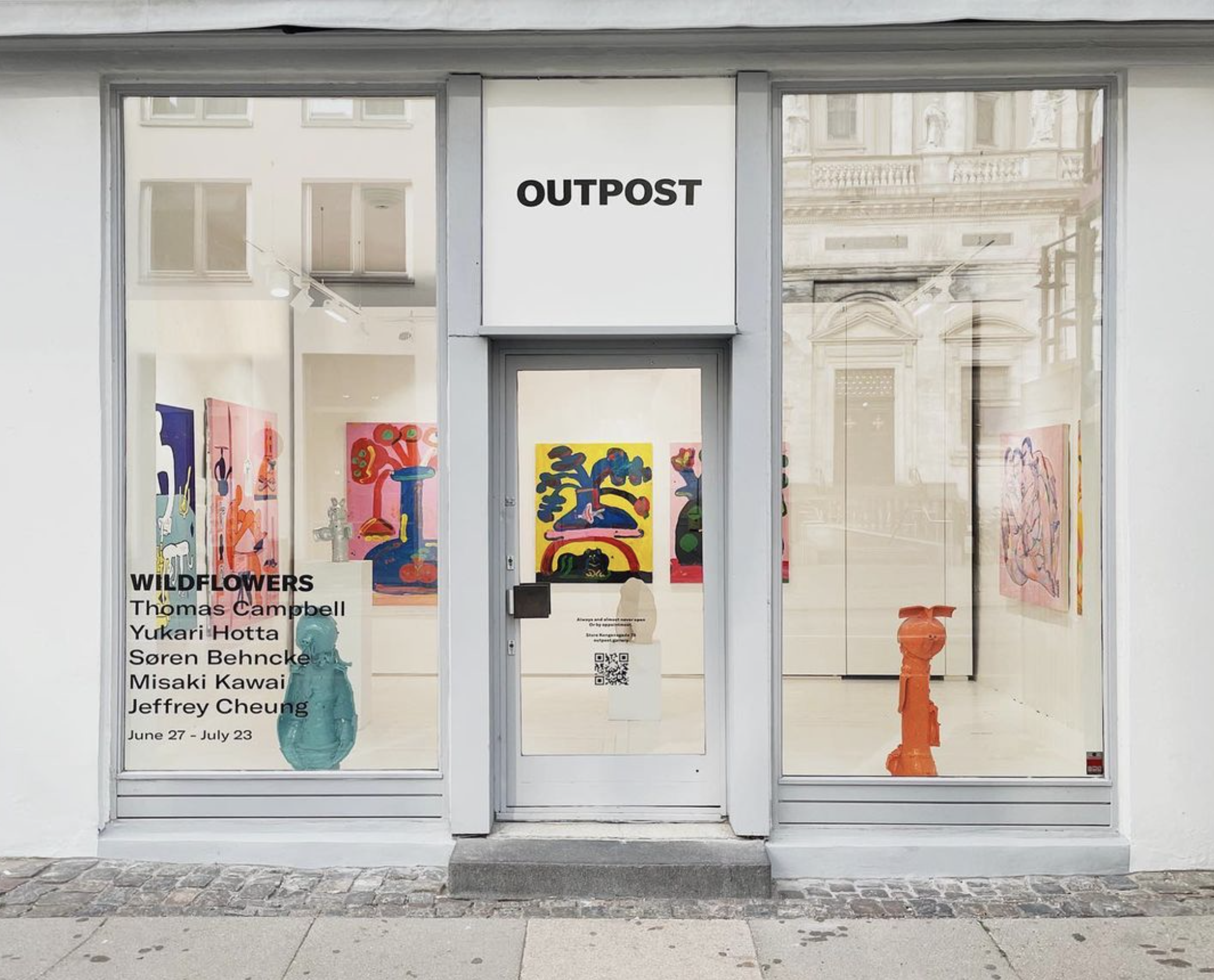 Misaki Kawai has work currently on view at Outpost Gallery in Copenhagen though July 23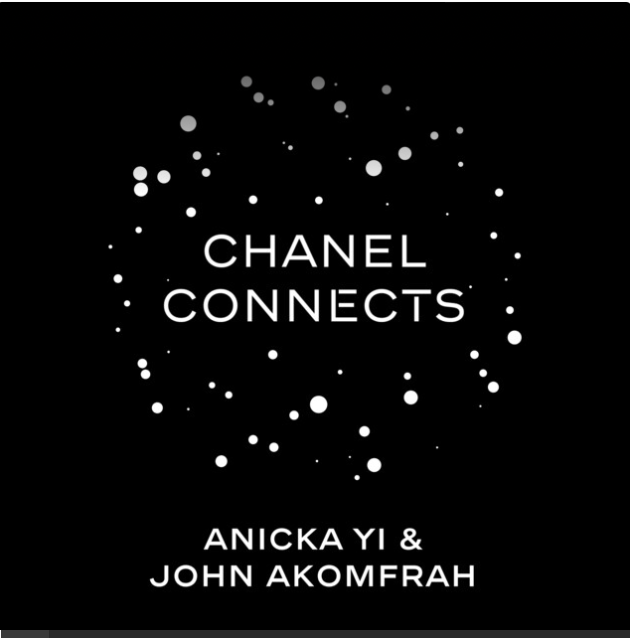 Anicka Yi recently appeared on the Chanel Connects podcast in conversation John Akomfrah.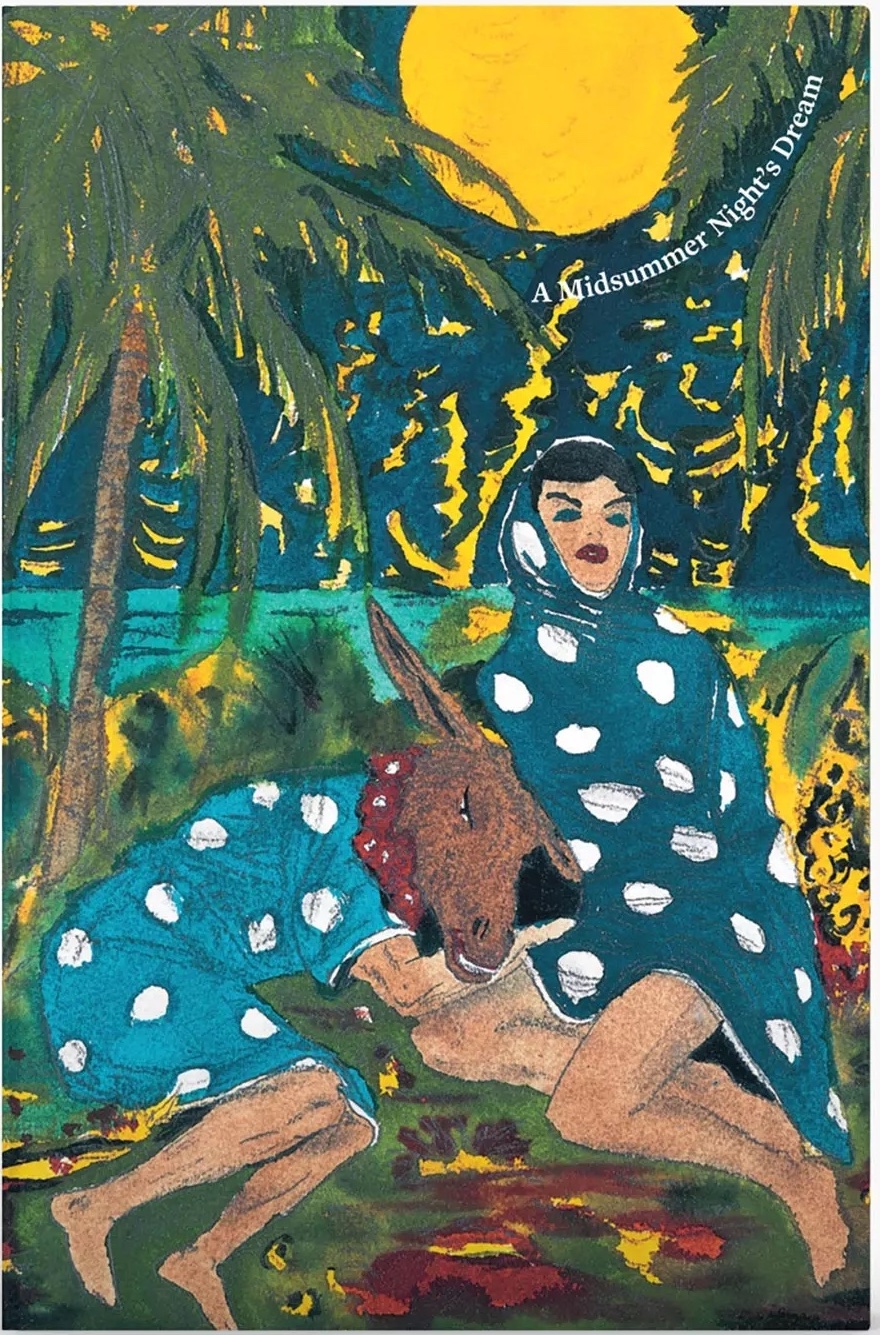 Marcel Dzama illustrated Shakespeare's "A Midsummer Night's Dream," published by David Zwirner Books