A quick snapshot of what Dikeou Collection artists have been up to over the past month, and what to look forward to next month.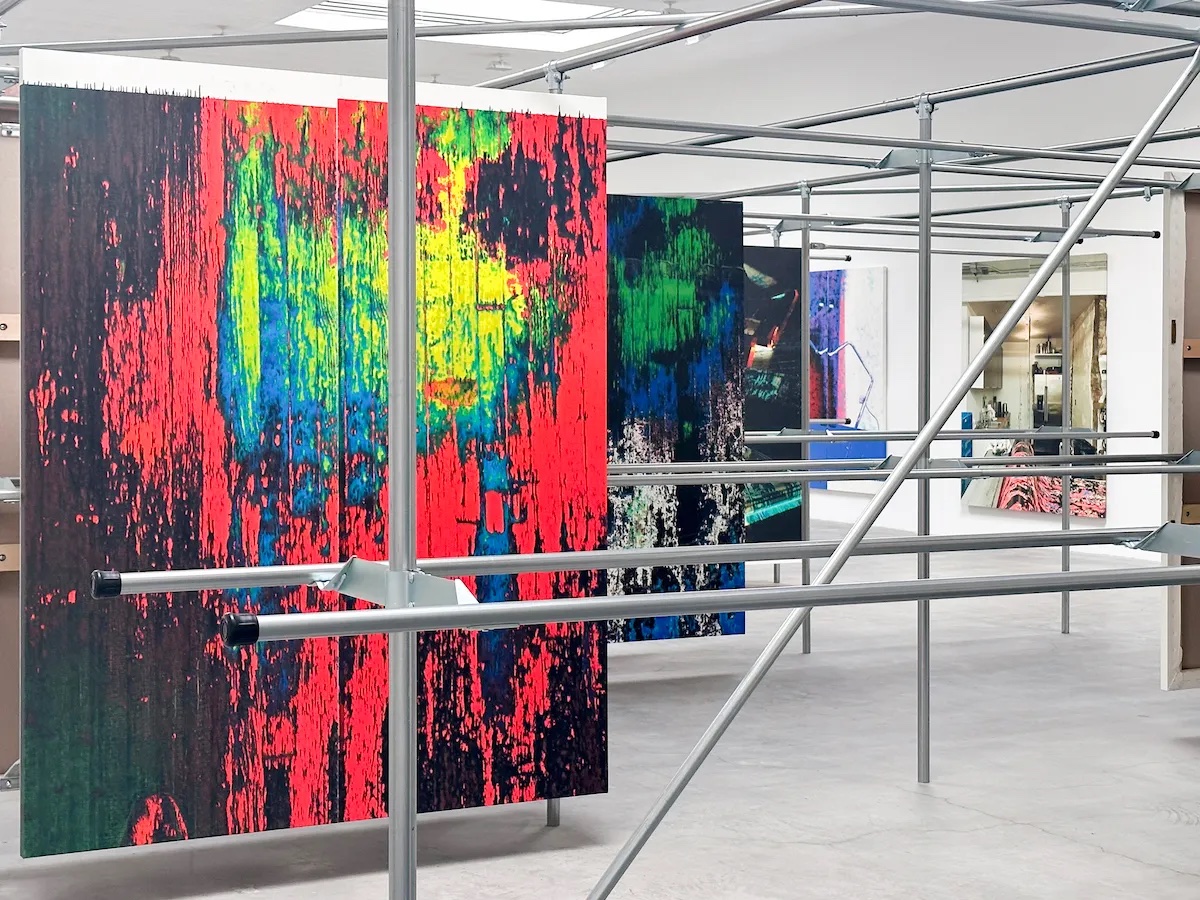 Wade Guyton's current show at Matthew Marks Gallery. ©WADE GUYTON/COURTESY MATTHEW MARKS GALLERY
Wade Guyton's recent exhibition at Matthew Marks Gallery received reviews in ARTnews and Whitehot Magazine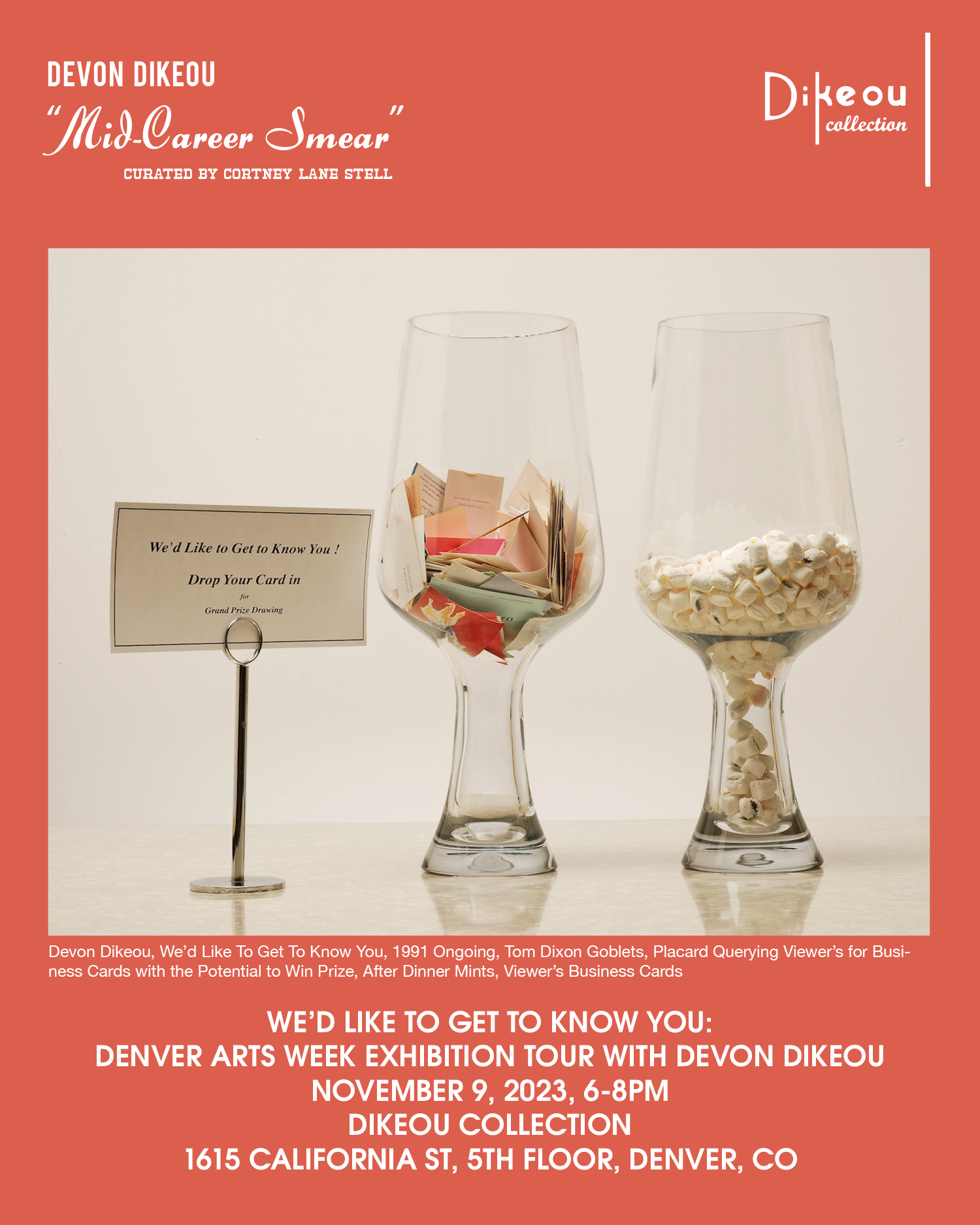 Devon Dikeou will host a guided tour of her "Mid-Career Smear" exhibition at Dikeou Collection on November 9 - free & open to the public!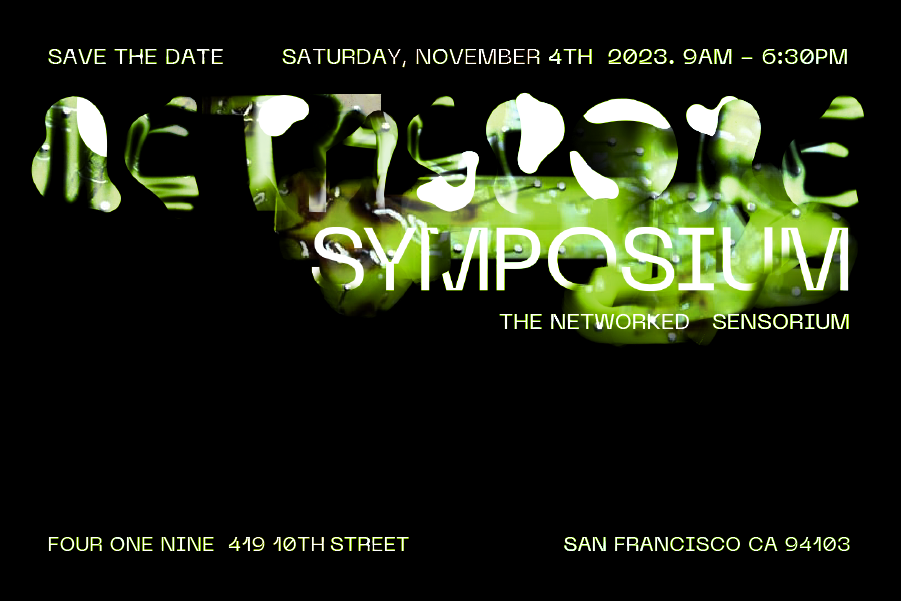 www.anickayistudio.biz
Anicka Yi Studio has organized the Metaspore Symposium 2023: The Network Sensorium to take place November 4 in San Francisco. The studio also has an opening for a Generative Design Internship in Brooklyn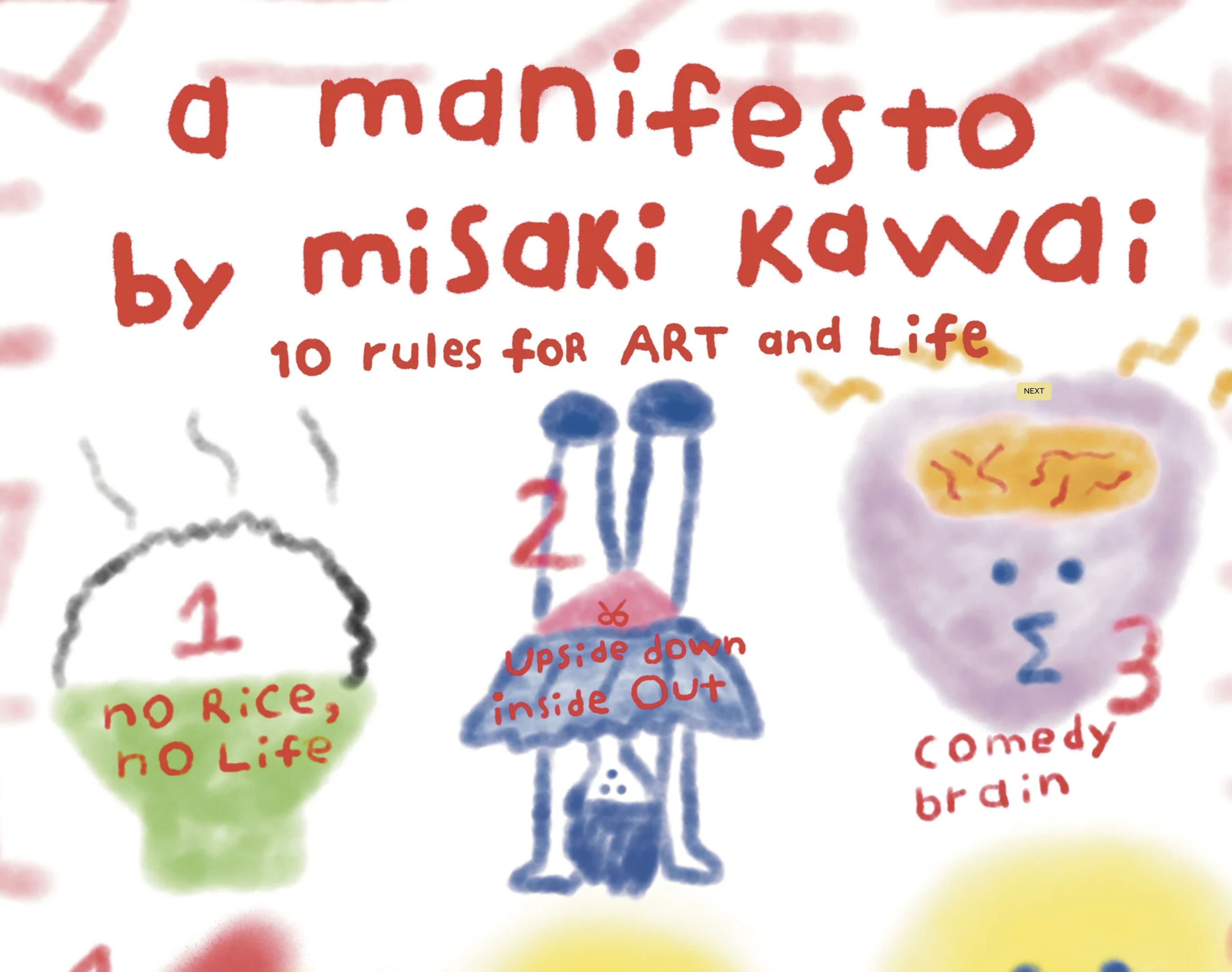 Misaki Kawai Manifesto for WePresent
Misaki Kawai created A Manifesto - 10 Rules for Art and Life for WePresent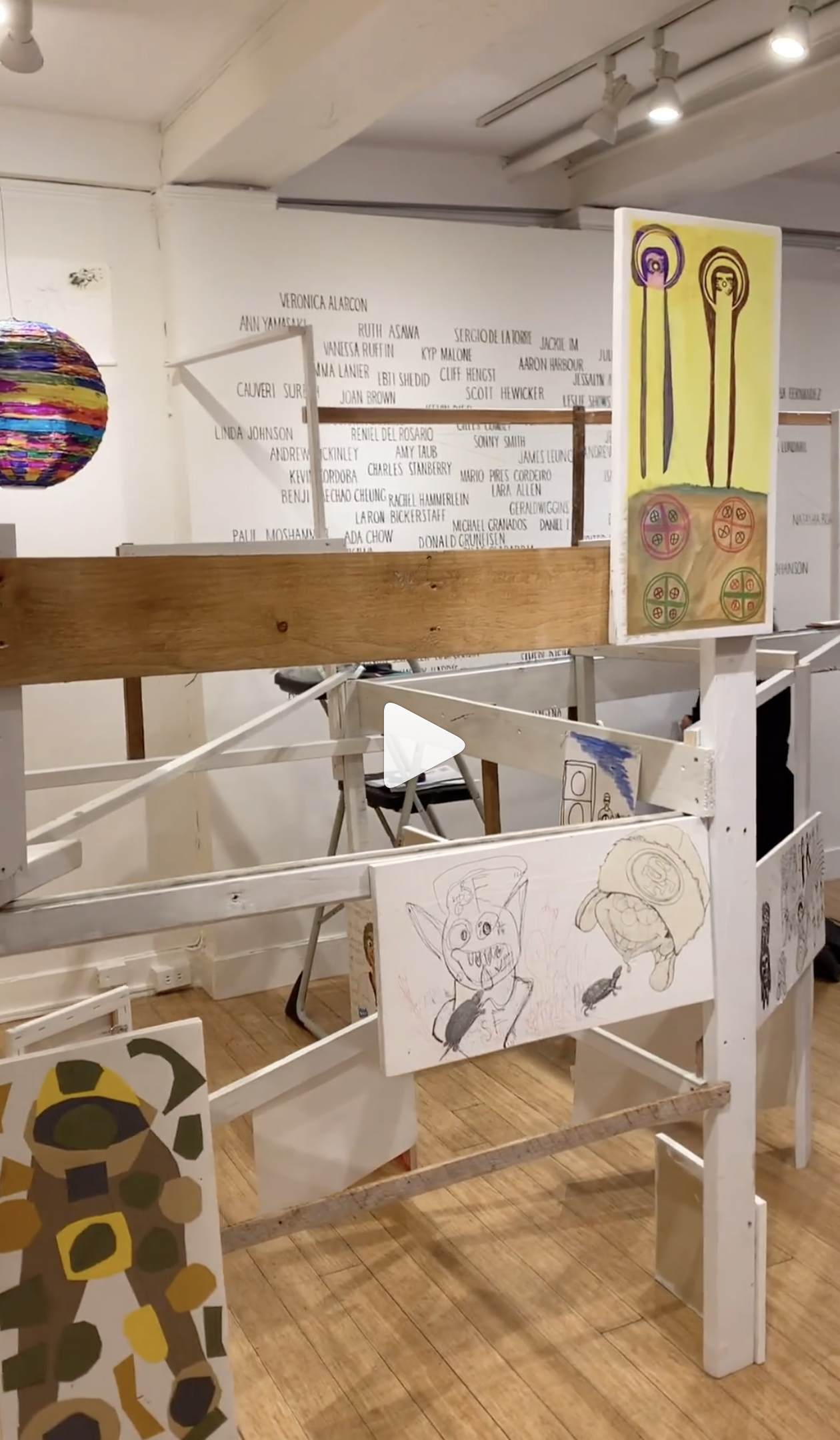 @creativityexplored
Chris Johanson and Johanna Jackson constructed a "3-D visual rhizomatic sculpture" for the Old Friends/New Friends exhibition at Creativity Explored in San Francisco, on view through December 22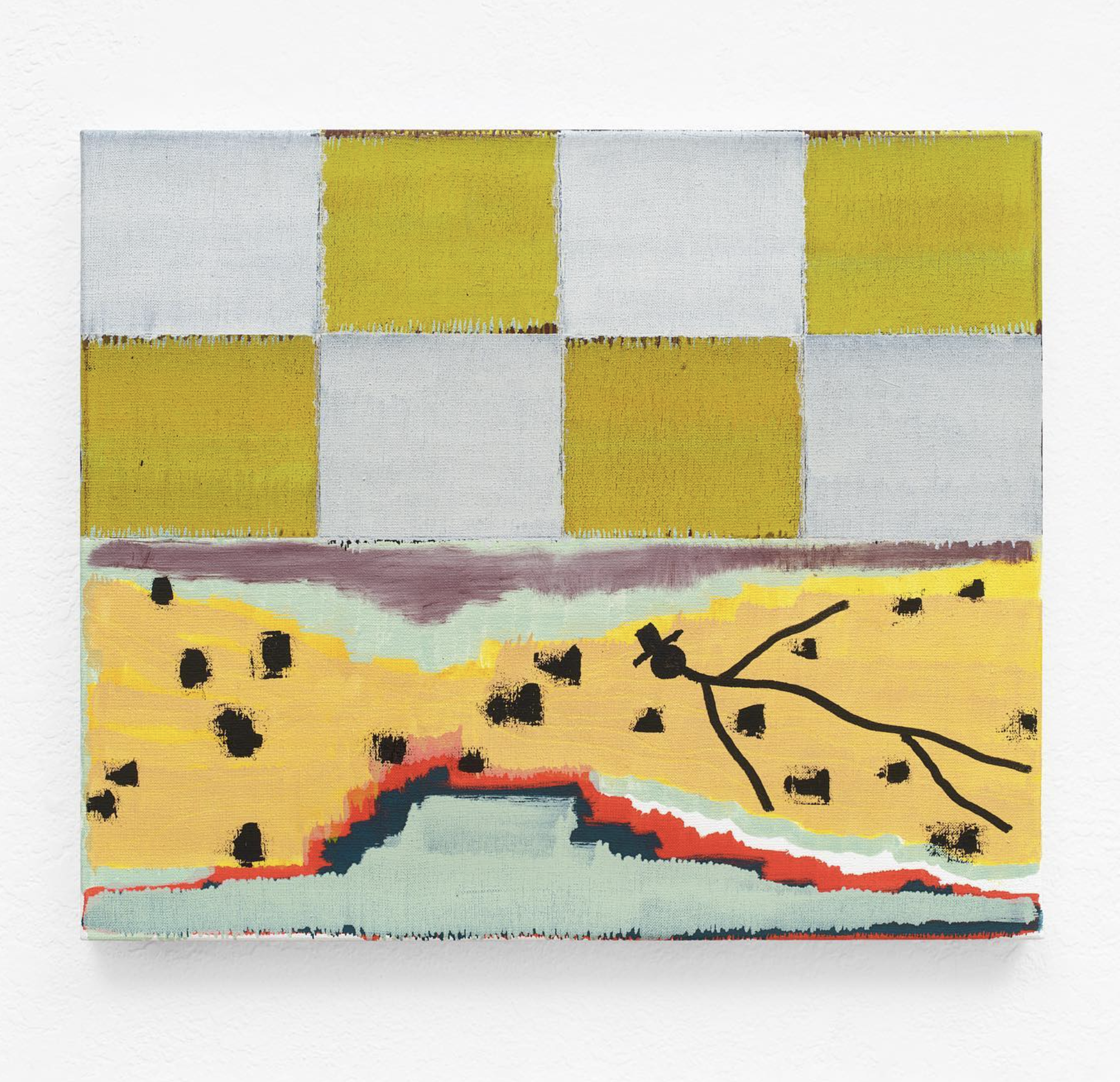 Joshua Abelow, Untitled, 2022, Oil on linen, 24 x 40 inches; @joshuaabelow
Joshua Abelow currently has work on view at As It Stands in Los Angeles through November 4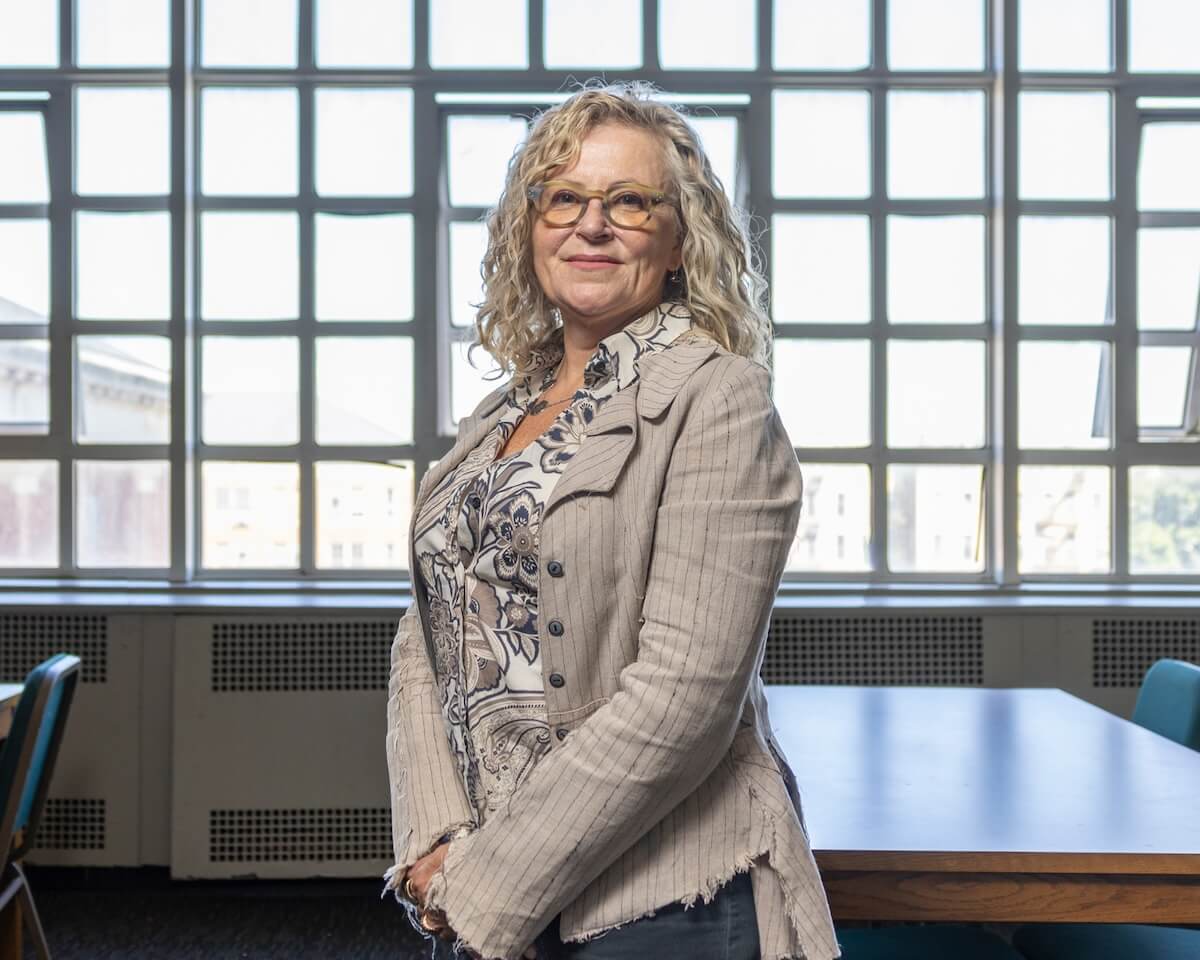 Brooklyn College
Patricia Cronin shared her thoughts and experiences about the impact of her work and how she balances creating art and teaching at Brooklyn College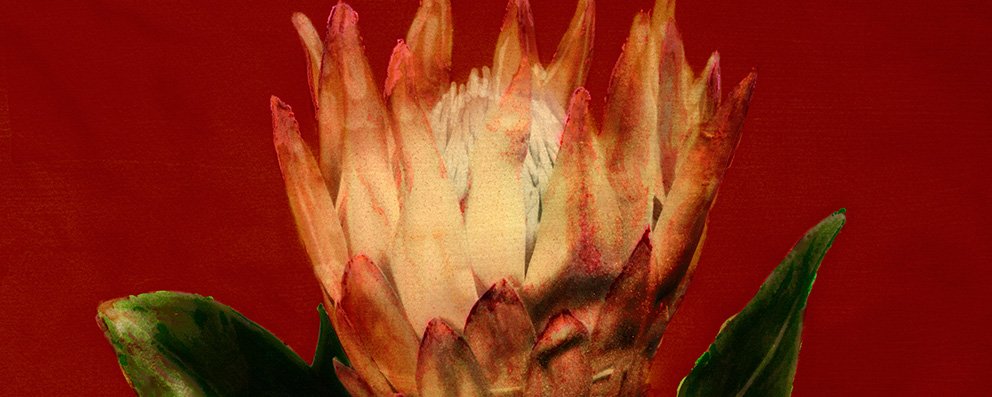 Vik Muniz
Vik Muniz' solo exhibition "Flora Industrialis" is on view at Universidad de Navarra through March 1, 2024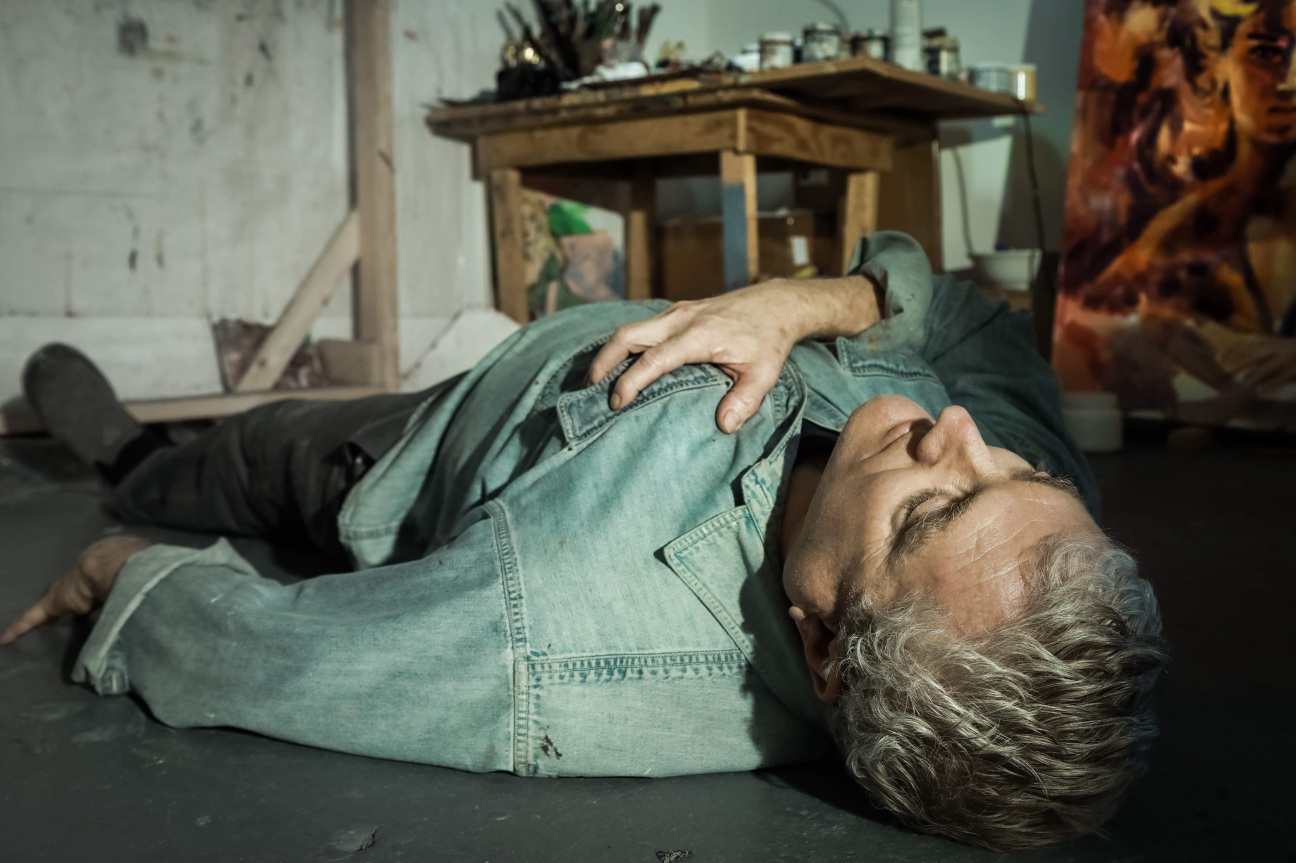 Photography by Marina Kolody. Image courtesy of Walter Robinson
Walter Robinson shared his "secret to success" with Cultured Mag