A quick snapshot of what Dikeou Collection artists have been up to over the past month, and what to look forward to next month.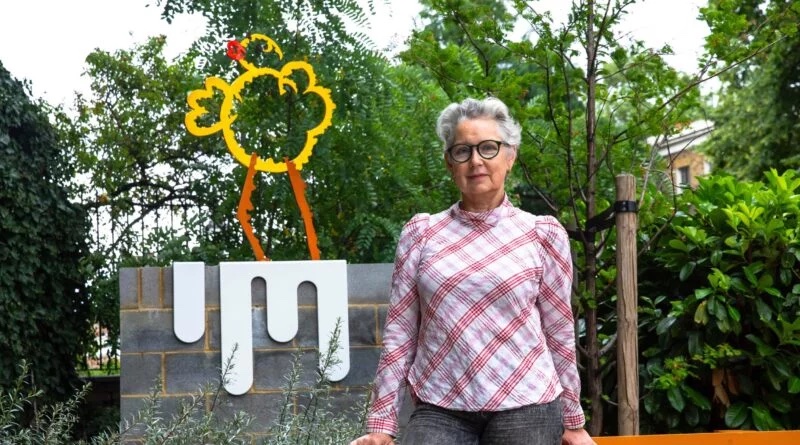 Sarah Staton with her sculpture, The Chicken and the Egg
Sarah Staton revealed her new public art sculpture, The Chicken and the Egg, in Camberwell, London. Sarah is the lead artist and curator of this rotating sculpture program.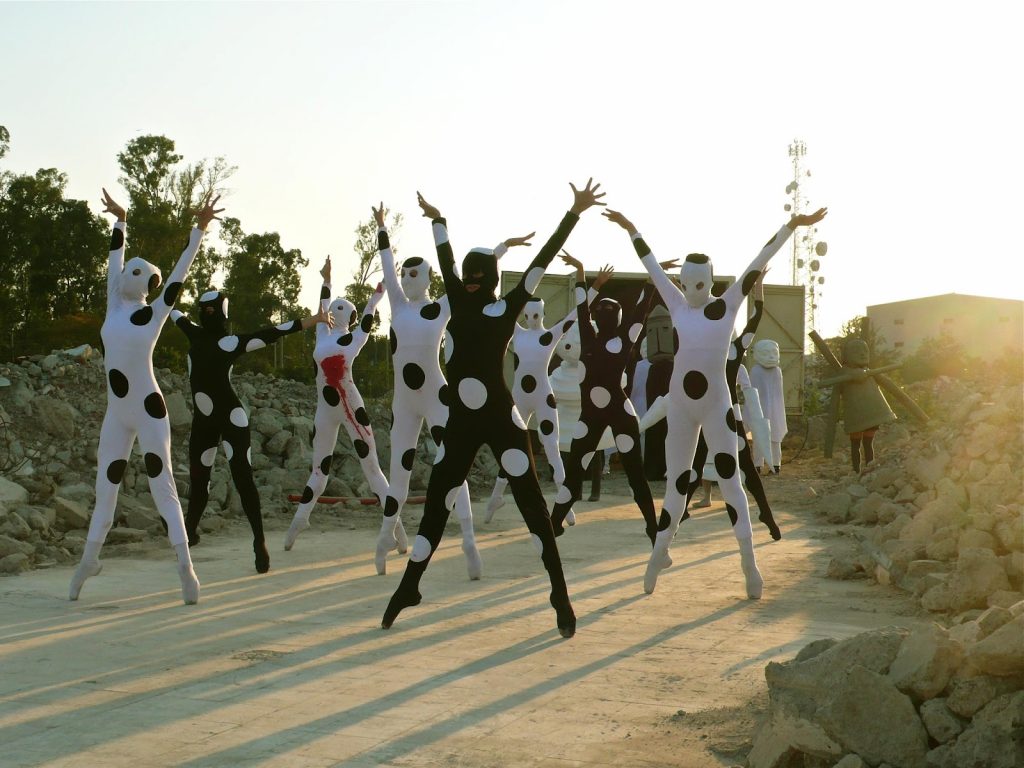 Marcel Dzama, Death Disco Dance (2011). © Marcel Dzama. Courtesy of the artist and David Zwirner.
Marcel Dzama has been announced as a participant in this year's Performa Biennial in New York. He also created a skateboard sculpture in collaboration with Girl Skateboards and Modernica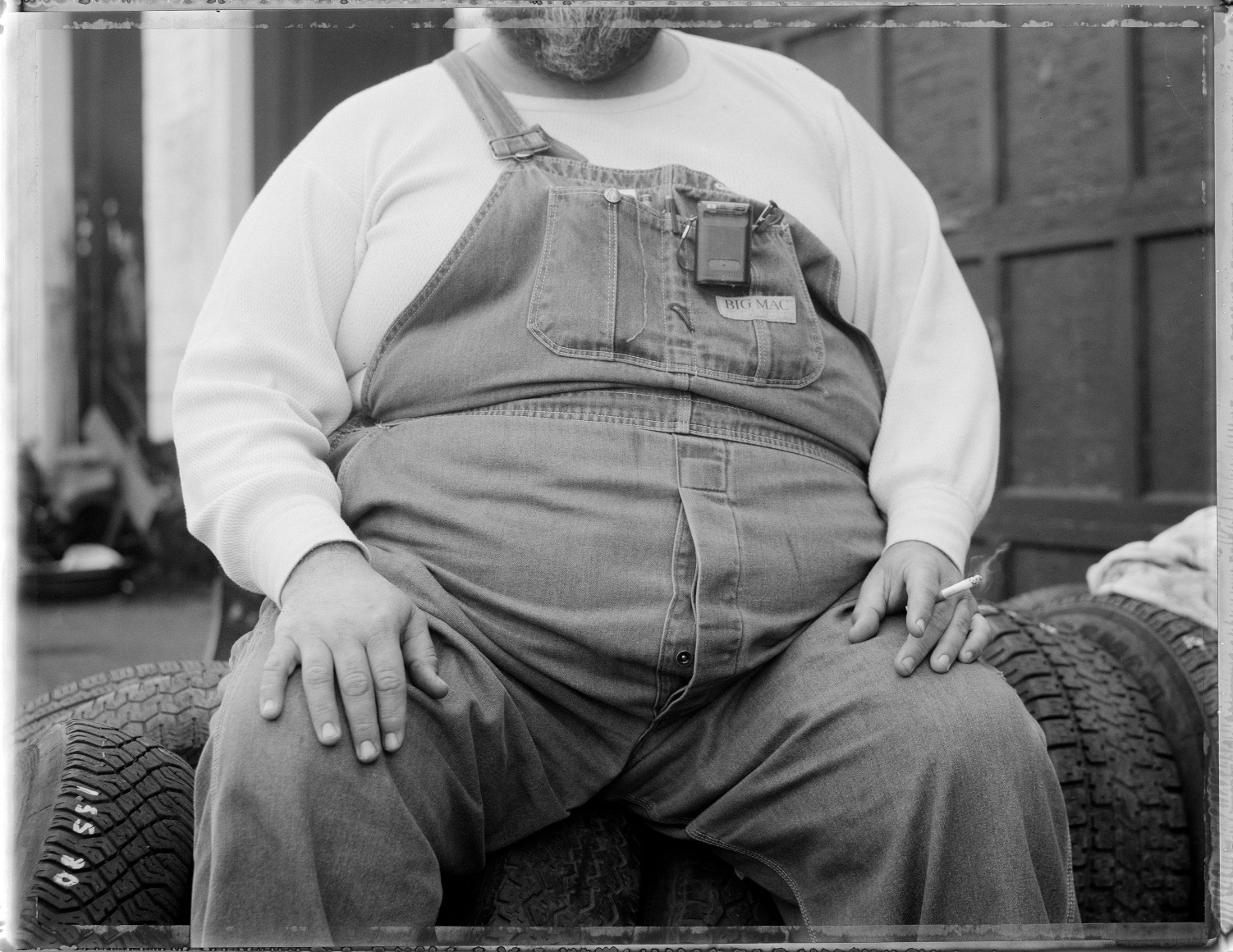 Lisa Kereszi, Joe Jr.'s Belly, 1998, from the series Joe's Junkyard. Archival pigment print, 20 x 24 inches.
Work by Lisa Kereszi is on view in "Intimate Strangers" at Yancey Richardson through August 18.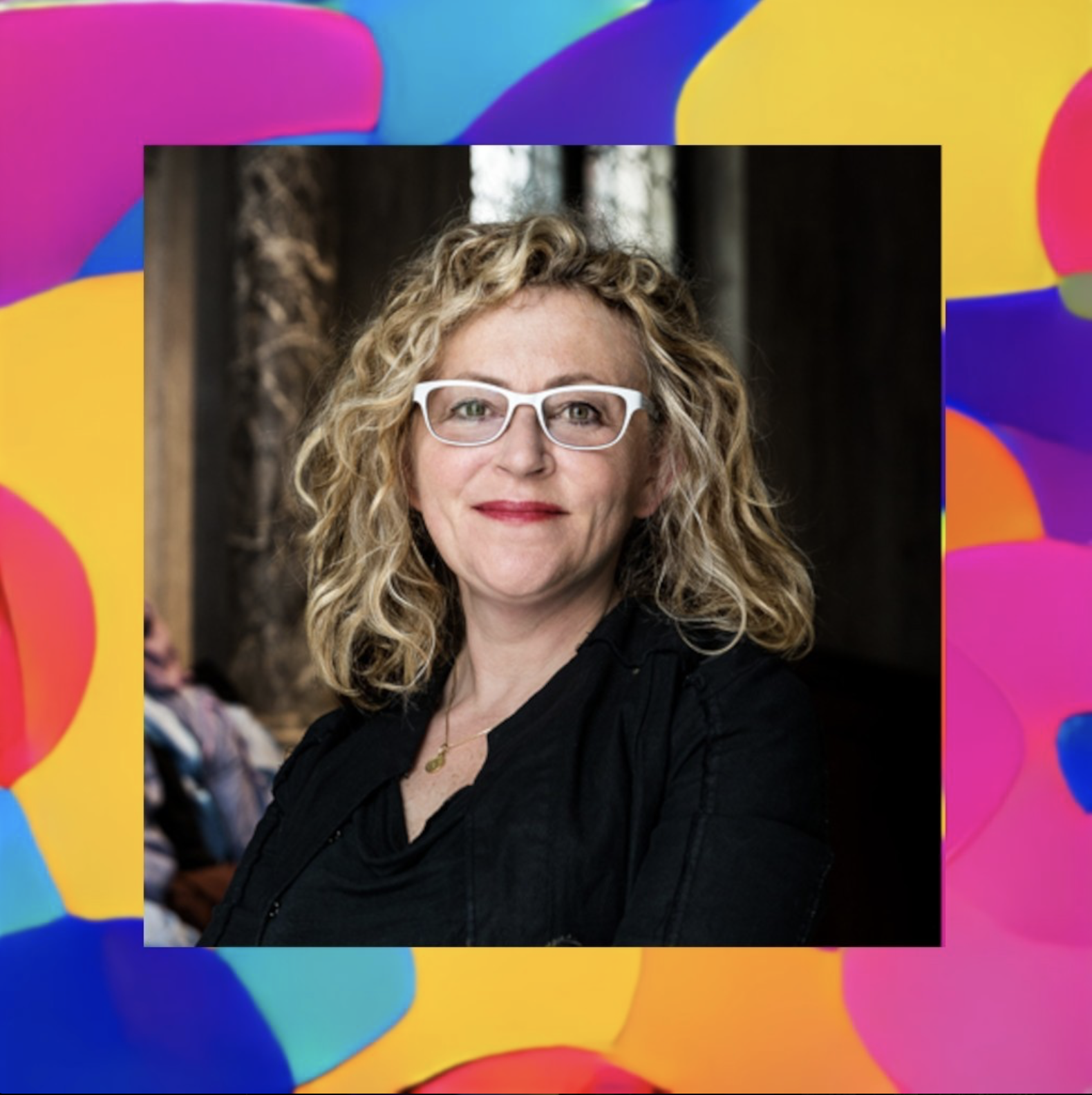 @lbgtqvrmuseum
In case you missed it, Patricia Cronin has taken the role as Artistic Director of the World' First LQBTQ+ VR Museum.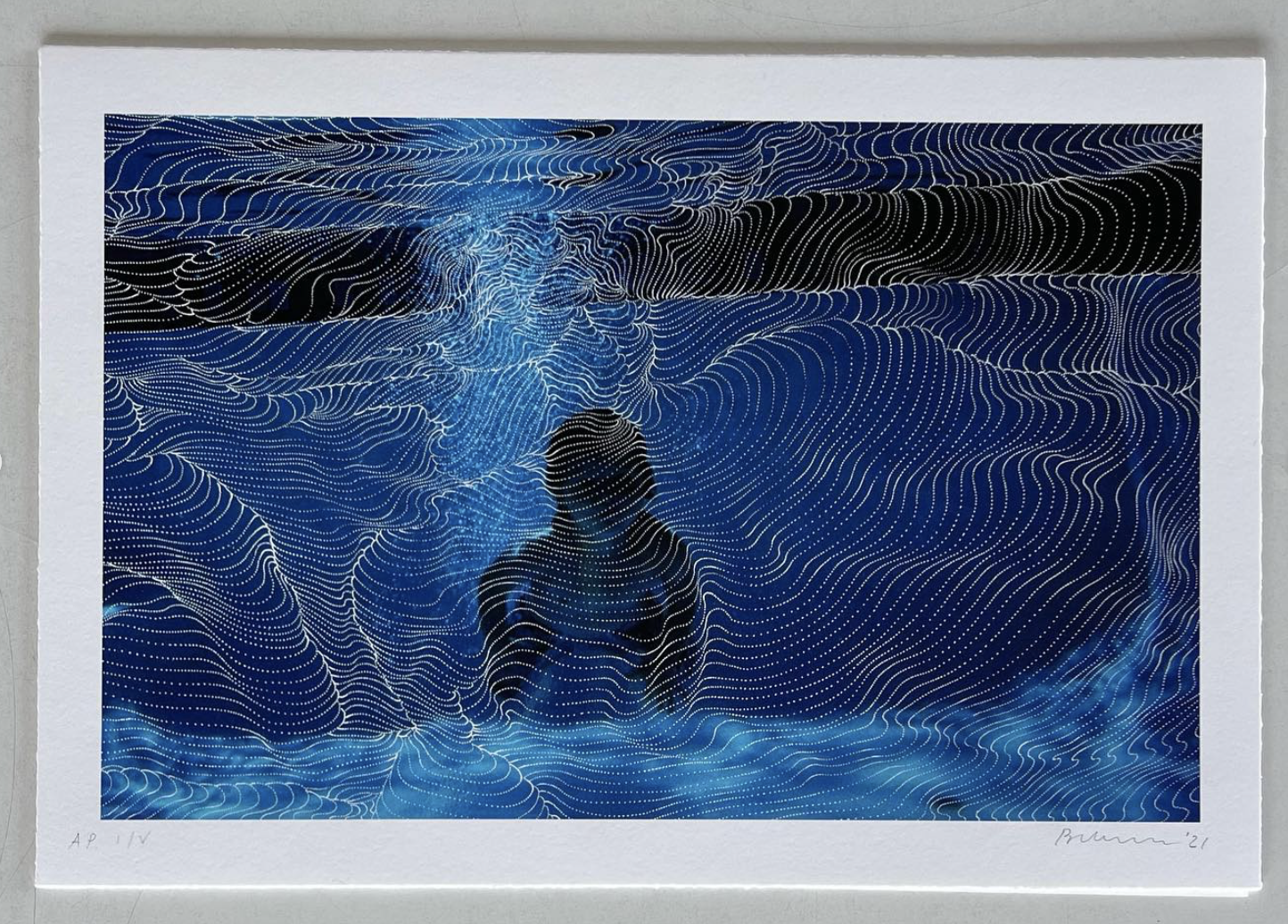 Sebastiaan Bremer, "I've been holding my breath for a while now #2" (2021, 12.7/8" x 19"
Sebastiaan Bremer has 5 AP prints of "I've been holding my breath for a while now #2" and "Little Silver Breakfast" available for sale.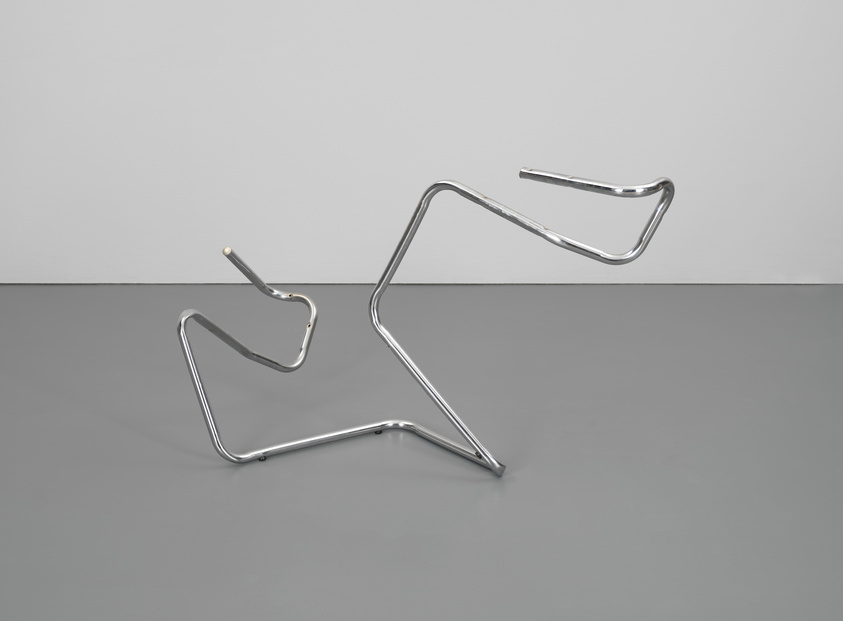 Wade Guyton, Untitled Action Sculpture (Breuer), 2003
Work by Wade Guyton is on view in "Inheritance" at The Whitney Museum of American Art through February 2024.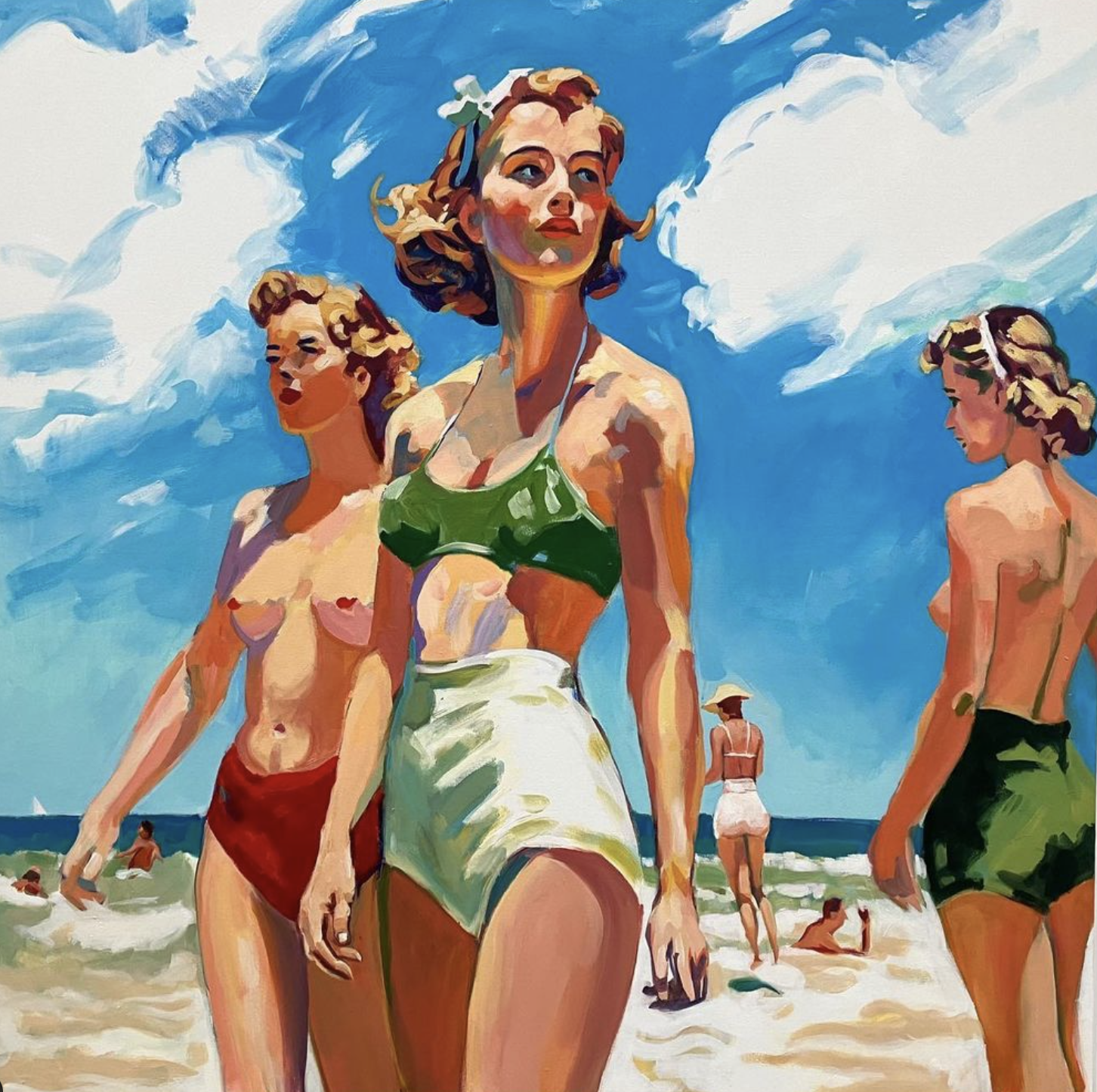 Walter Robinson, on view at Nino Mier Gallery
Walter Robinson's work in "Beach" at Nino Mier Gallery got a mention in Artforum's New York Critic's picks, on view through August 5.