A quick snapshot of what Dikeou Collection artists have been up to over the past month, and what to look forward to next month.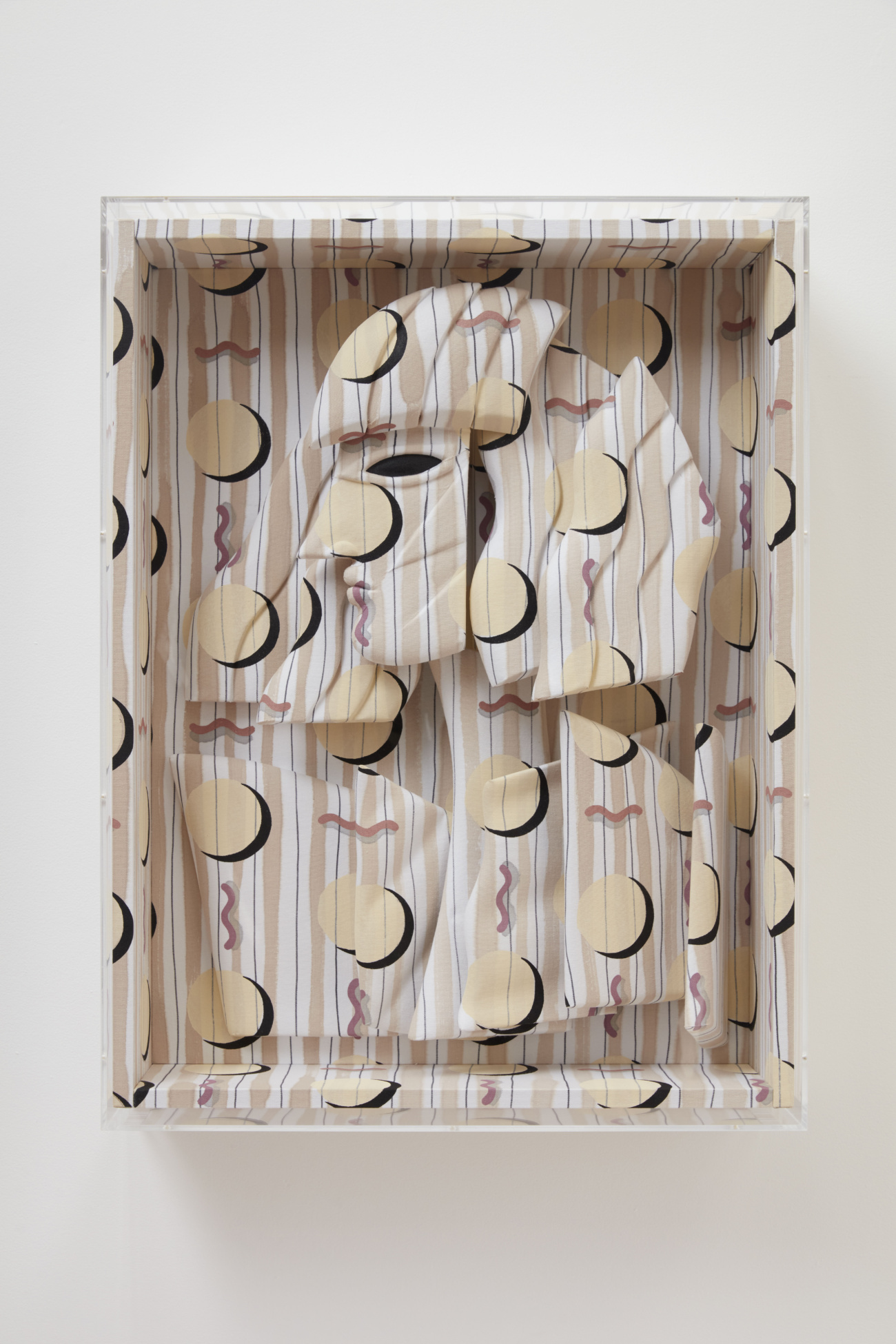 Anya Kielar, Artist, foam, fabric, aqua resin, paint, plexiglass; Courtsey the artist and Document
Anya Kielar's solo exhibition "Madam" is on view at Document in Chicago through June 17.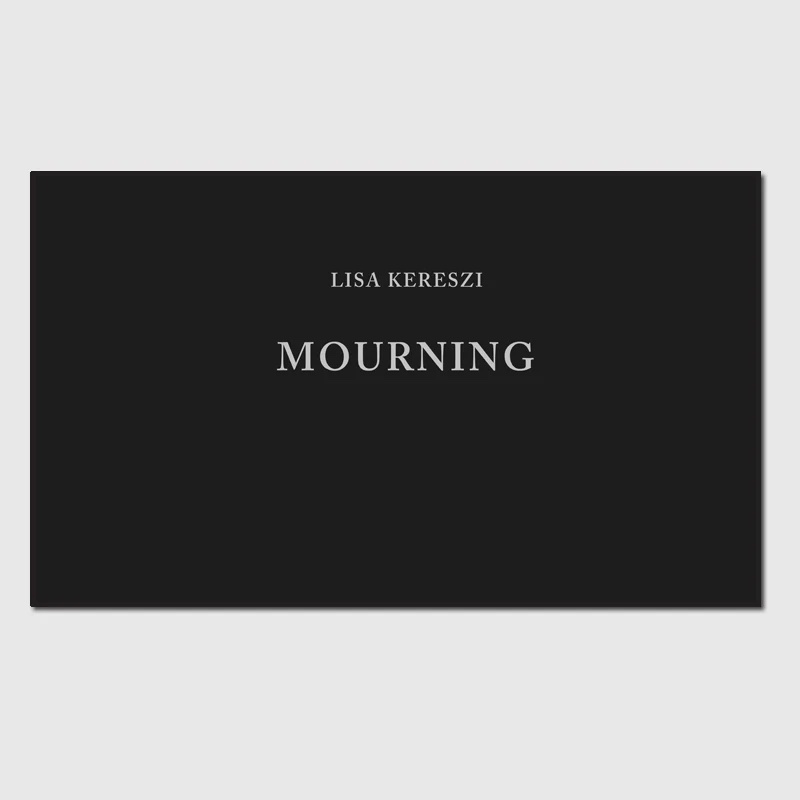 Mourning by Lisa Kereszi
Lisa Kereszi's photo book "Mourning" is now available for pre-order through Minor Matters Books.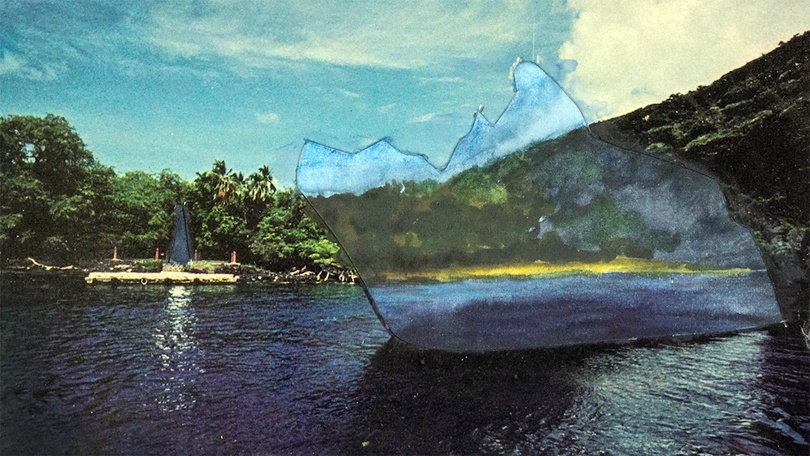 Lawrence Seward, unrealized proposal for "Revisiting Kealakekua Bay, Reworking the Captain Cook Monument," 2020. Photo: Sancia Miala Shiba Nash and Drew K. Broderick.
Lawrence Seward is slated for a project in an exhibition where artists are invited to reconsider a 19th-century monument to Captain Cook on the island of Hawai'i as part of a grant from the Teiger Foundation.
Vik Muniz, Surfaces: Bottle, Guitar and Pipe, after Pablo Picasso, 2023, mixed media; Courtesy the Artist and Rena Bransten Gallery
Vik Muniz' "Fotocubismo" exhibition at Rena Bransten Gallery in San Francisco is on view through June 24. The show was reviewed by Mandi Smith of Musée Magazine.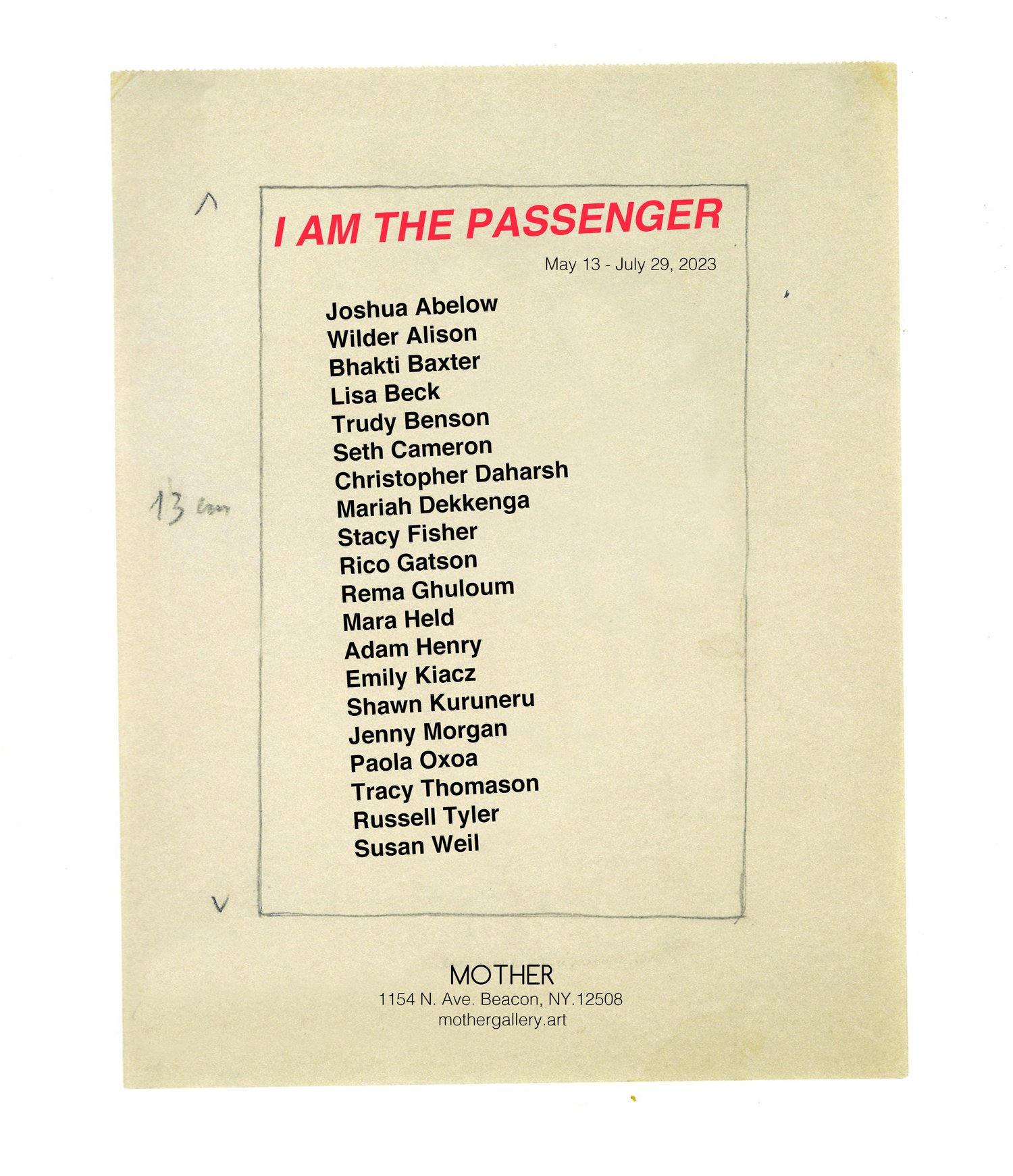 I Am the Passenger, Mother Gallery
Joshua Abelow is currently exhibiting in "I Am the Passenger" at Mother Gallery in Beacon, NY through July 29.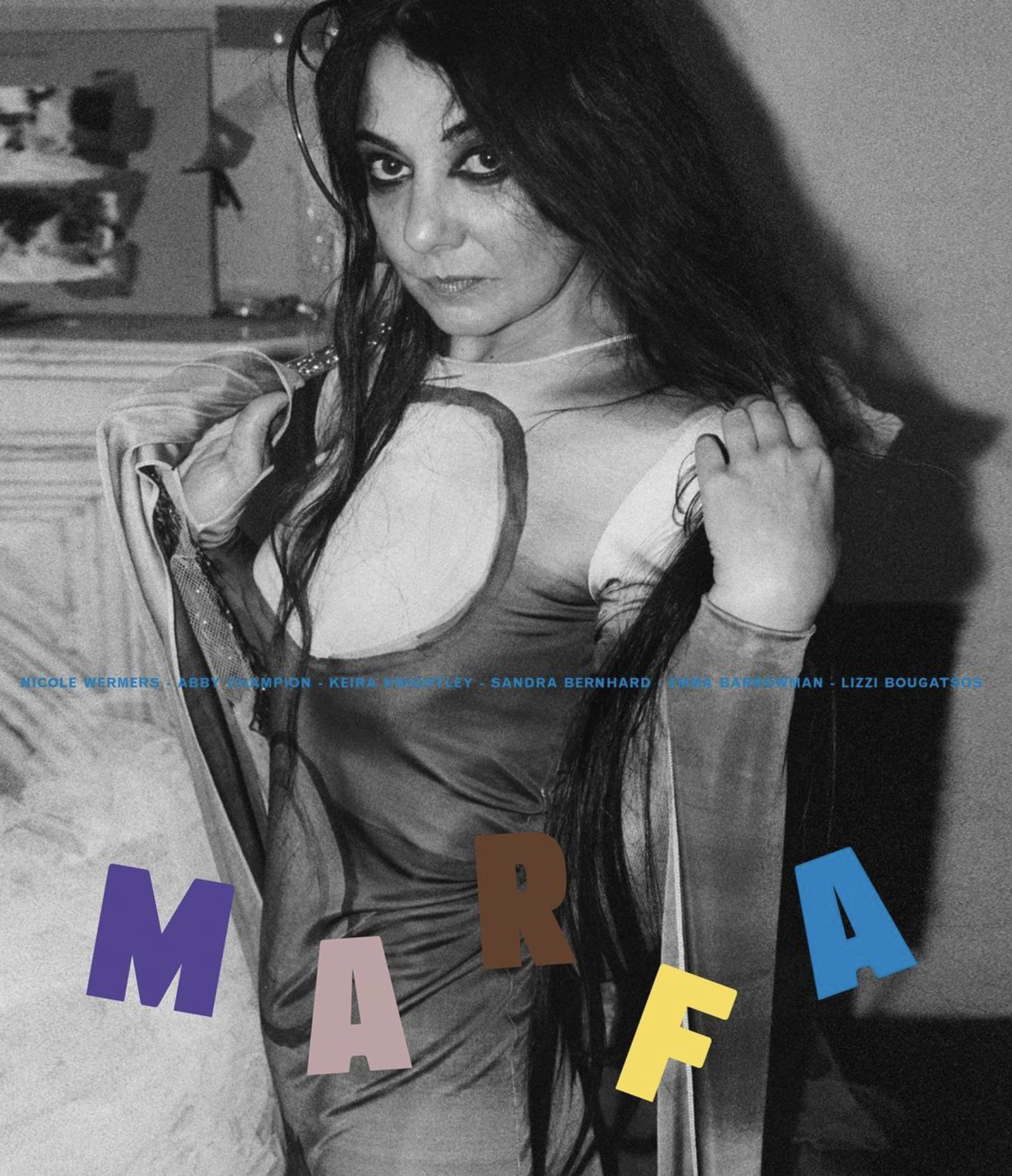 Lizzi Bougatsos photographed by Rachel Chandler for Marfa Journal
Lizzi Bougatsos is featured on the cover of MARFA Journal 19 with accompanying interview. A print by Bougatsos is also currently available as part of Printed Matter's 2023 Spring Benefit Auction.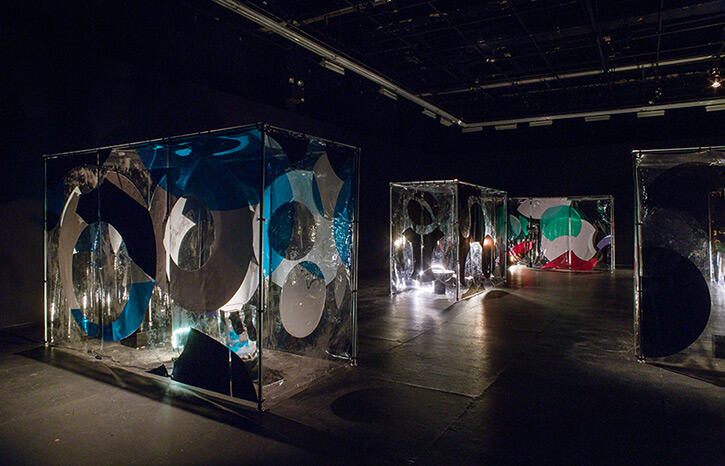 Anicka Yi, 'You Can Call Me F', 2019, installation view. Courtesy: the artist, 47 CANAL and The Kitchen © Anicka Yi; photograph: Jason Mandella
Anicka Yi's oeuvre, along with artist compatriot Josh Kline, is the subject of a "Dystopian Futures" expose in the current issue of Frieze. Yi is also now represented by Esther Schipper in collaboration with Gladstone Gallery.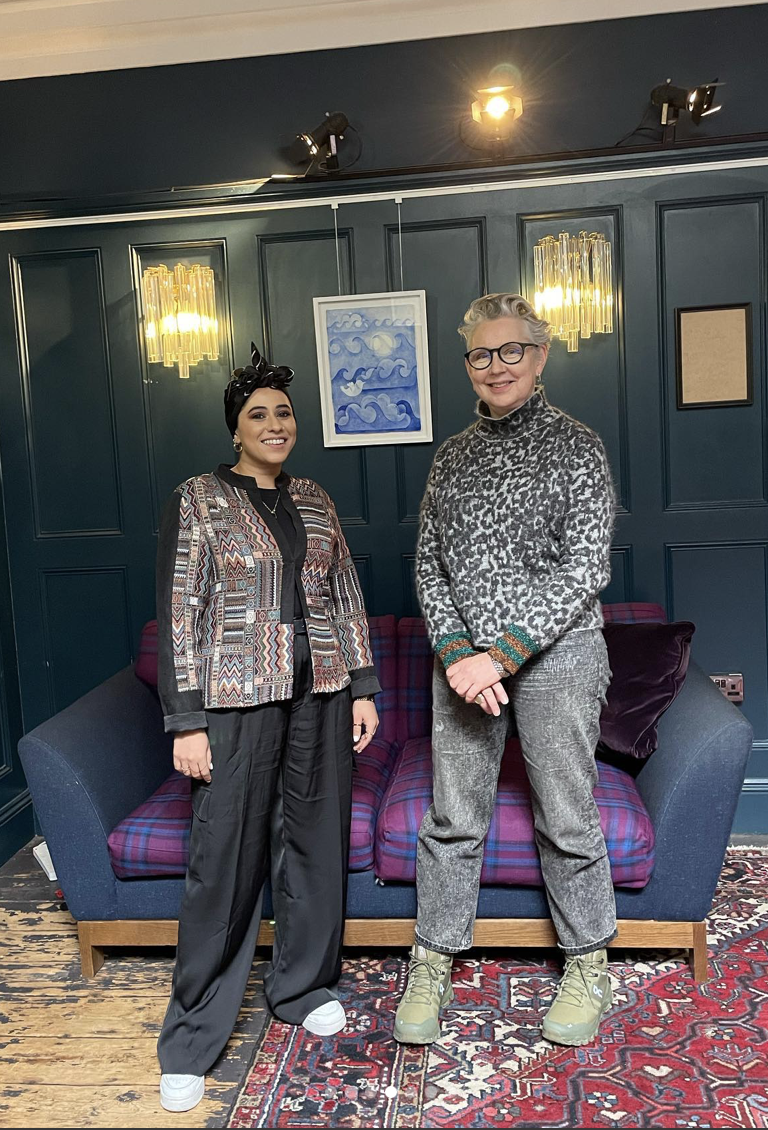 Sarah Staton with Sahar Bano Malik; @_sarah_staton_
Sarah Staton exhibited new work at London's House of St. Barnabas.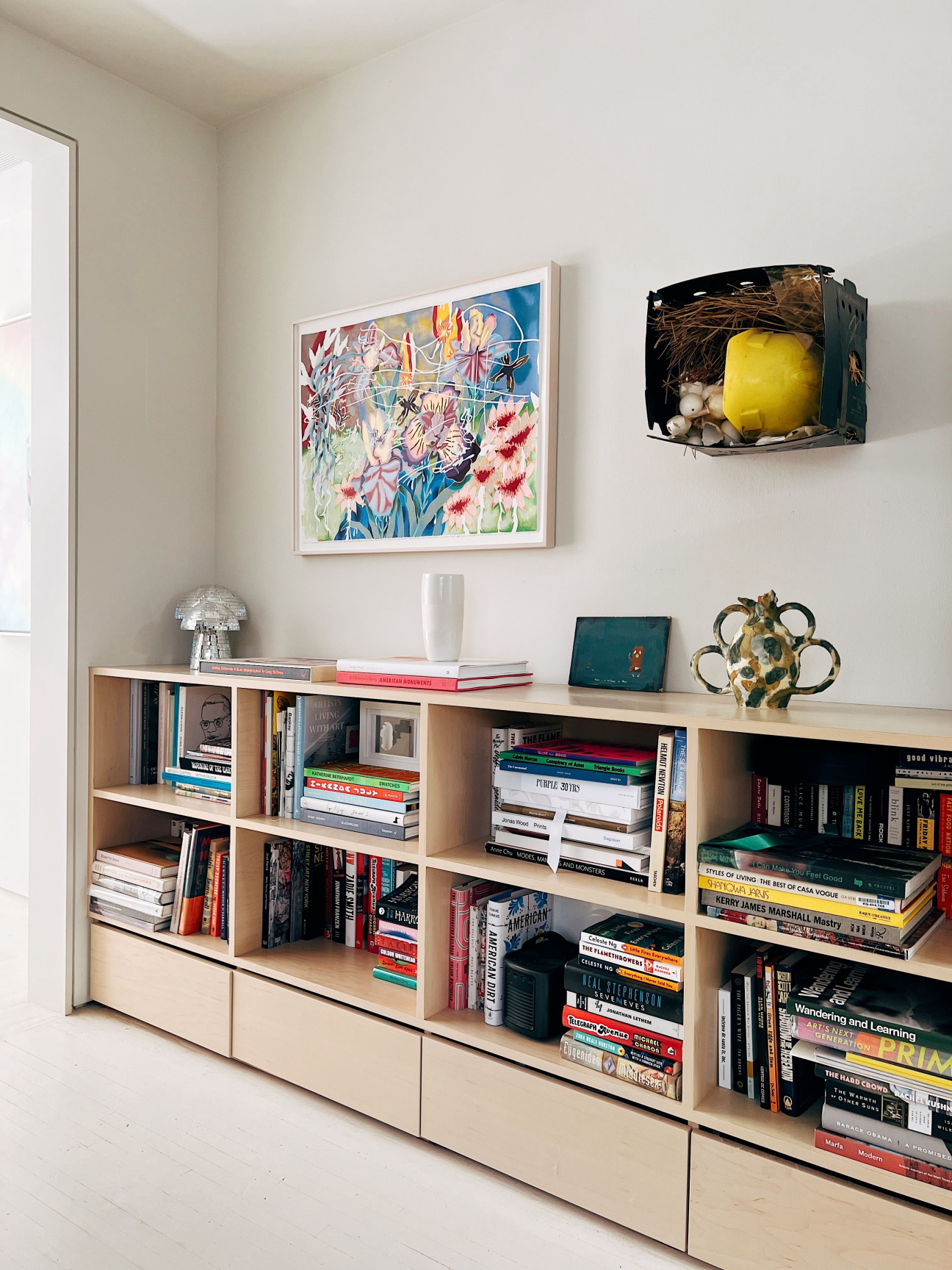 Clockwise: Sarah Ann Weber, Irises, 2021. Agathe Snow, Law and Order Special Victims Unit Might Not Be Recommended for All Viewers, 2007. Maddy Inez Leeser, Germ, 2022. Atsushi Kaga, There is a darkness in you, 2008. Shio Kusaka, (stripe 65), 2011.; Courtesy Cultured Mag
Work by Agathe Snow pops up in Geraldine Chung's collector profile in Cultured Mag. Snow will also be one of the featured summer artists at Weekends @ Willoughby in Southold, NY.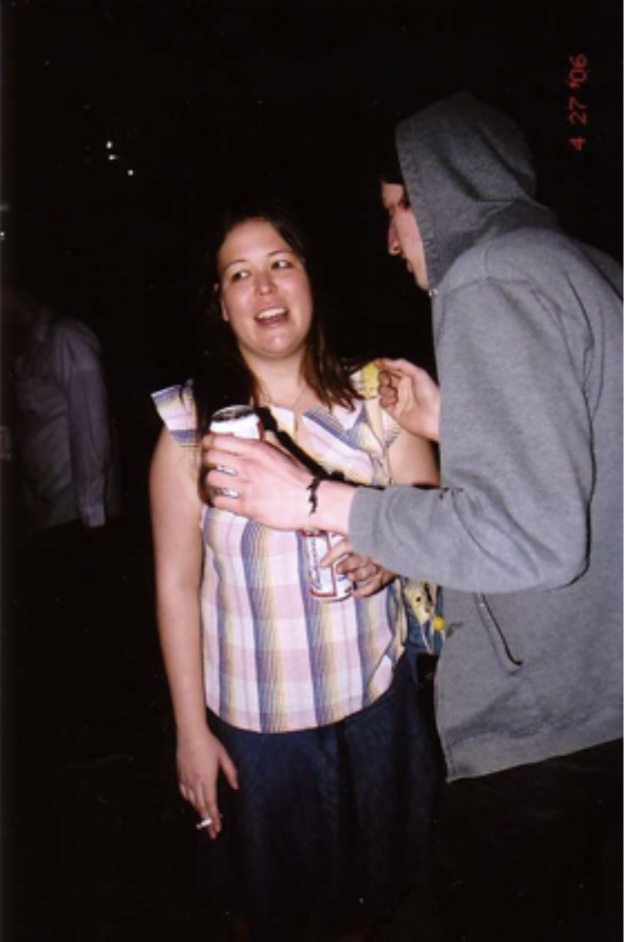 Tracy Nakayama opens, 'dirt, seed, glory',  her solo show at ATM.  April 27, 2006; Courtesy White Hot Magazine
Tracy Nakayama was mentioned by Nancy Smith in White Hot Magazine as an up-and-coming artist "catching the wave" by gallerist Bill Brady who passed away in late April.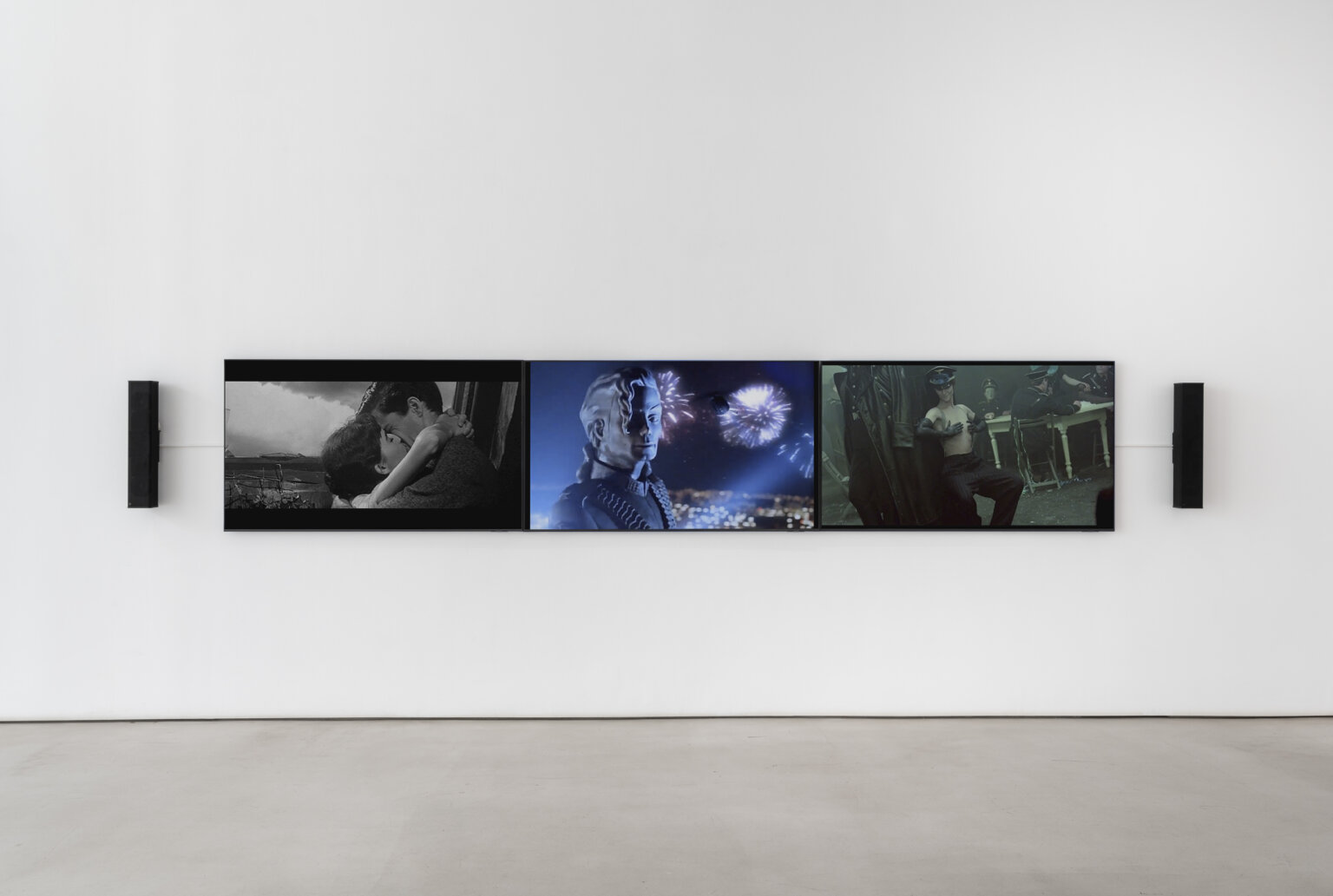 Jonathan Horowitz, Human Nature, a three-channel video and audio installation. Courtesy of The artist and Mitchell-Innes & Nash, New York.
Jonathan Horowitz' solo exhibition "Human Nature" at Mitchell-Innes & Nash was reviewed by Simi Horowitz on forward.com.
Simon Periton, Hyperaccumulator, a permanent public art commission for the London borough of Wandsworth
Simon Periton's public art commission was officially unveiled at Osiers Road, Wandsworth, London in May.