A quick snapshot of what Dikeou Collection artists have been up to over the past month, and what to look forward to next month.
Joshua Abelow, Untitled, 2021, Oil on Linen, 12"x9"
Joshua Abelow has work on view in "My Whole World" at Baader-Meinhof in Nebraska through April 7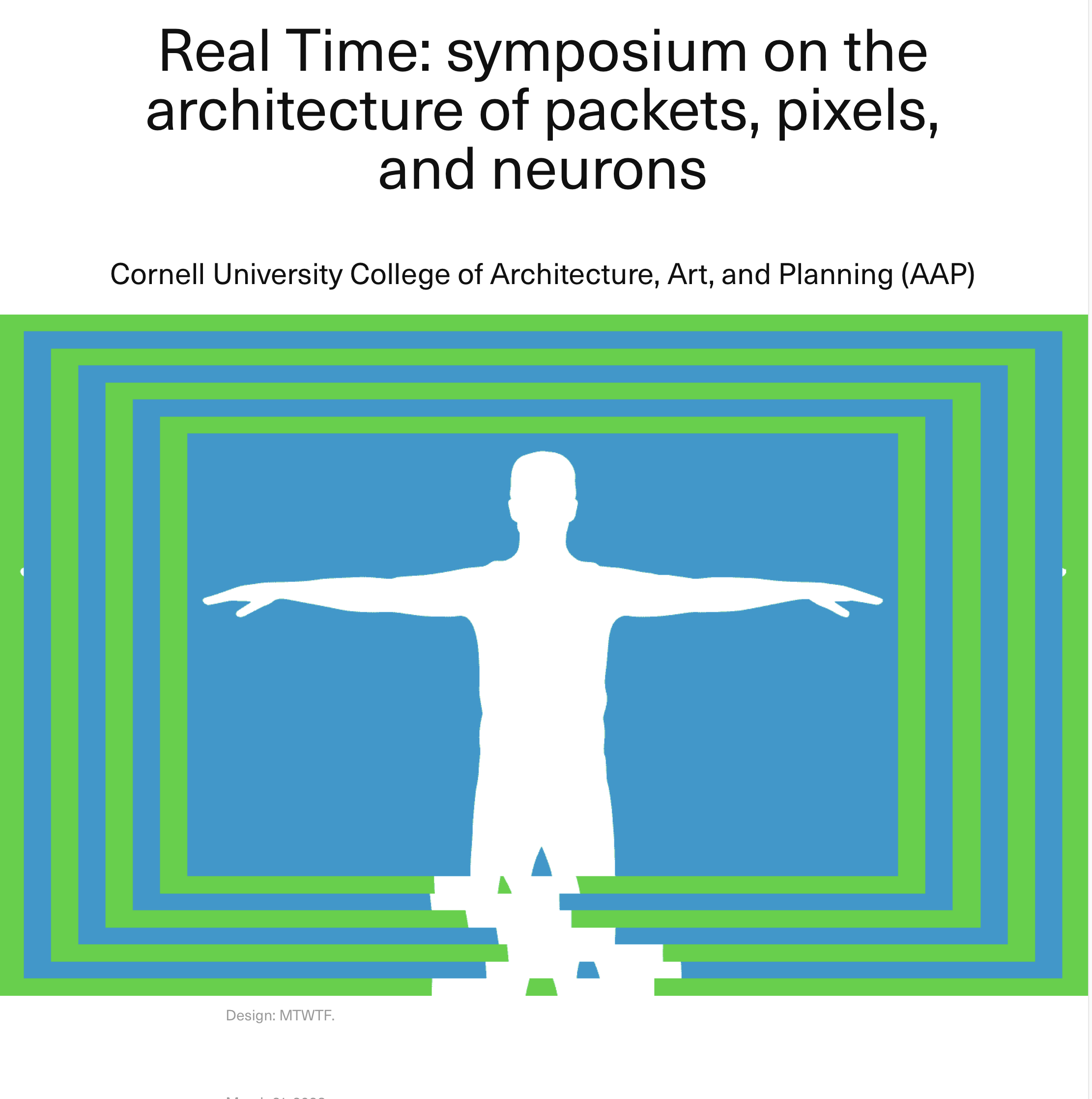 Graphic design by MTWTF
Paul Ramírez Jonas will serve as a panel moderator for Real Time: Symposium on the Architecture of Packets, Pixels and Neurons at Cornell University on April 13.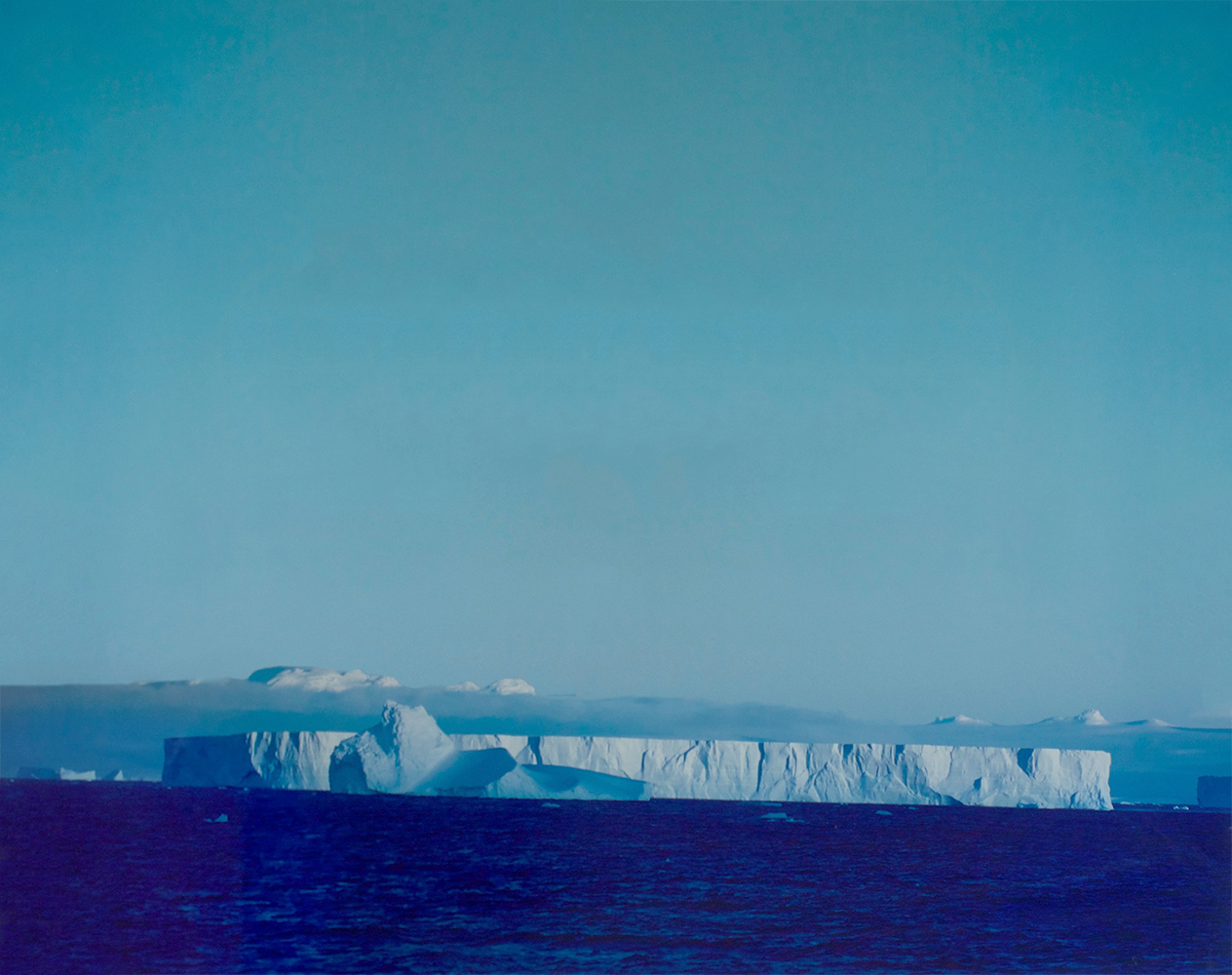 Dan Asher, Icebergs, c. 1999
See a selection of Dan Asher's iconic iceberg photographs at Mr. Pool in Boulder for Month of Photography through April 15.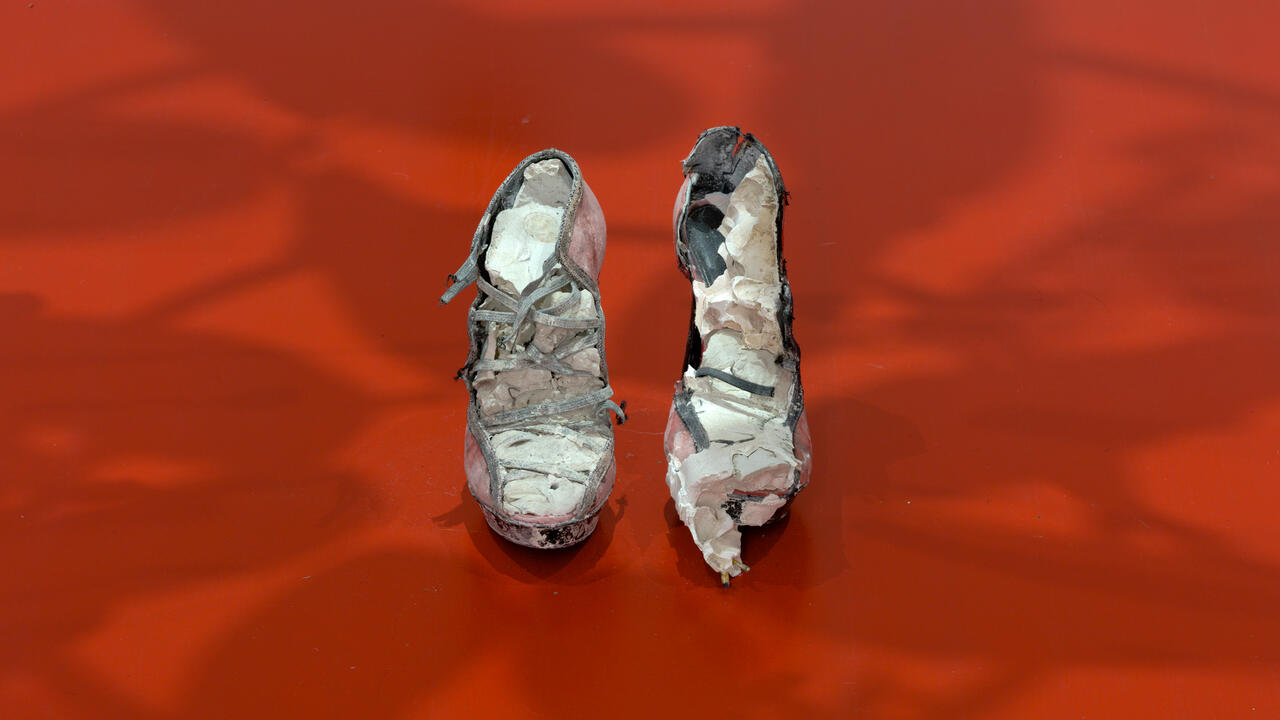 Lizzi Bougatsos, 'Idolize the Burn: An Ode to Performance', 2023, installation view. Courtesy: the artist and TRAMPS, New York and London; photograph: Mark Woods
Lizzi Bougatsos' "Idolize the Burn, an Ode to Performance" at Tramps NY has been extended through April 16.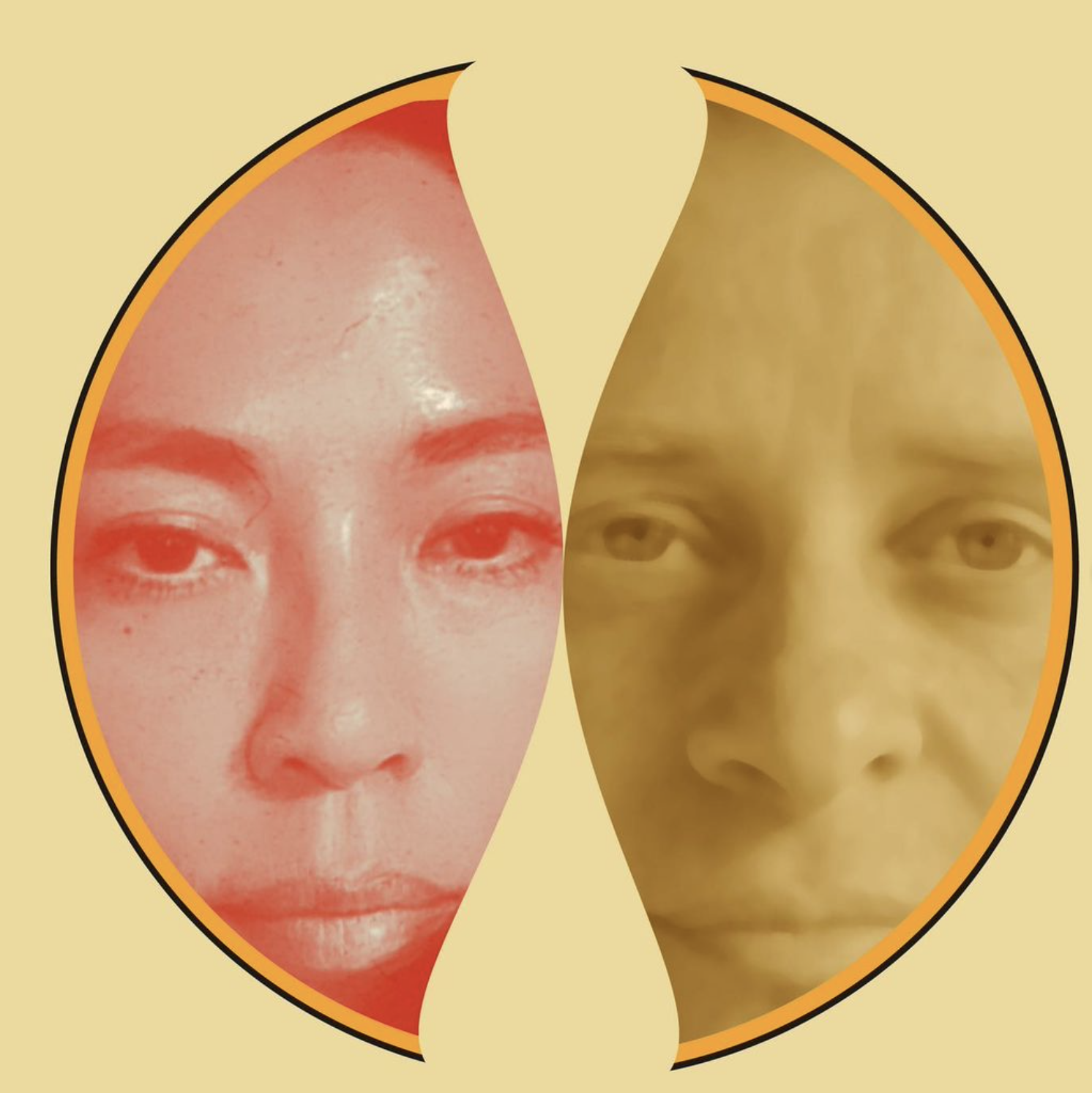 Image @anickayi_studio
Anicka Yi will be in conversation with archaeologist David Wengrow at Gladstone Gallery in conjunction with The Dawn of Everything book launch on April 3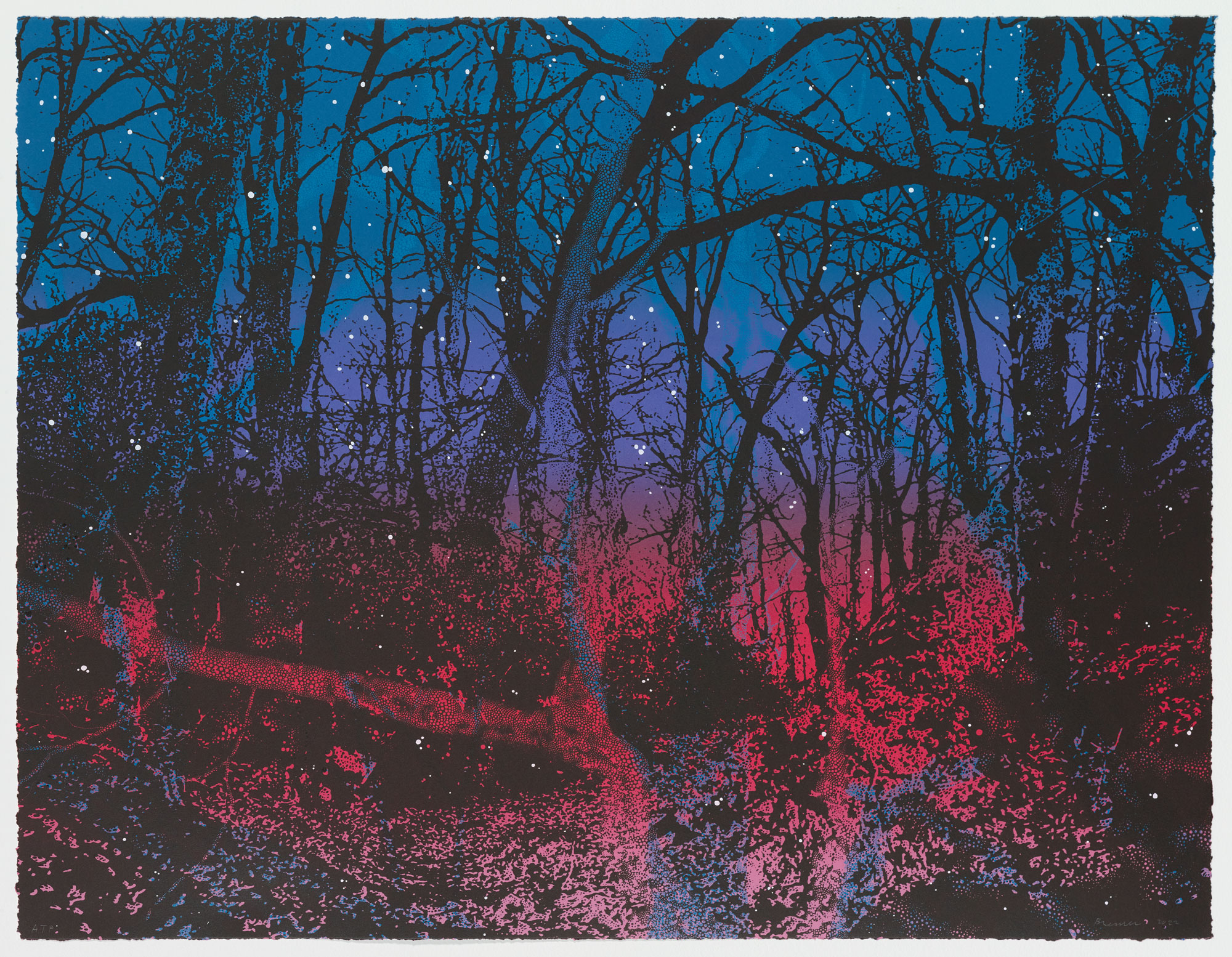 Sebastiaan Bremer, Sous Bois,2023, Relief/screenprint, 21-1/2 x 27-3/4 inches, Edition: 55
Sebastiaan Bremer has just released Three Guilty Landscapes, a series of prints he developed at GraphicStudio at the University of South Florida, Tampa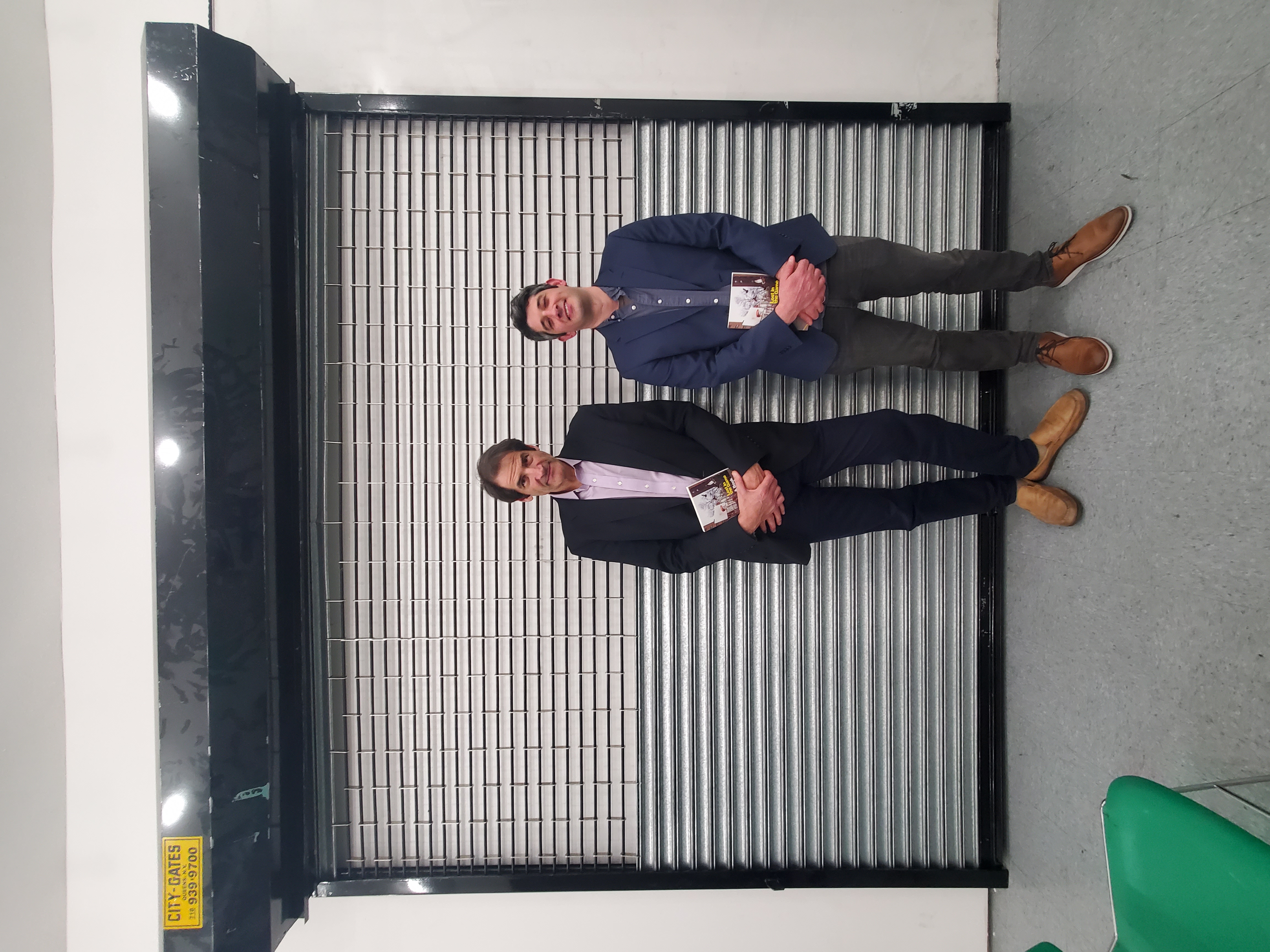 Author Thomas Beller with Denver Post Sports Correspondent Michael Singer, pictured with "Security/Insecure," 1989, by Devon Dikeou
Full video of Lost in the Game: The Jokic Files - A Reading and Discussion with with Thomas Beller and Michael Singer hosted by Dikeou Collection is now available on YouTube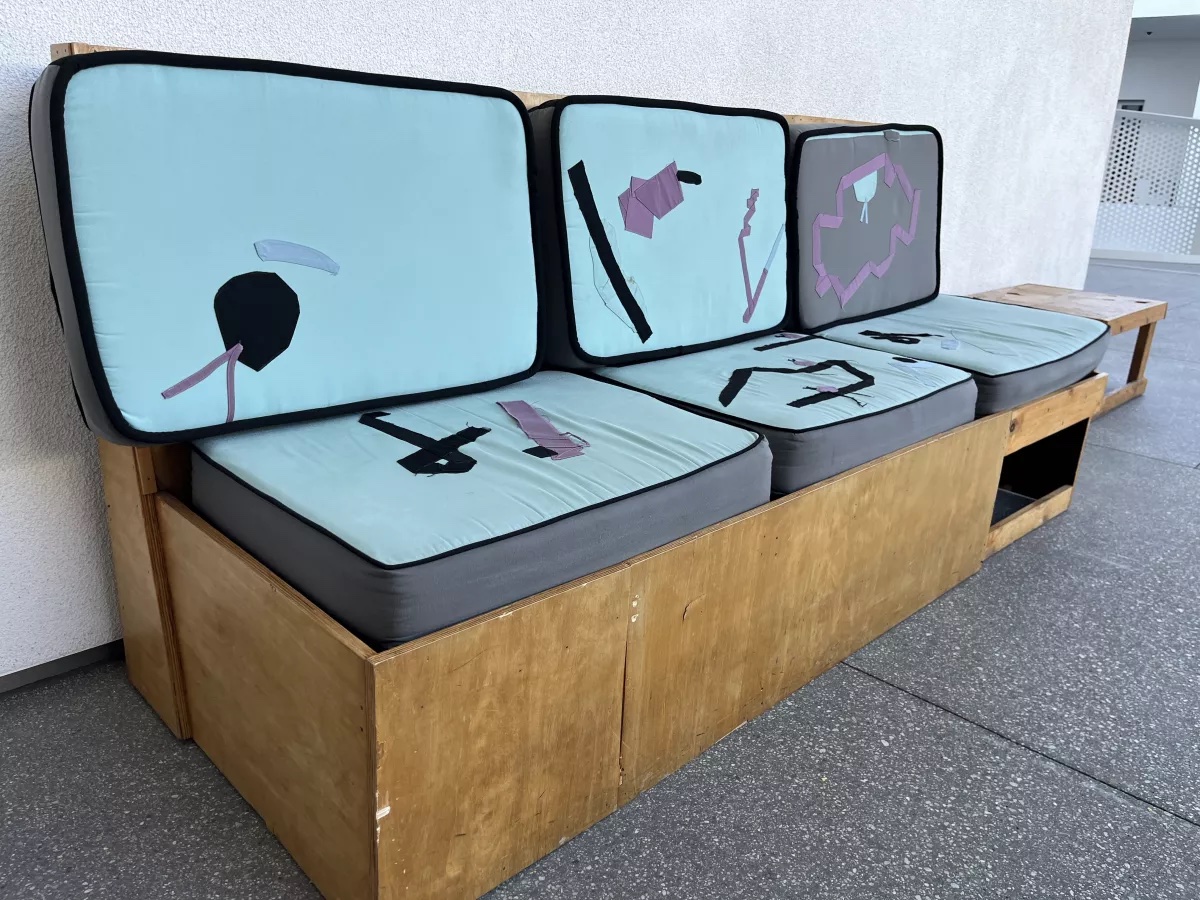 Chris Johanson got a shoutout in the LA Times for his and Johanna Jackson's handcrafted benches installed at The Hammer Museum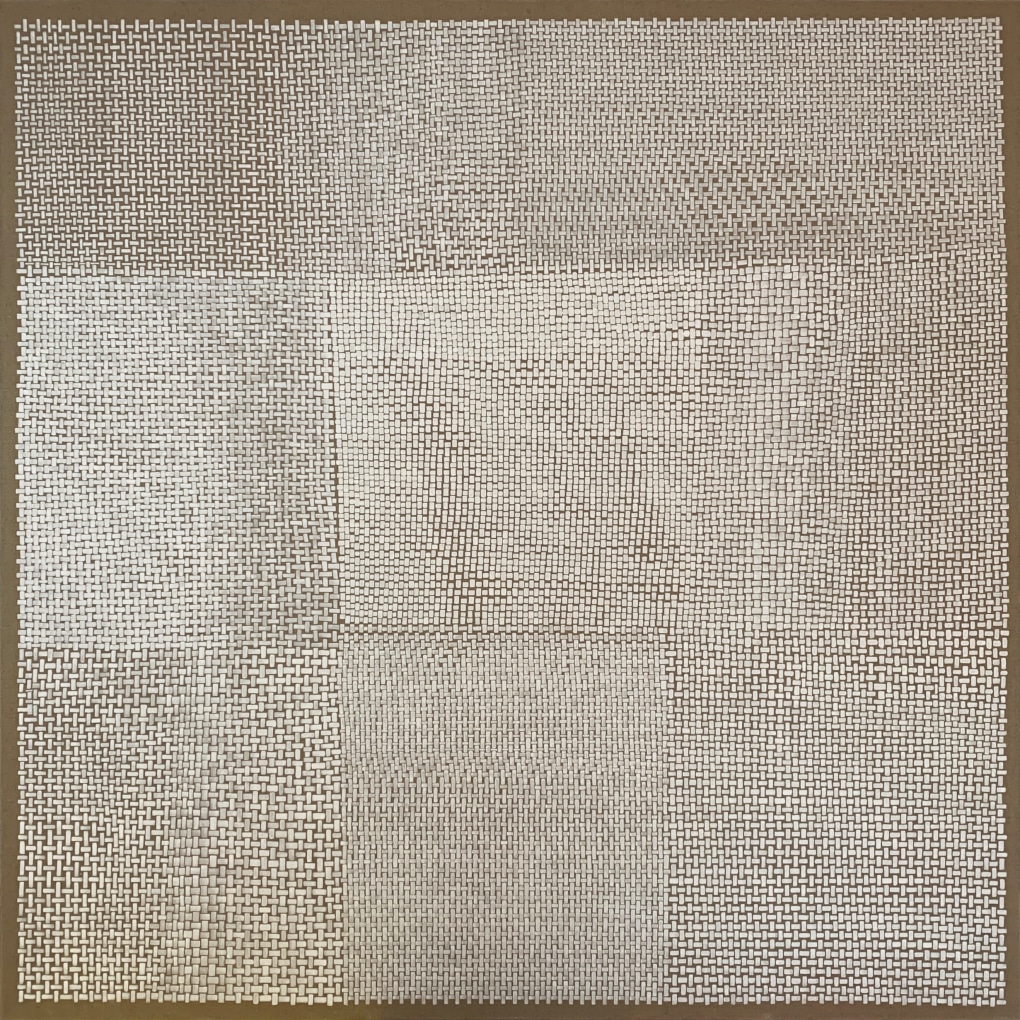 Jonathan Horowitz, "Warp and Weft (Yael, DeepPond, Sara, Khutso, David, George, Yulia, Mason),"2023, Acrylic gesso on linen, 78 by 78 in.
Jonathan Horowitz solo exhibition Human Nature opens at Mitchell-Innes & Nash April 20 through May 26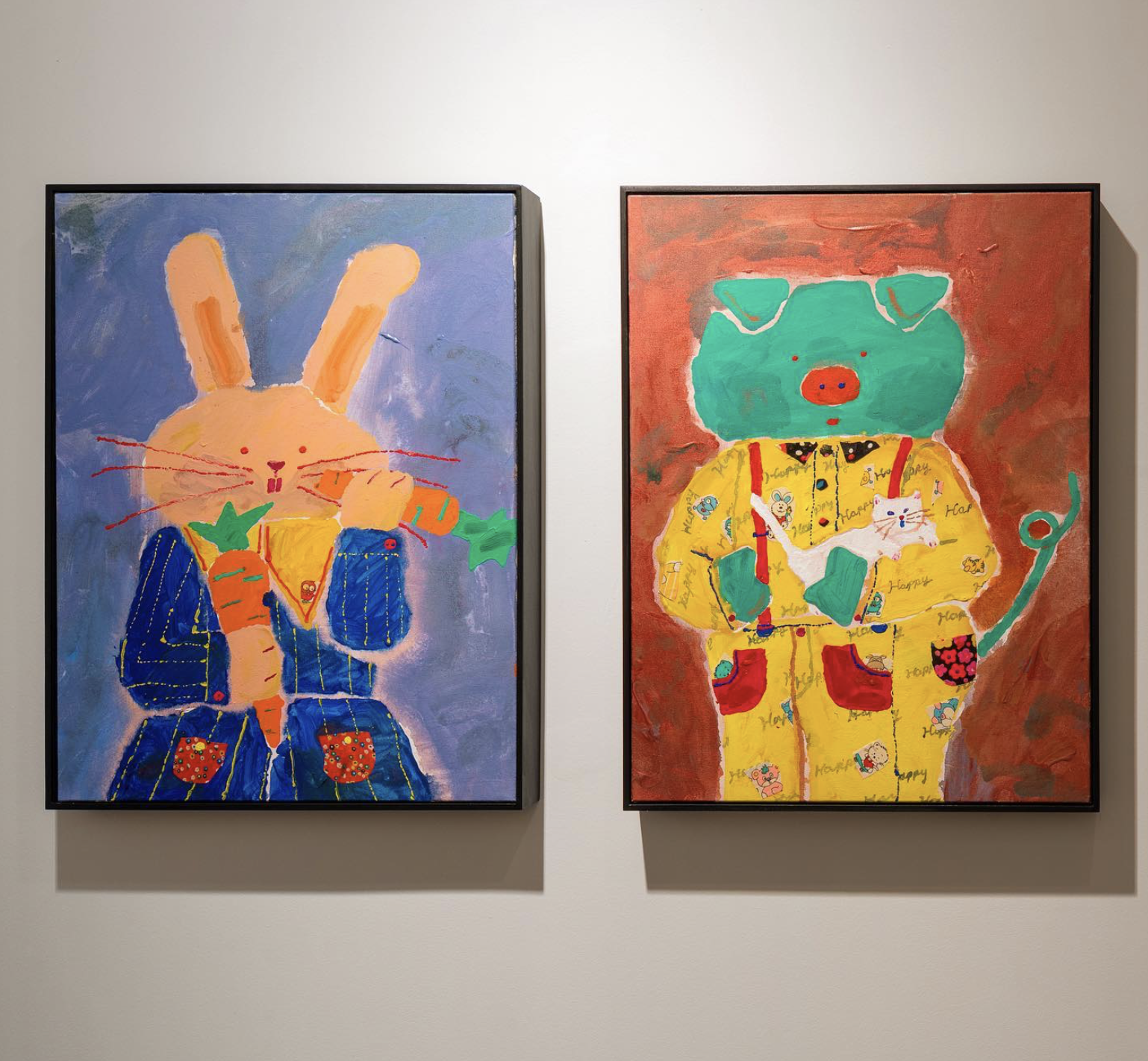 Image @misakikawai
Misaki Kawai has work on view in "Good Morning Japan" at Nassima Landau Art Foundation in Tel Aviv through April 27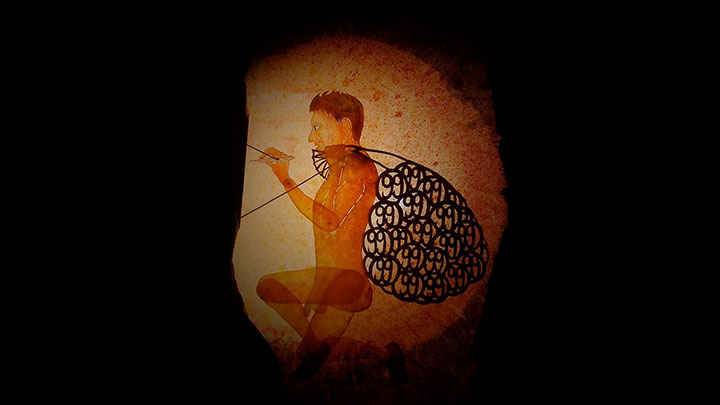 Still from Serge Onnen's, Cloacinae, 2016
Serge Onnen's films Cloacinae and L'eau faux are available to rent and stream online - check 'em out!