A quick snapshot of what Dikeou Collection artists have been up to over the past month, and what to look forward to next month.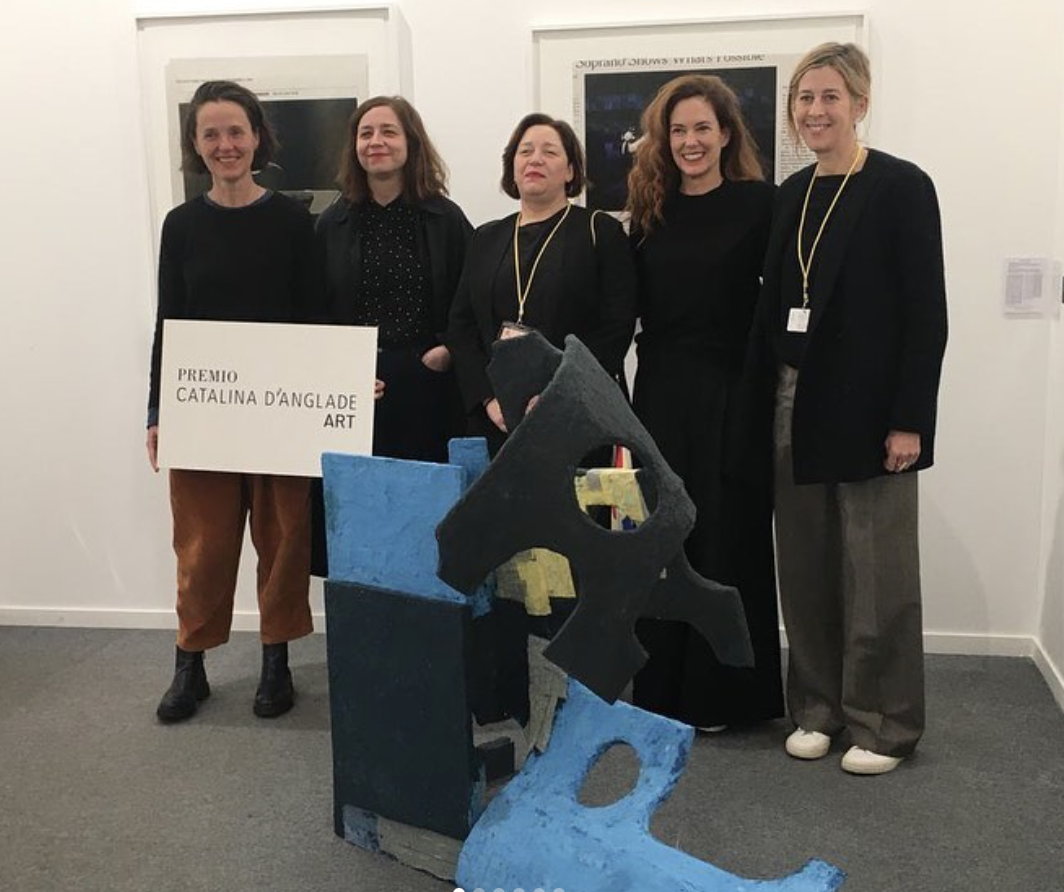 Image courtesy of @ester_partegas
Ester Partegas received ARCO Madrid's Catalina d'Anglade Award for her sculpture "Hinge" - congratulations!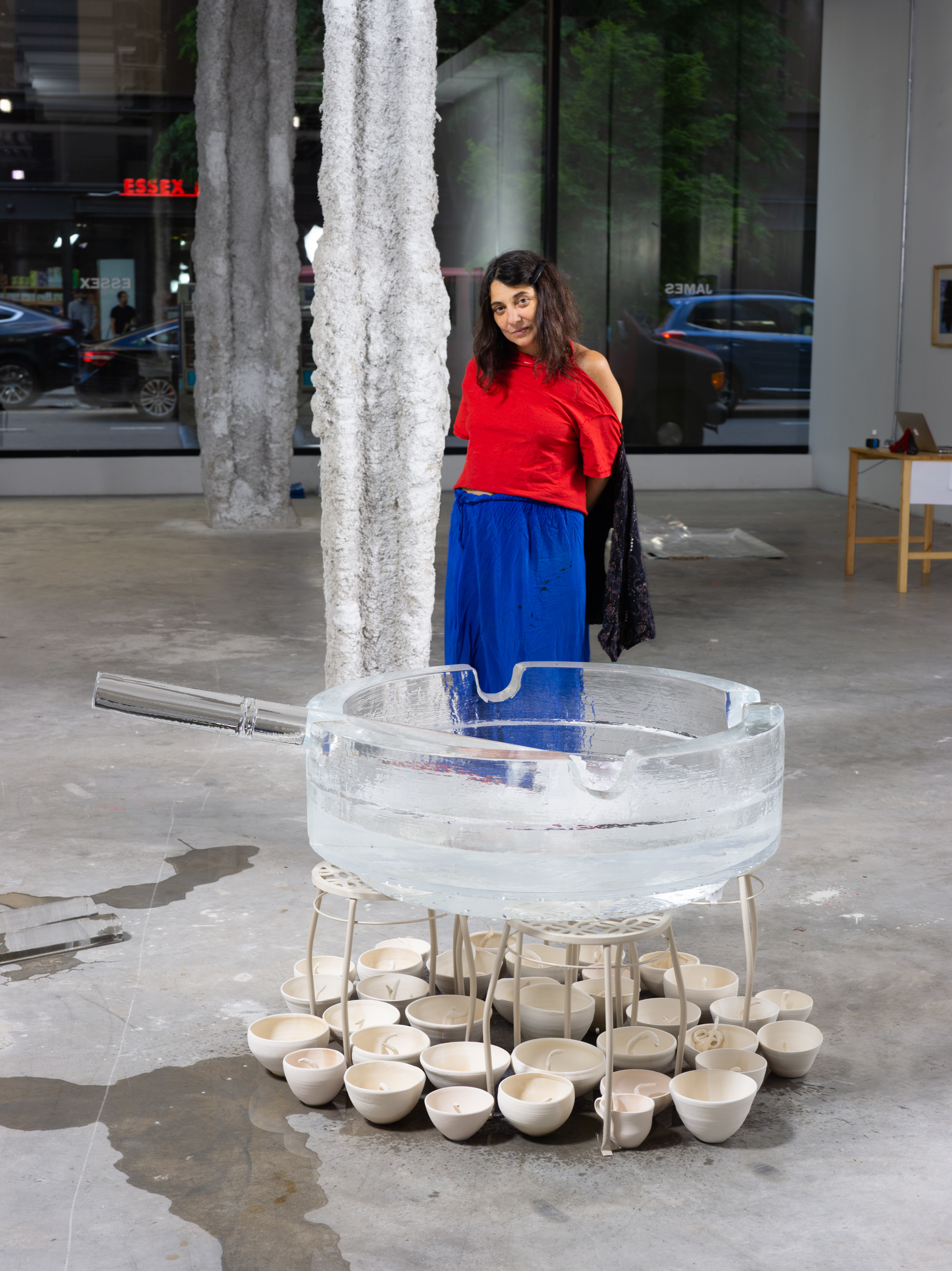 Lizzi Bougatsos, The State of Amerikkka (2021), courtesy of Bougatsos, Dikeou Collection, James Fuentes LLC
Word on the street is Lizzi Bougatsos will make an appearance at Dikeou Collection in Denver this month. . . stay tuned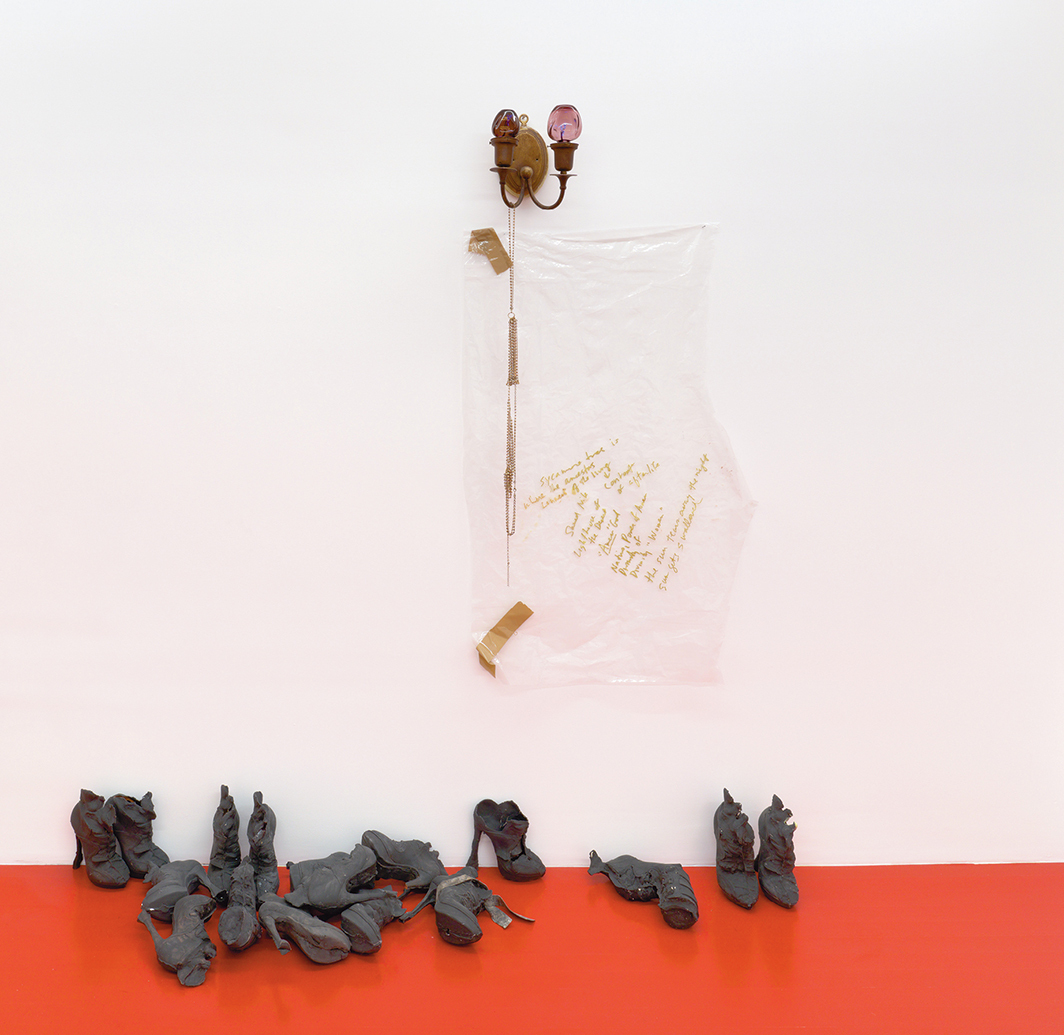 ARTFORUM: View of "Lizzi Bougatsos: Idolize the Burn, an Ode to Performance," 2023, Tramps, New York. Wall: Egypt with Blue, 2022. Floor: The Last Studio, 2022. Photo: Mark Woods.
**ADDITIONALLY** "Lizzi Bougatsos: Idolize the Burn, an Ode to Performance" at Tramps New York was reviewed by Paige K. Bradley for Artforum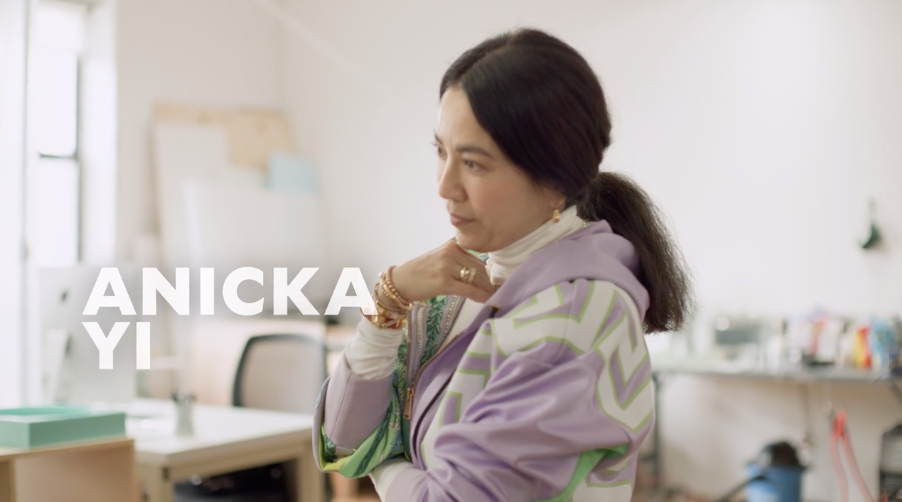 Image courtesy of Art21
Anicka Yi will soon be featured in the new season of the popular PBS series Art21, which starts April 7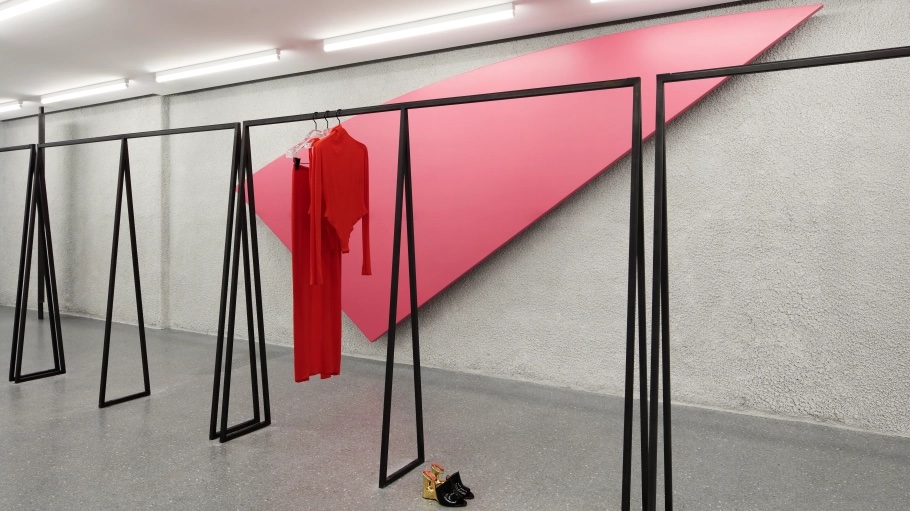 Image courtesy of Alaïa
Work by Jonathan Horowitz is exhibited at the new Alaïa boutique in SoHo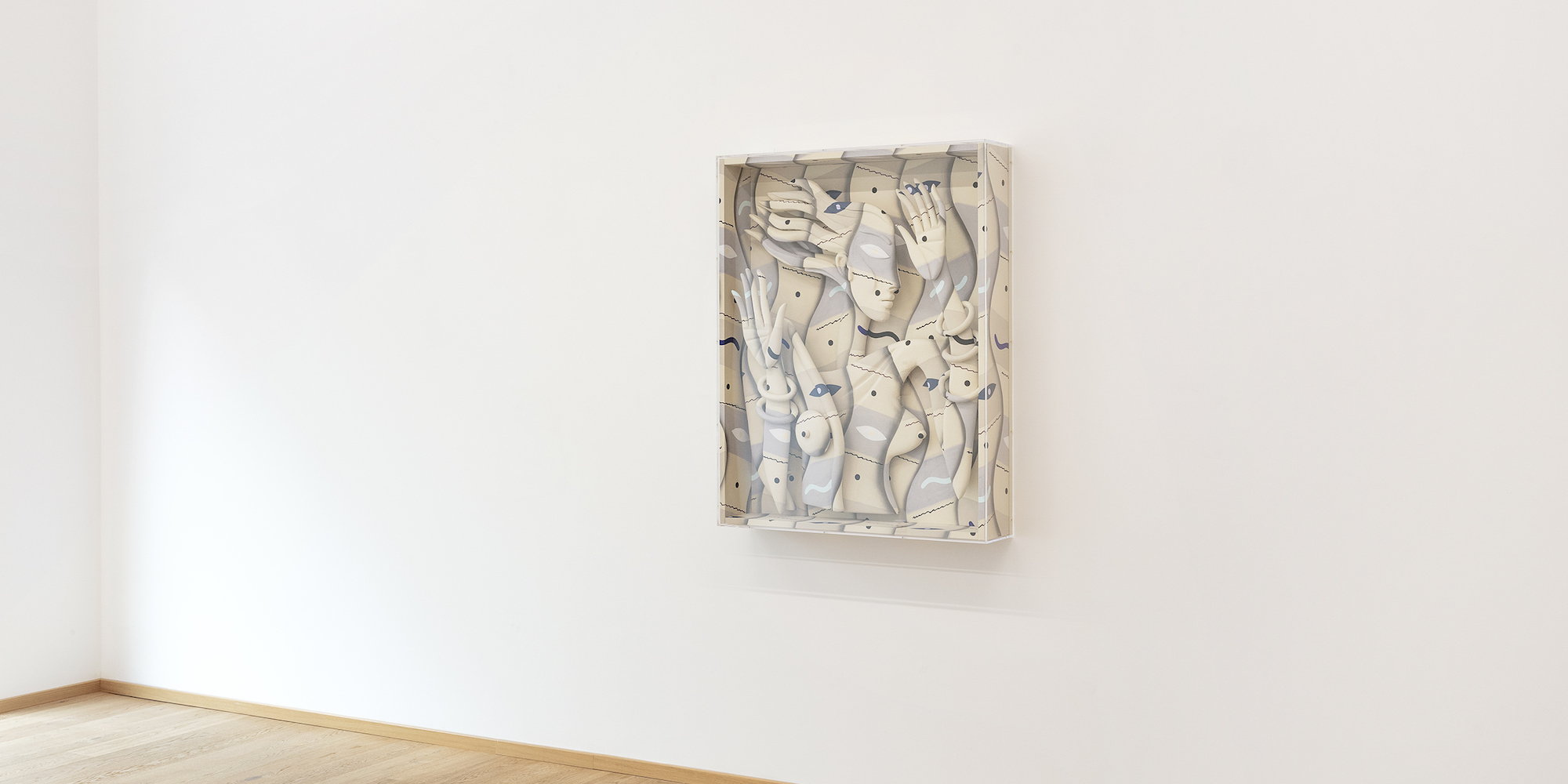 Anya Kielar, The Charmer (2022), courtesy of Livie Gallery
Livie Gallery will present work by Anya Kielar and Johannes Vanderbeek at Art Düsseldorf March 31-April 2, 2023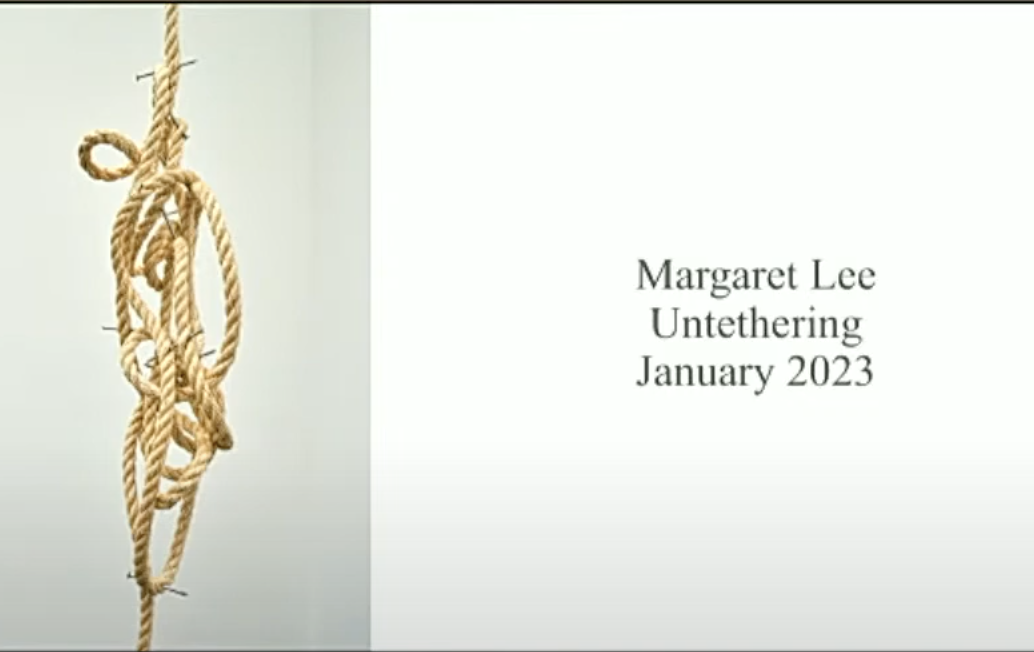 Image courtesy of Margaret Le & University of Oregon
Watch Margaret Lee's talk, "Untethering," as part of the University of Oregon's Visiting Artist Lecture Series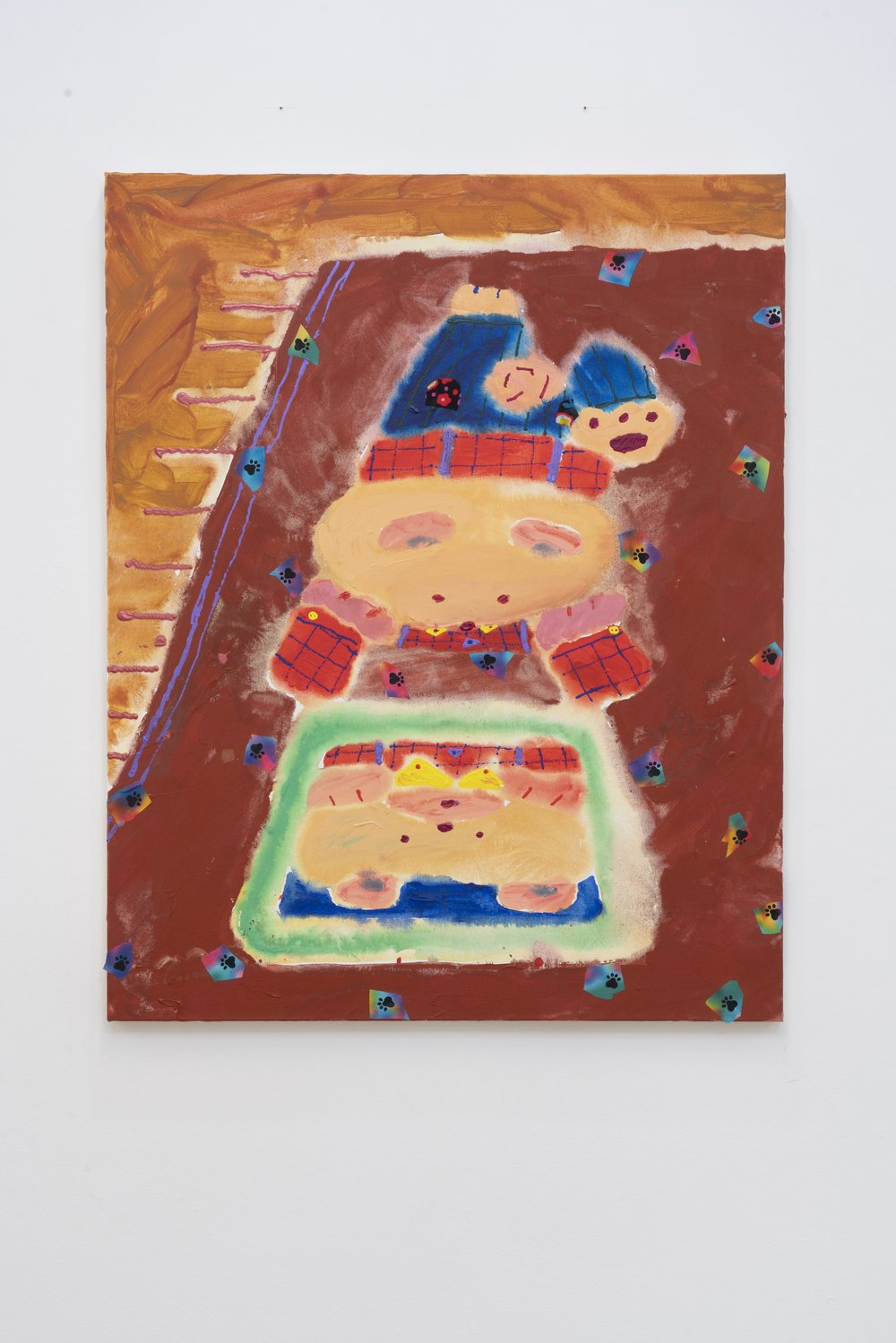 Image courtesy of Misaki Kawai and The Pit
Work by Misaki Kawai will be on view in "Into the Vortex" at The Pit in Palm Springs, CA through March 18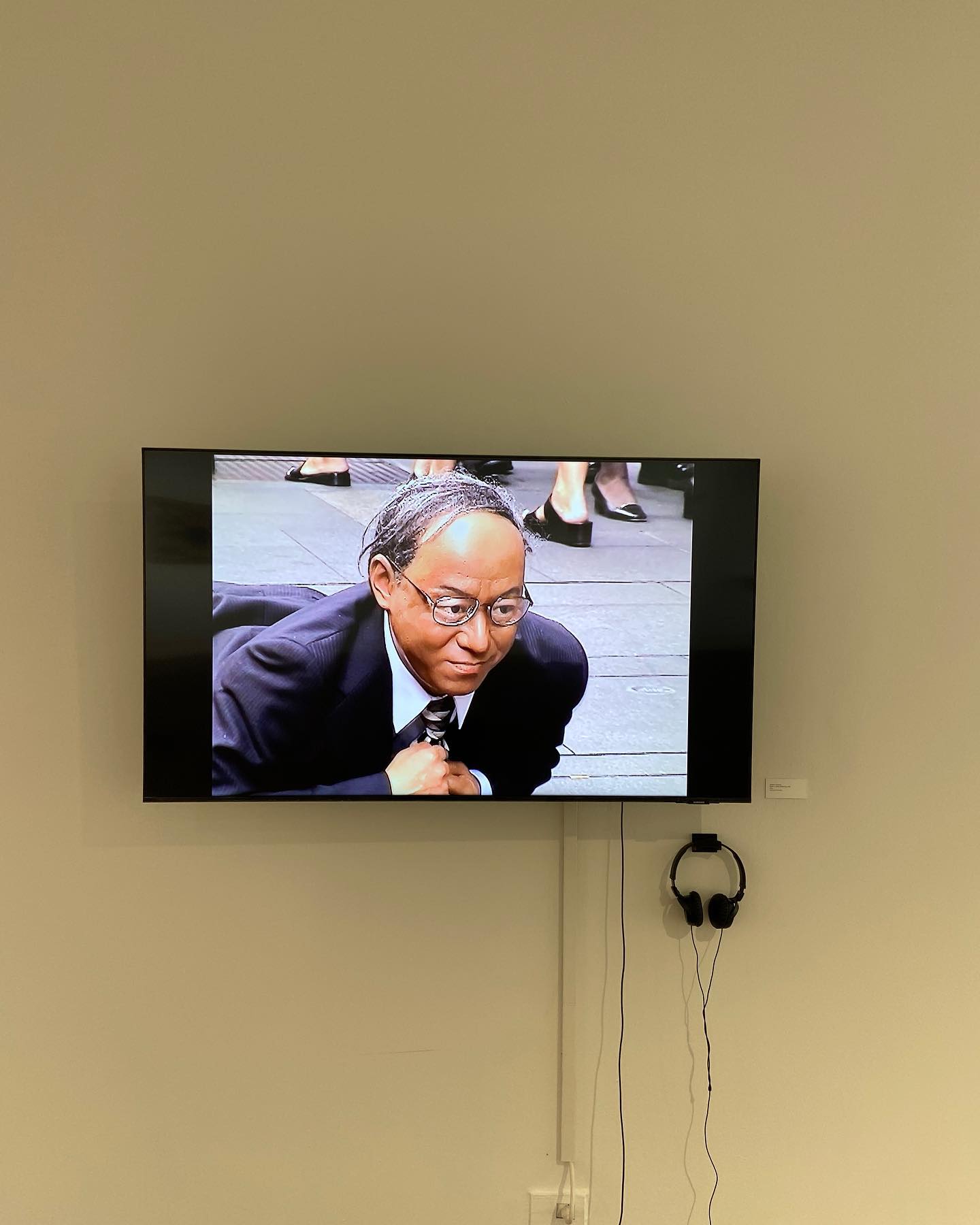 Image courtesy of Momoyo Torimitsu and Sarah Lawrence College
Momoyo Torimitsu's "Business is Sydney" was recently exhibited at Sarah Lawrence College's Heimbold Visual Arts Center for the annual faculty exhibition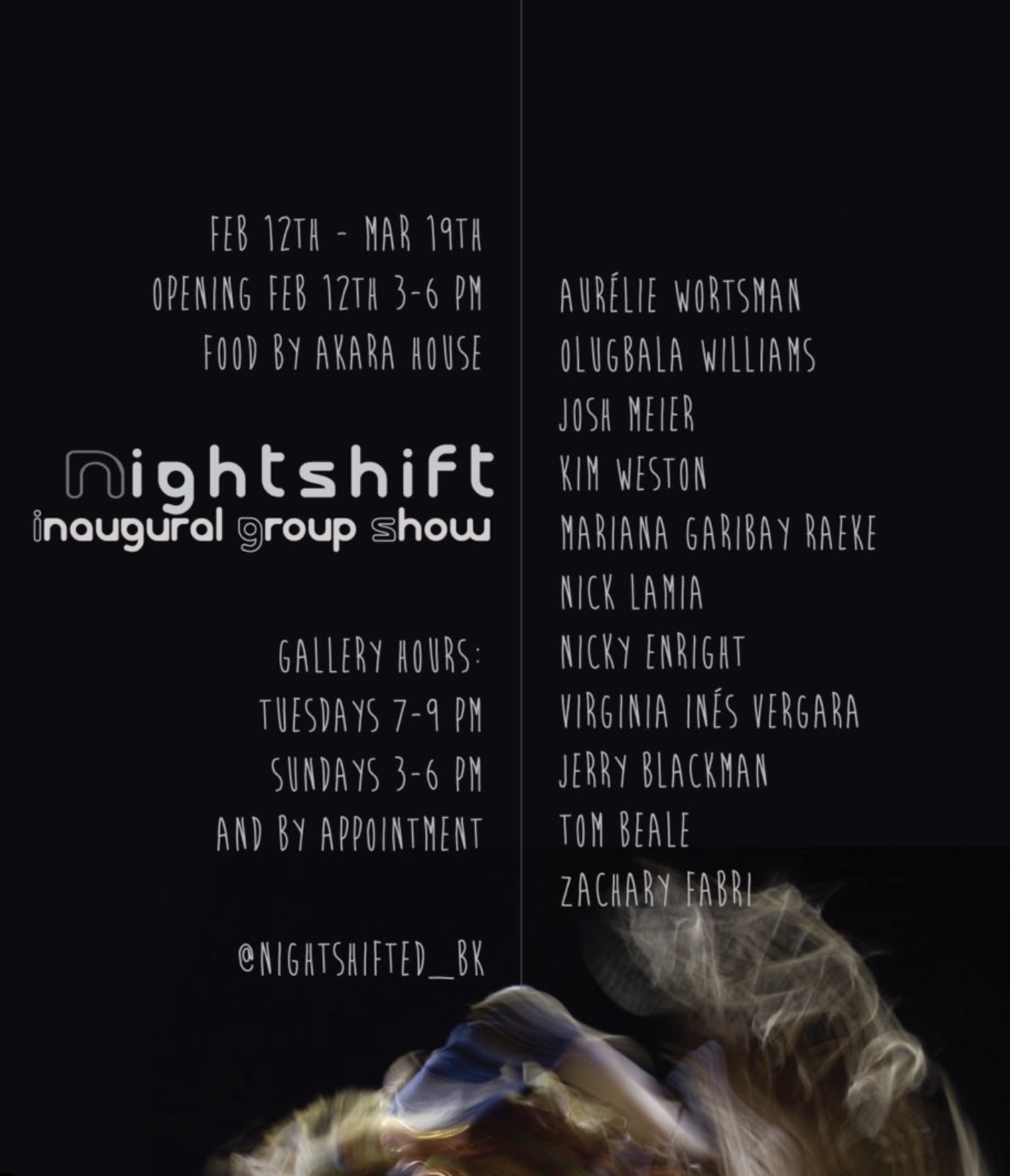 Image courtesy of @nightshifted_bk
Nils Folke Anderson started his own apartment gallery, Nightshift, in Crown Heights. The inaugural exhibition is on view through March 19.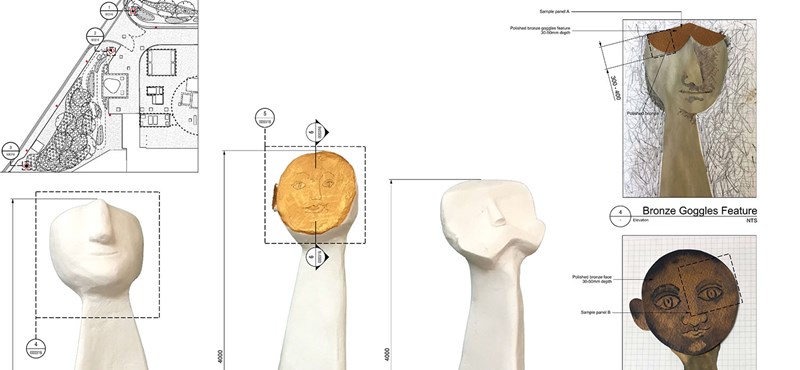 Image courtesy of Sarah Staton and Tideway
Sarah Staton has been working on three site-specific works of public art commissioned by Tideway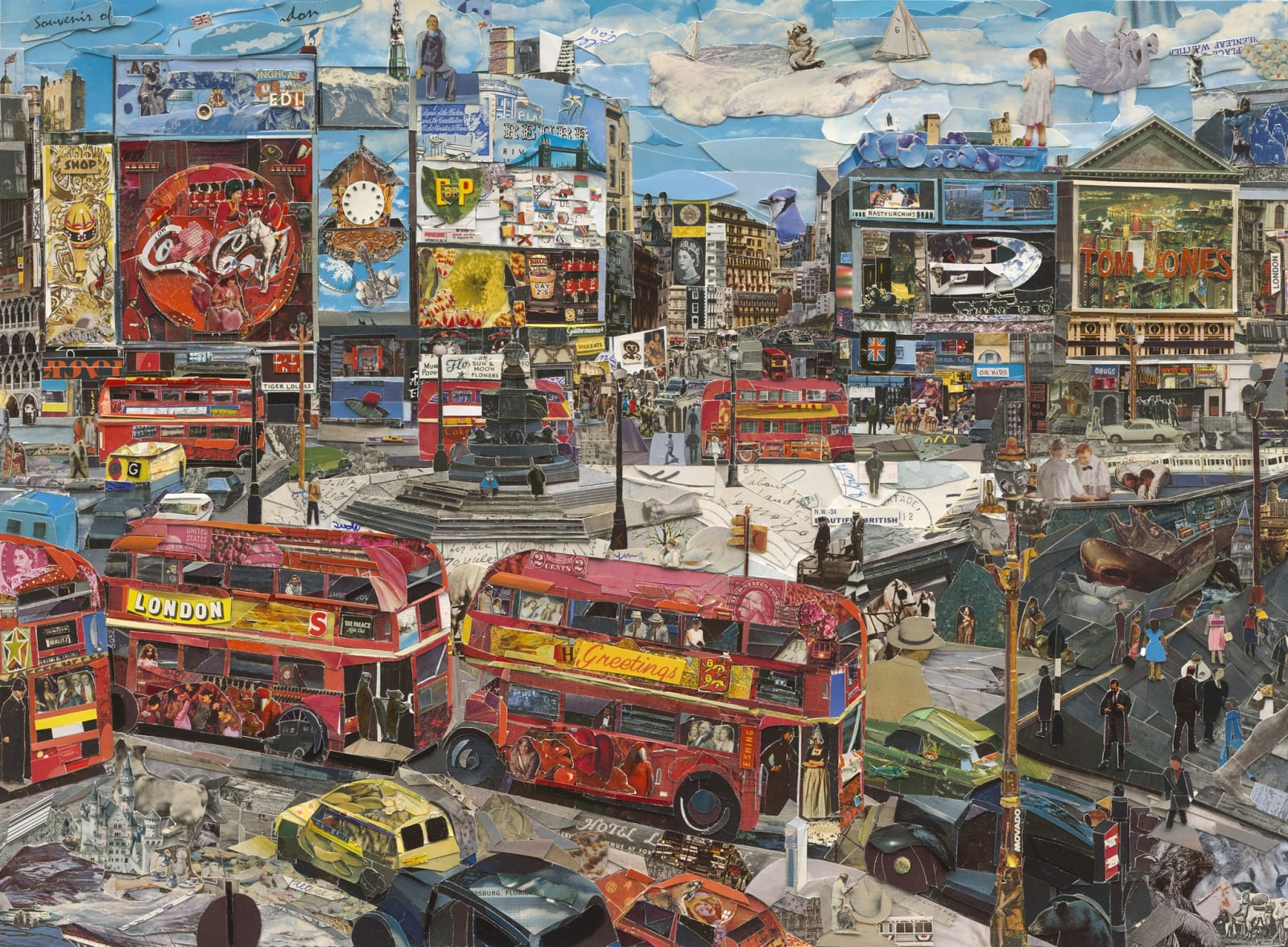 Image courtesy of Vik Muniz and Ben Brown Fine Arts
Work by Vik Muniz is currently on view in "New Frontiers" at Ben Brown Fine Arts London through April 17