A quick snapshot of what Dikeou Collection artists have been up to over the past month, and what to look forward to next month.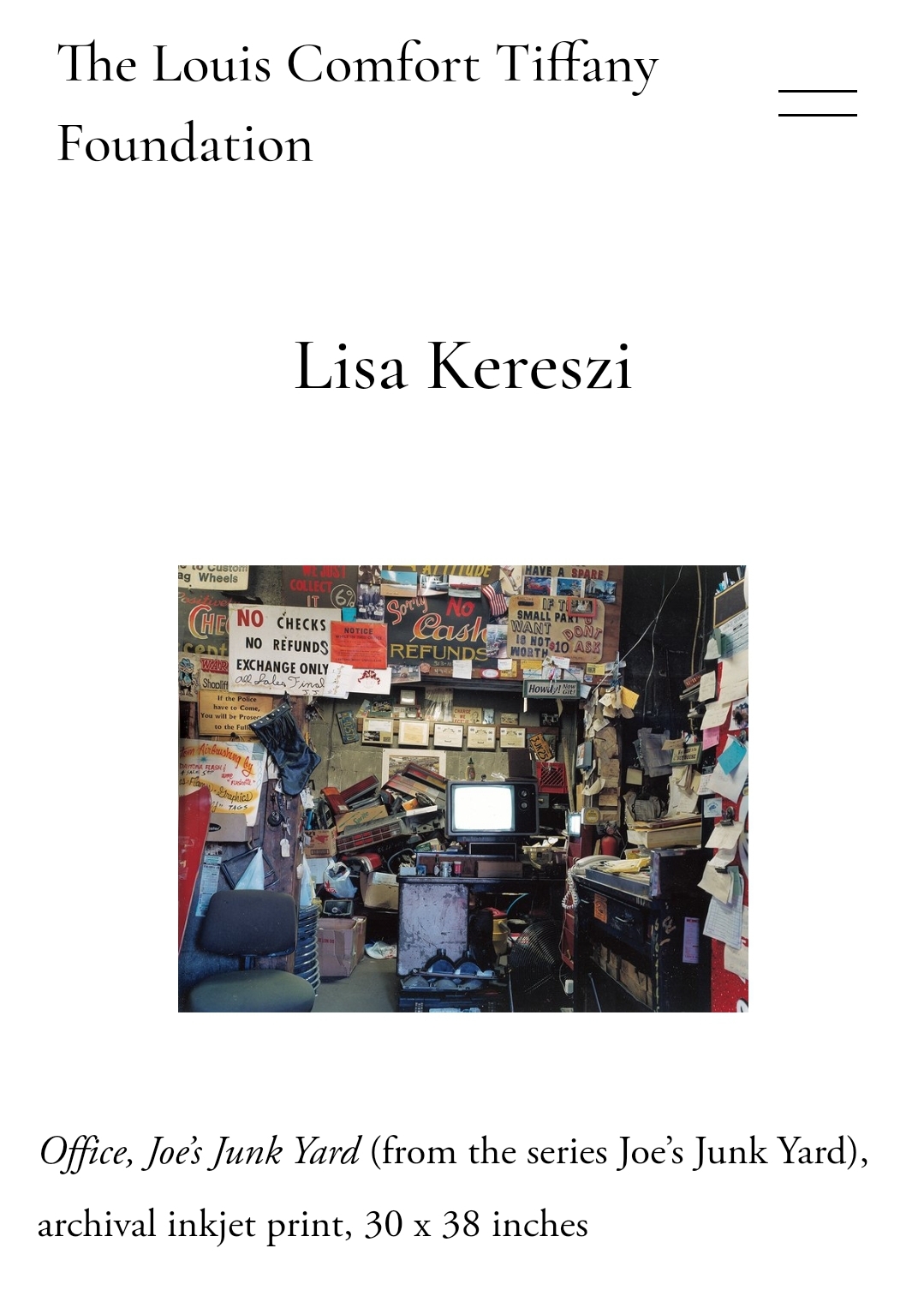 Lisa Kereszi is one of twenty recipients of the Louis Comfort Tiffany Foundation's 2022 grant cycle. Big congrats, Lisa!
[caption id="attachment_5347" align="alignnone" width="450"]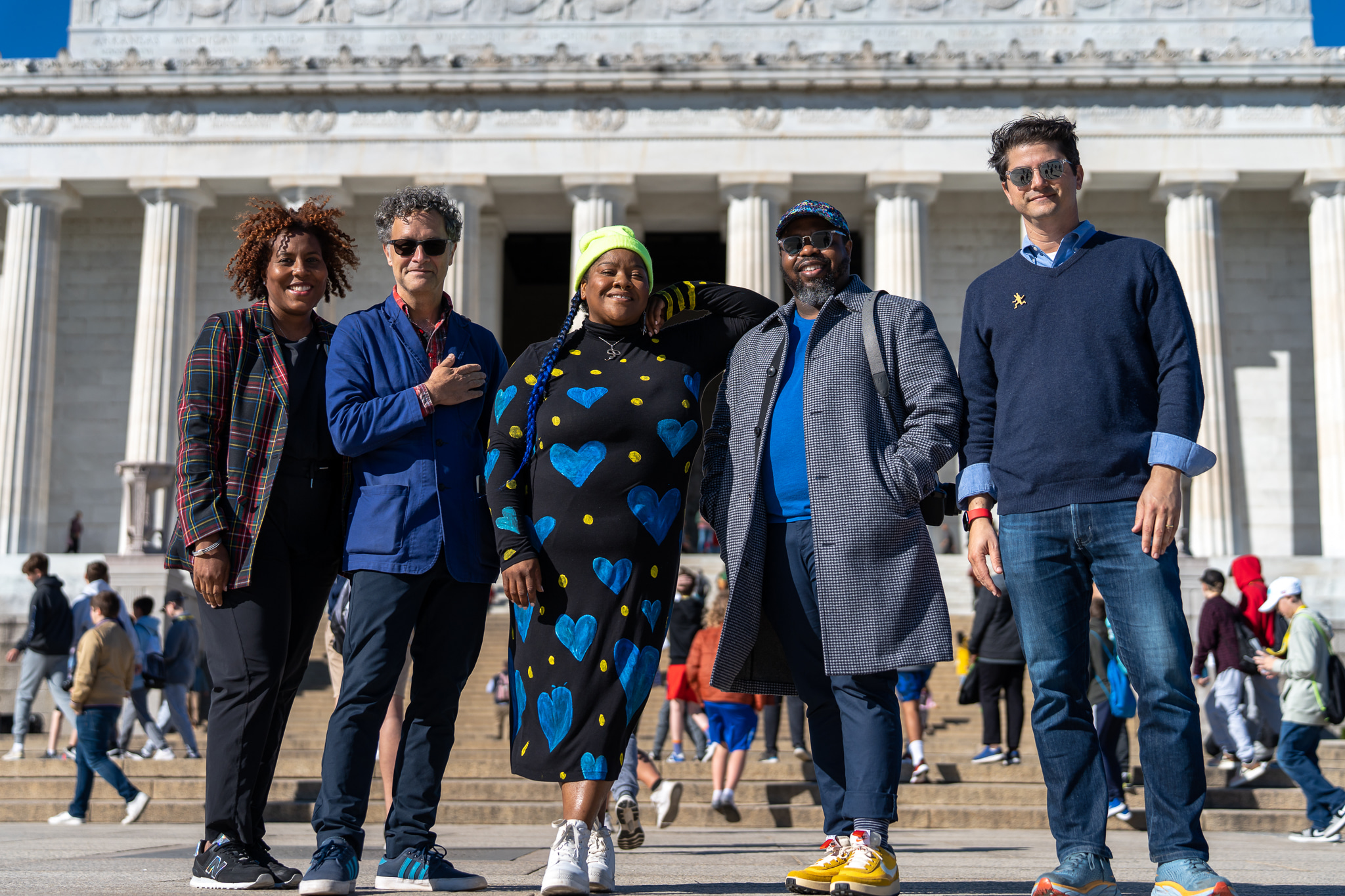 An artist visit to the National Mall with Salamishah Tillet, co-curator of "Pulling Together," Paul Ramirez Jonas, Vanessa German, Ashon Crawley, and Paul Farber, co-curator and director of Monument Lab. Photo: courtesy of A.J. Mitchell, 2022.[/caption]
Paul Ramirez Jonas is one of six artists selected for a new public art initiative at the National Mall in Washington D.C. The projected, curated by Paul Farber and Salamishah Tiller, will open this fall.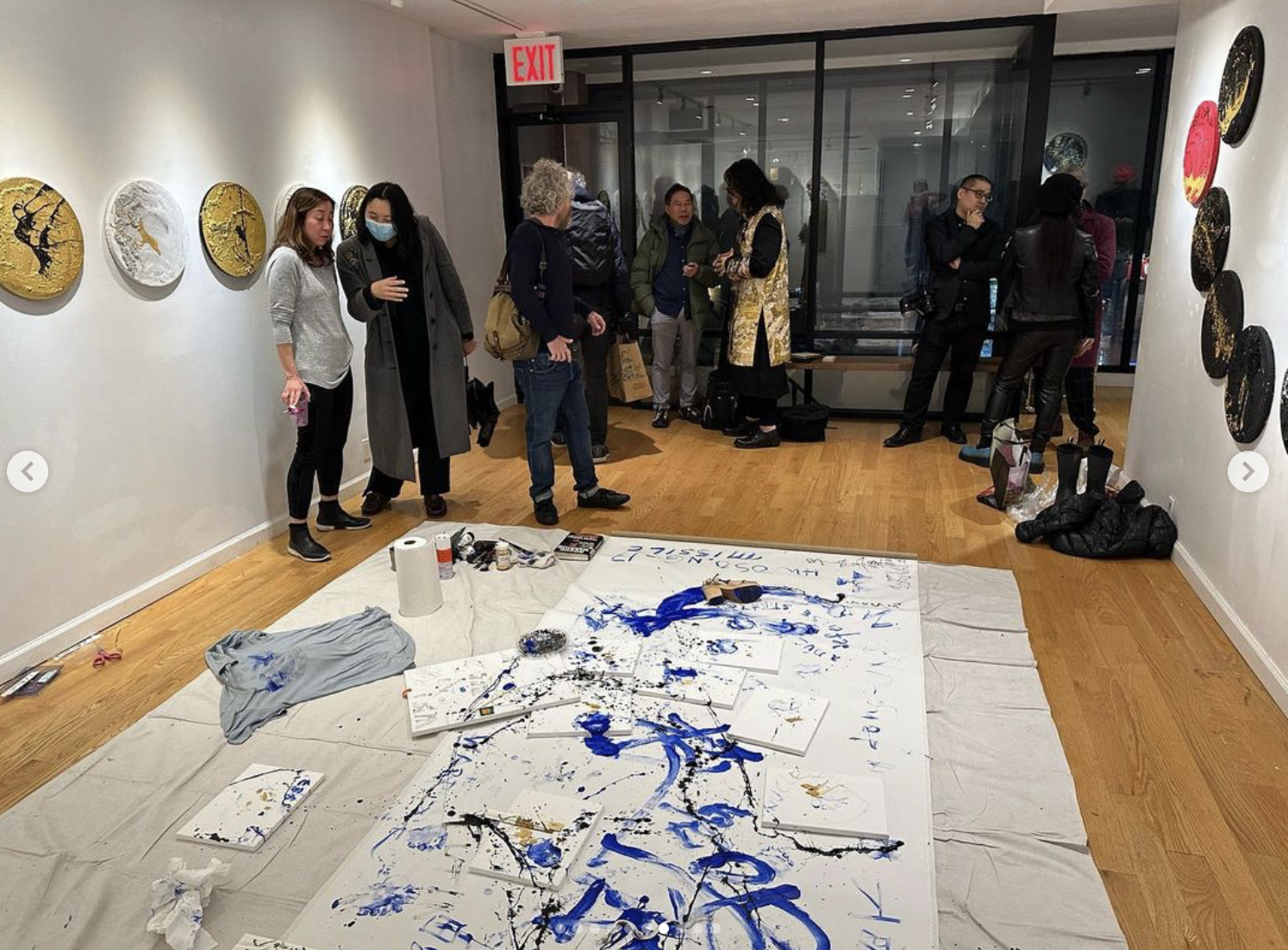 Photo credit @rainerganahl
Rainer Ganahl collaborated with Toshiki Hayasaka for a live-painting performance at Time Gallery last November. Check out Rainer's Instagram (@rainerganahl) for more images from the event.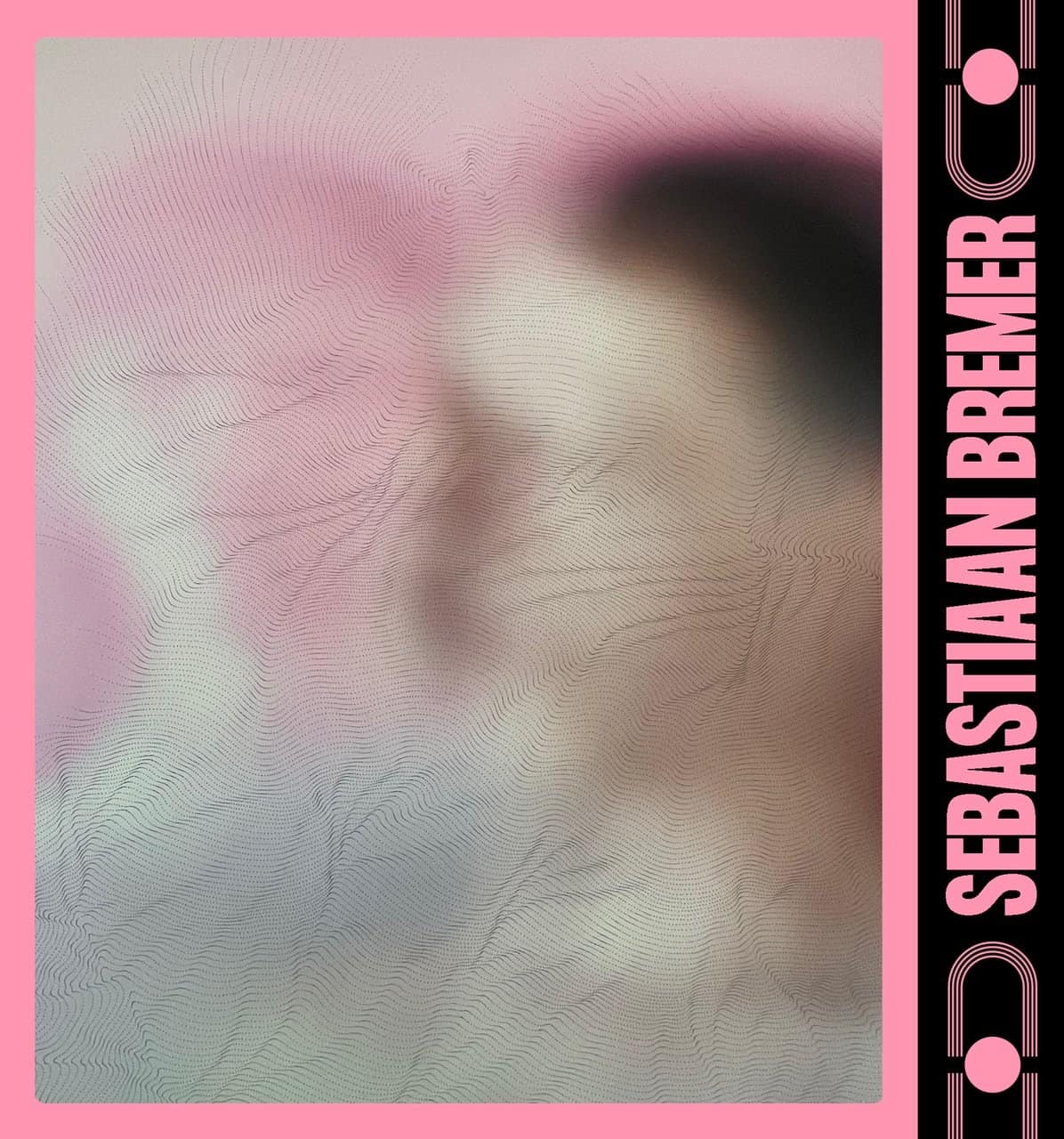 SEBASTIAAN BREMER Fyodor and Lucy 2022
Sebastiaan Bremer's "Fyodor and Lucy" (2022) is available for purchase as a digital card via Double Dutch charitable giving platform.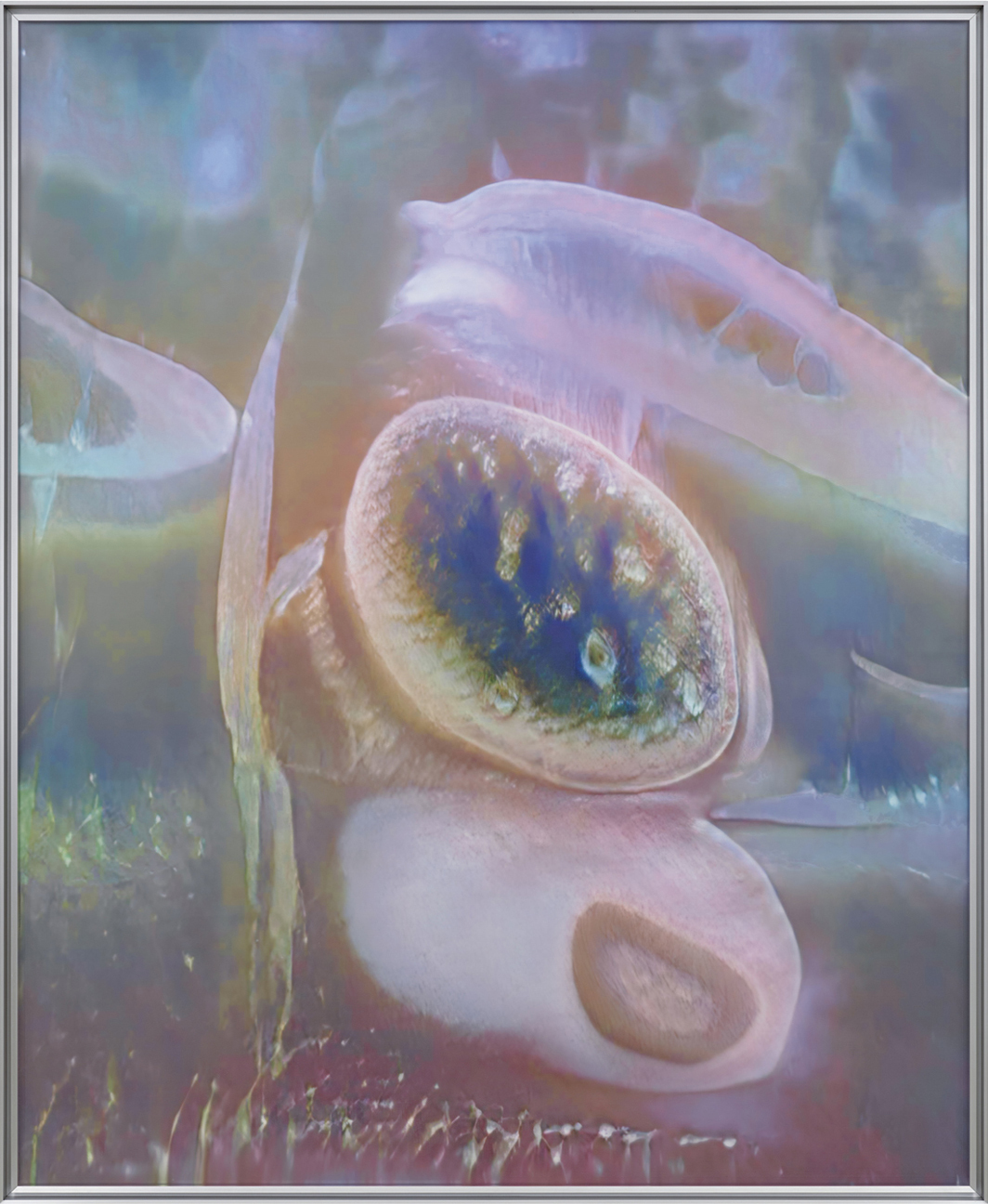 Anicka Yi, §M§†RñJR§, 2022, acrylic, UV print, aluminum artist's frame, 67 1⁄4 × 55 1⁄4 × 1 1⁄2".
Anicka Yi's exhibition at Gladstone Gallery was reviewed by Colby Chamberlain in the January issue of Artforum.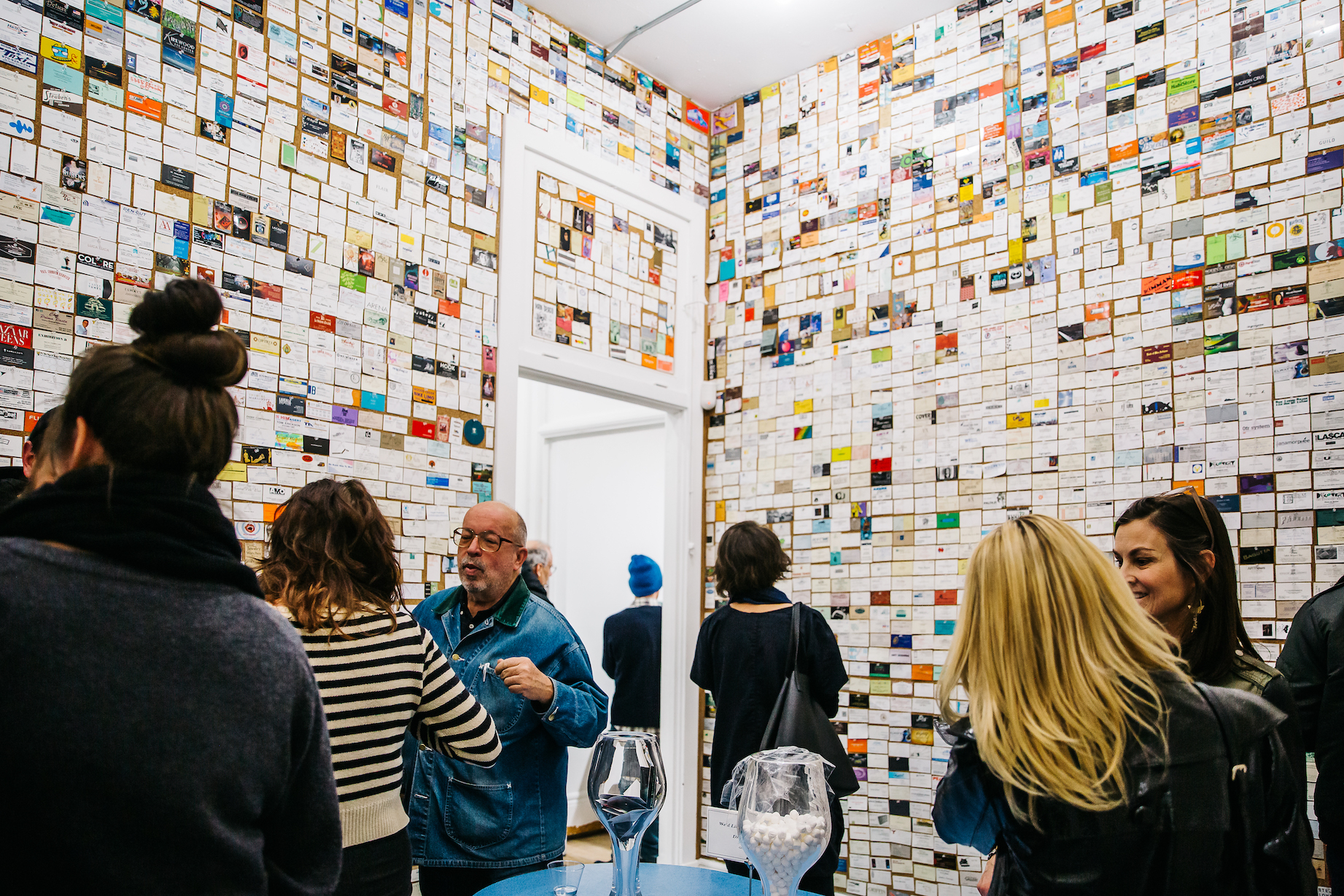 Dikeou Collection was listed as a top destination in the Denver Metro area by Travel Lens online magazine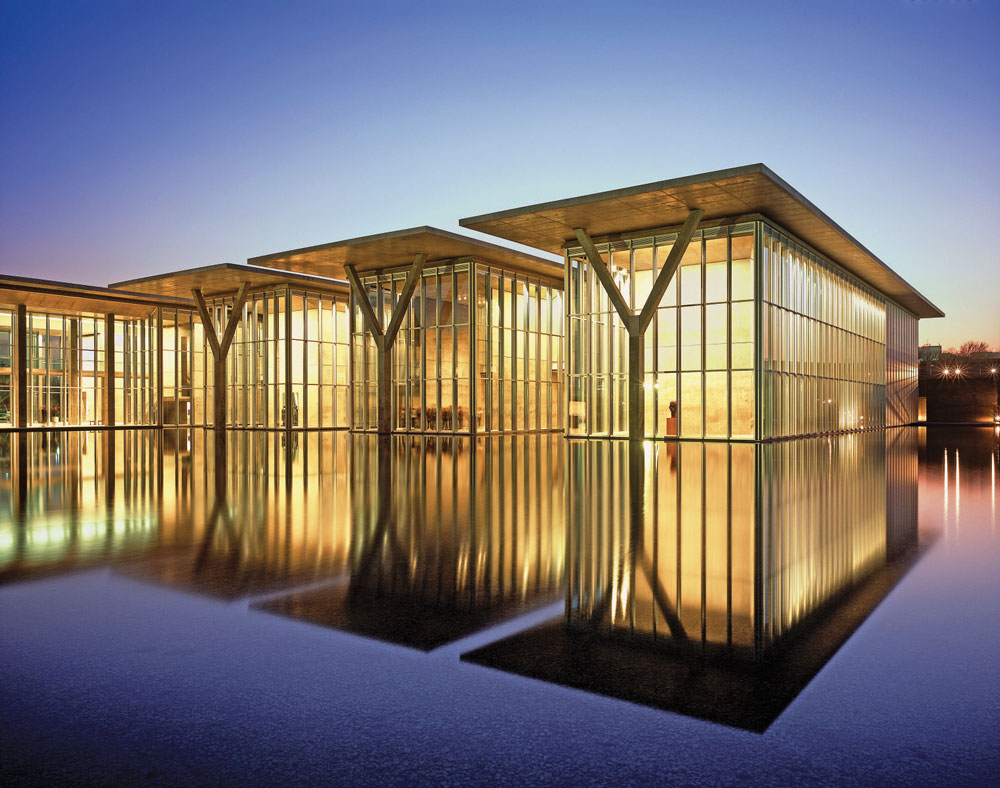 Modern Art Museum of Fort Worth
Wade Guyton will exhibit in "I'll Be Your Mirror: Art and the Digital Screen" opening at The Modern in Fort Worth on February 12.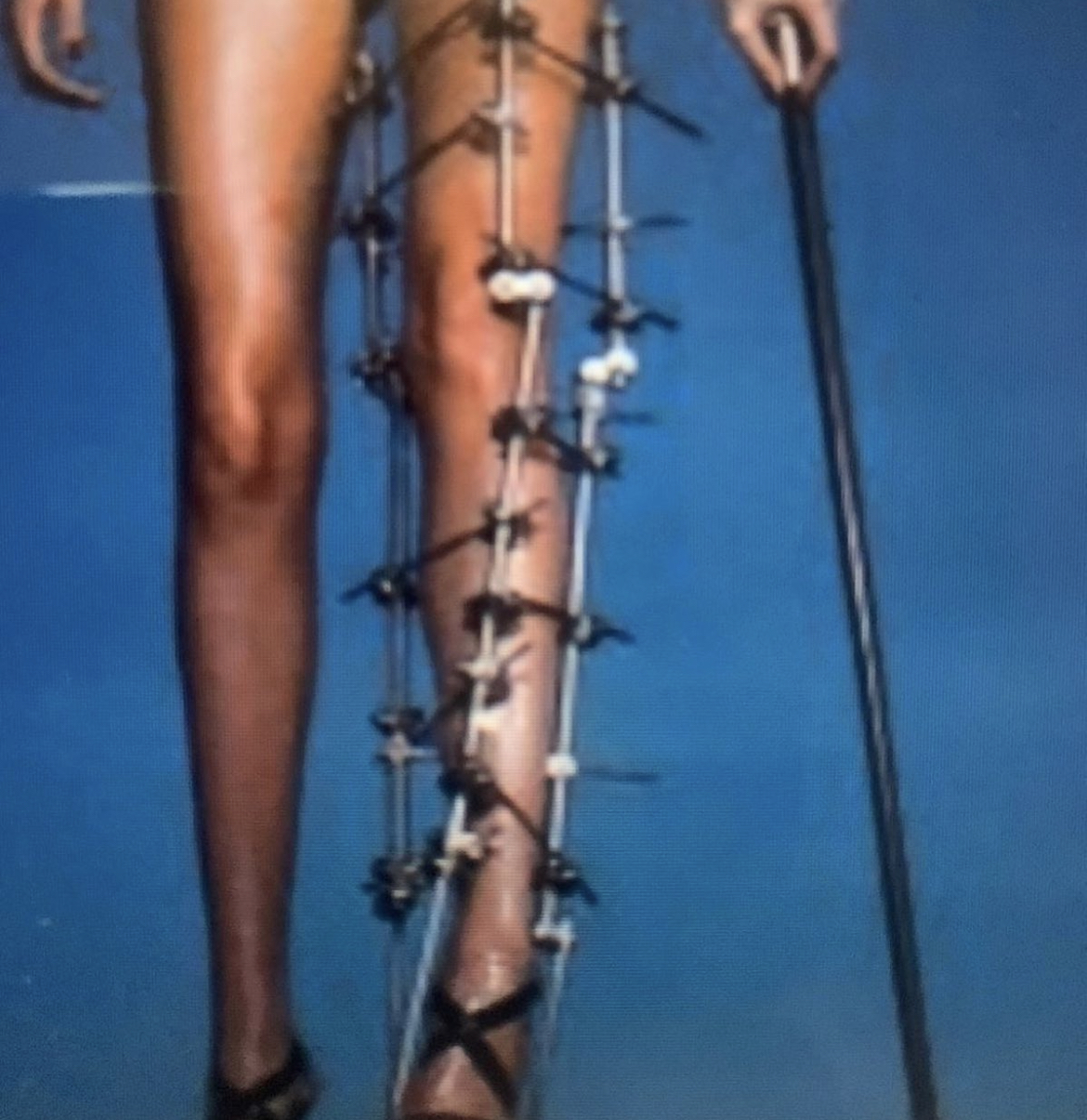 Tramps LTD
Lizzi Bougatsos' exhibition "Idolize the Burn, An Ode to Performance" is on view at Tramps NYC through March 22. Vogue listed the show as one of the "17 Must-See Exhibitions This Winter and Spring. . ."
Kunsthalle Wichita
Joshua Abelow is currently exhibiting at Kunsthalle Wichita through March 5.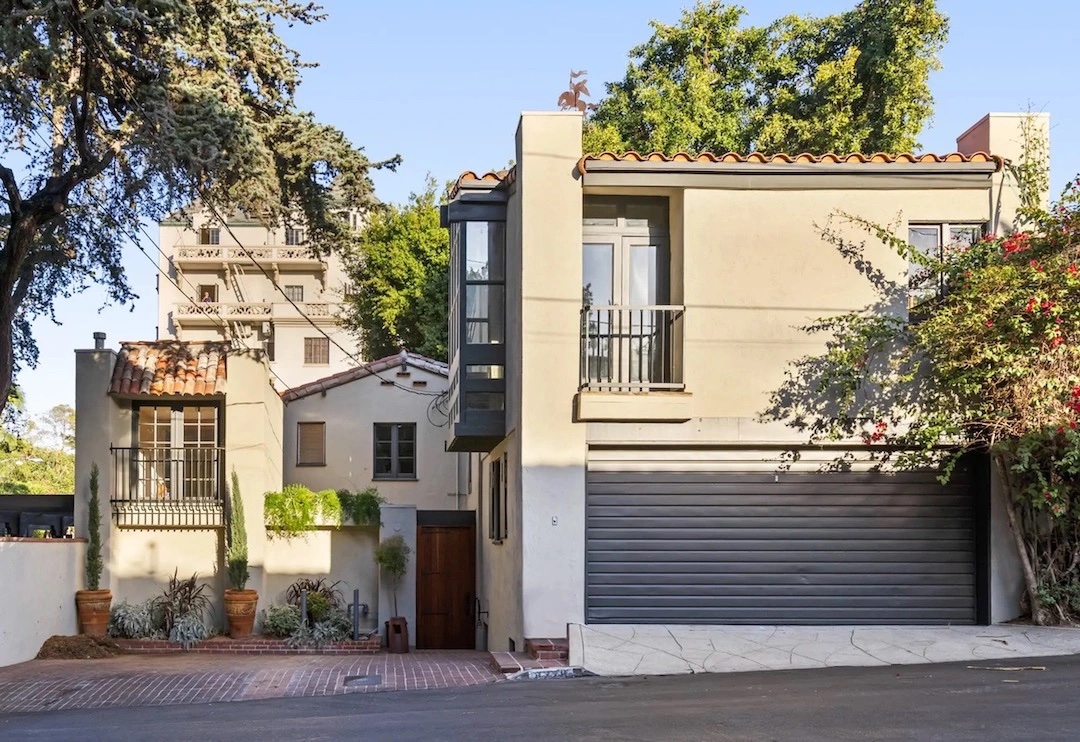 Photo : Alexis Adam for dirt.com
Jonathan Horowitz and partner Rob Pruitt have listed their refurbished West Hollywood Spanish Colonial home, which happens to be across the street from the historic Chateau Marmont.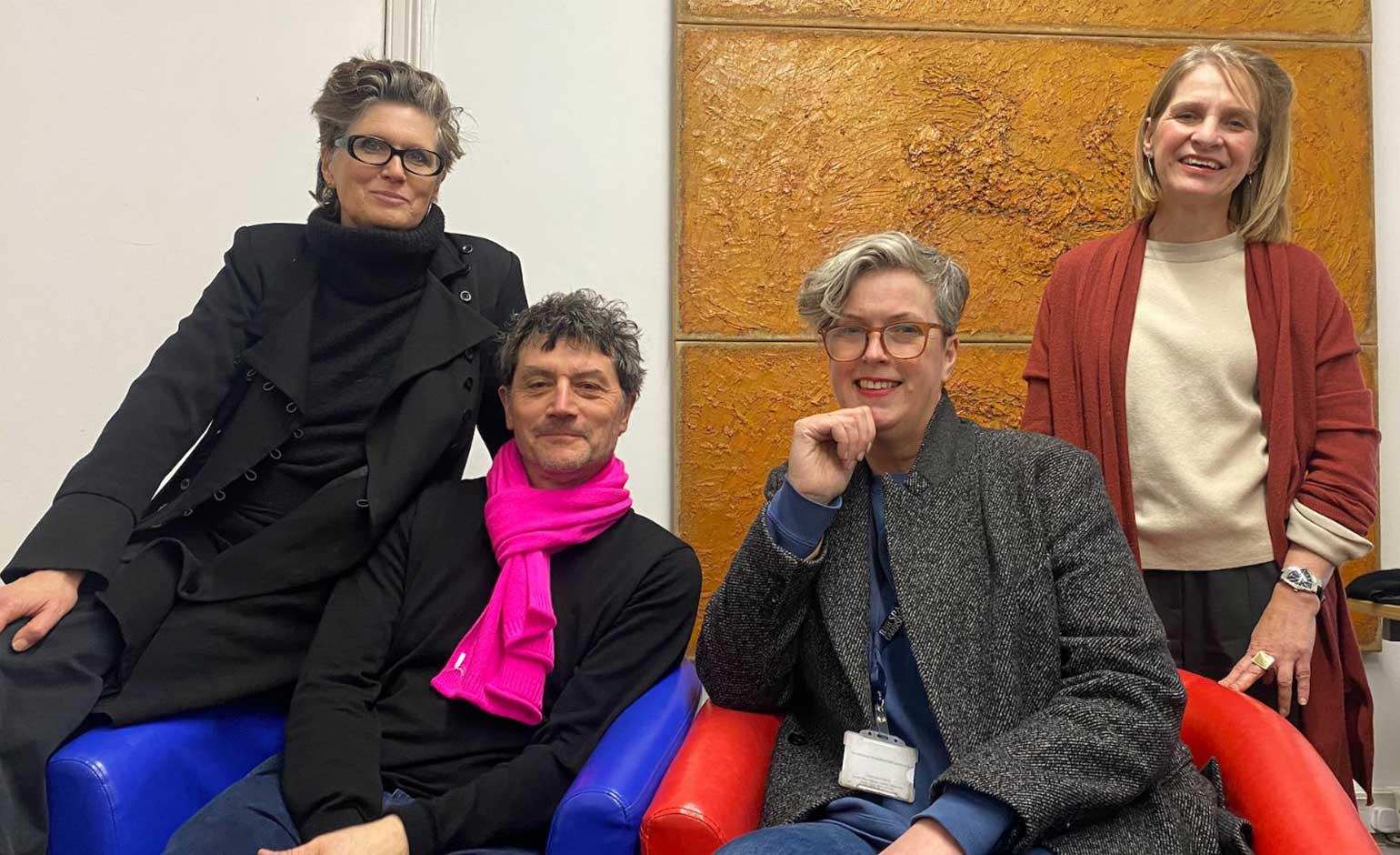 Bath Art Depot Directors Nicola Turner, Simon Periton and Natasha Kidd with Wera Hobhouse MP
Simon Periton is one of three directors set to turn the former bus depot of Weston Island in Bath into an arts and cultural destination.