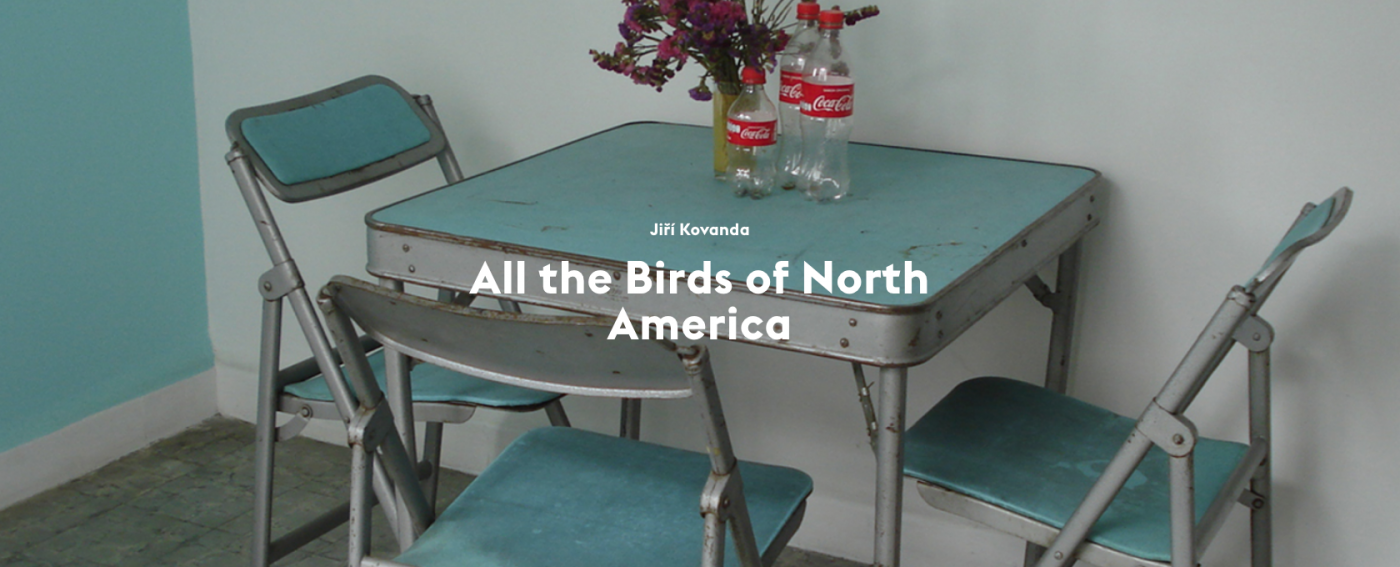 OPENING: ALL THE BIRDS OF NORTH AMERICA
The Dikeou Collection is pleased to announce its participation in the opening for All the Birds of North America presented by Black Cube Nomadic Museum. Join us as we welcome Czech artist Jiří Kovanda and Czech curator Michal Novotný for their experimental exhibition on Thursday, September 13, 6 – 9pm at the Time Park lot located off of Grant and 14th, behind the Dikeou Pop-Up: Colfax 312 E. Colfax Ave, Denver, CO 80203. The Dikeou Pop-Up: Colfax will be open and on view to the public during the opening. This event is free and open to the public.
As a migrating bird, Kovanda will fly from Prague to Denver with only materials and no sense of the exhibition's physical location. With the conditions set by Novotný, Kovanda will respond to the site and city in real time without any foreknowledge or preparation.
Kovanda is a major figure of Czechoslovak and Central-East European performance art. The artist is well known for his subtle ephemera—but strongly political—interventions into the public space, which he started in the end of 1970s under the totalitarian communist regime of Czechoslovakia. His work came into global appreciation after the turn of the millennium, gaining recognition by institutions such as the Museum of Modern Art in New York and the Tate in London
All the Birds of North America will remain on view from September 14 to October 6, 2018.
For more information on this event, please visit the Black Cube website.